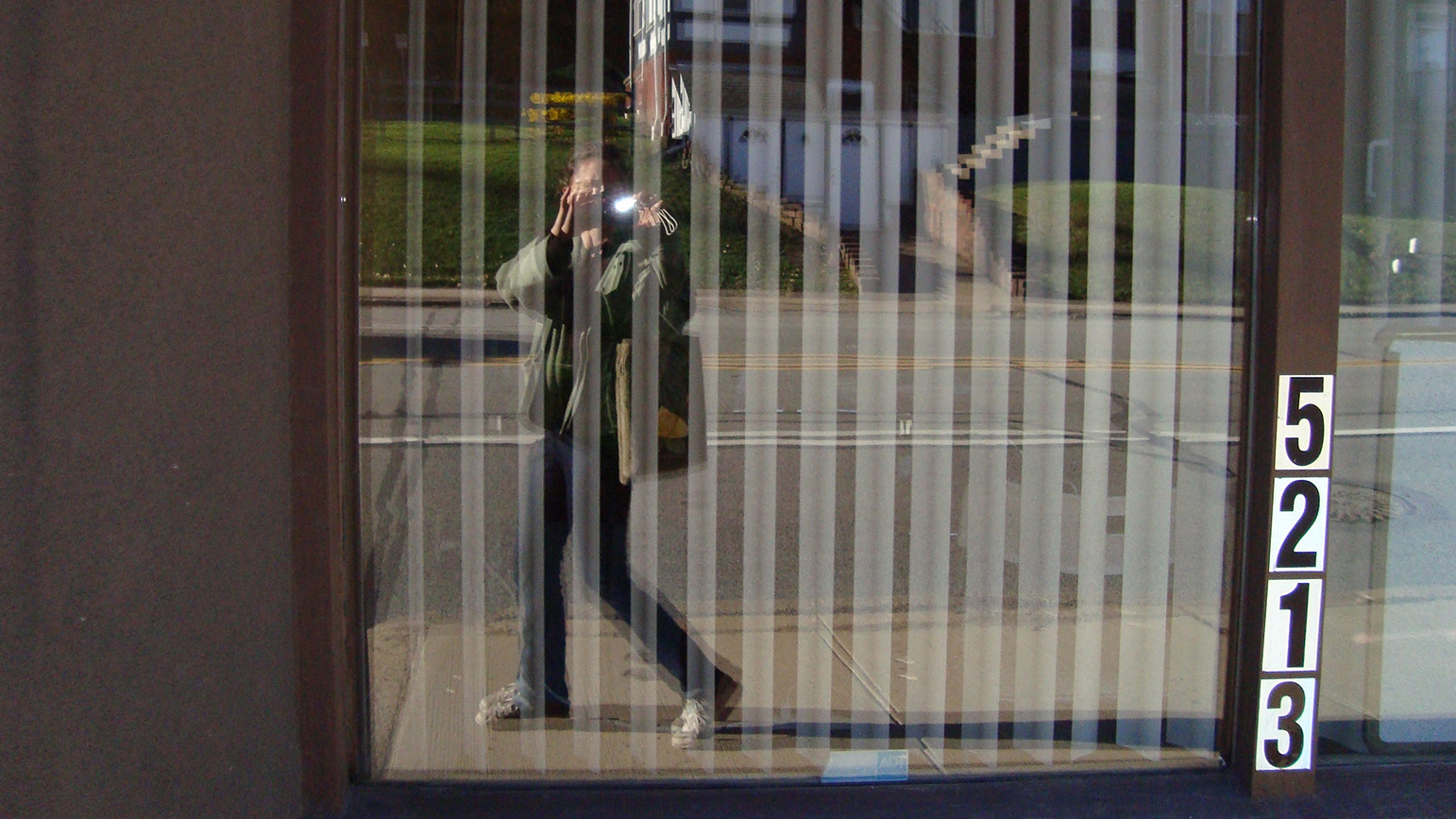 Lily Bridges
Briefly describe your artistic practice.
I work across mediums, but I think my instincts are to approach them all photographically. Photography's systems of relationships make the most sense to me, so I start there with those ideas. Sometimes that looks like writing, making pictures of my pictures, performance and sculpture.
What are you currently working on?
I just completed my installation, Real Silver Trophy, and now I am finishing up a body of photographic work and an auto-bio/photography theory book project. After this, I really want to make drawings and poems. Outside of art, I'm also working on finalizing an interview I conducted with Isabella Convertino for Silver Eye that I am excited for people to read.
How has your artistic practice changed since you came to CMU?
I don't know about how my practice has changed exactly, but I am not sure what I would be doing without my professors Leo and Katie. It's so important to have people you can trust here and I feel lucky all the time to have had them as my mentors while I've developed as an artist and a person.