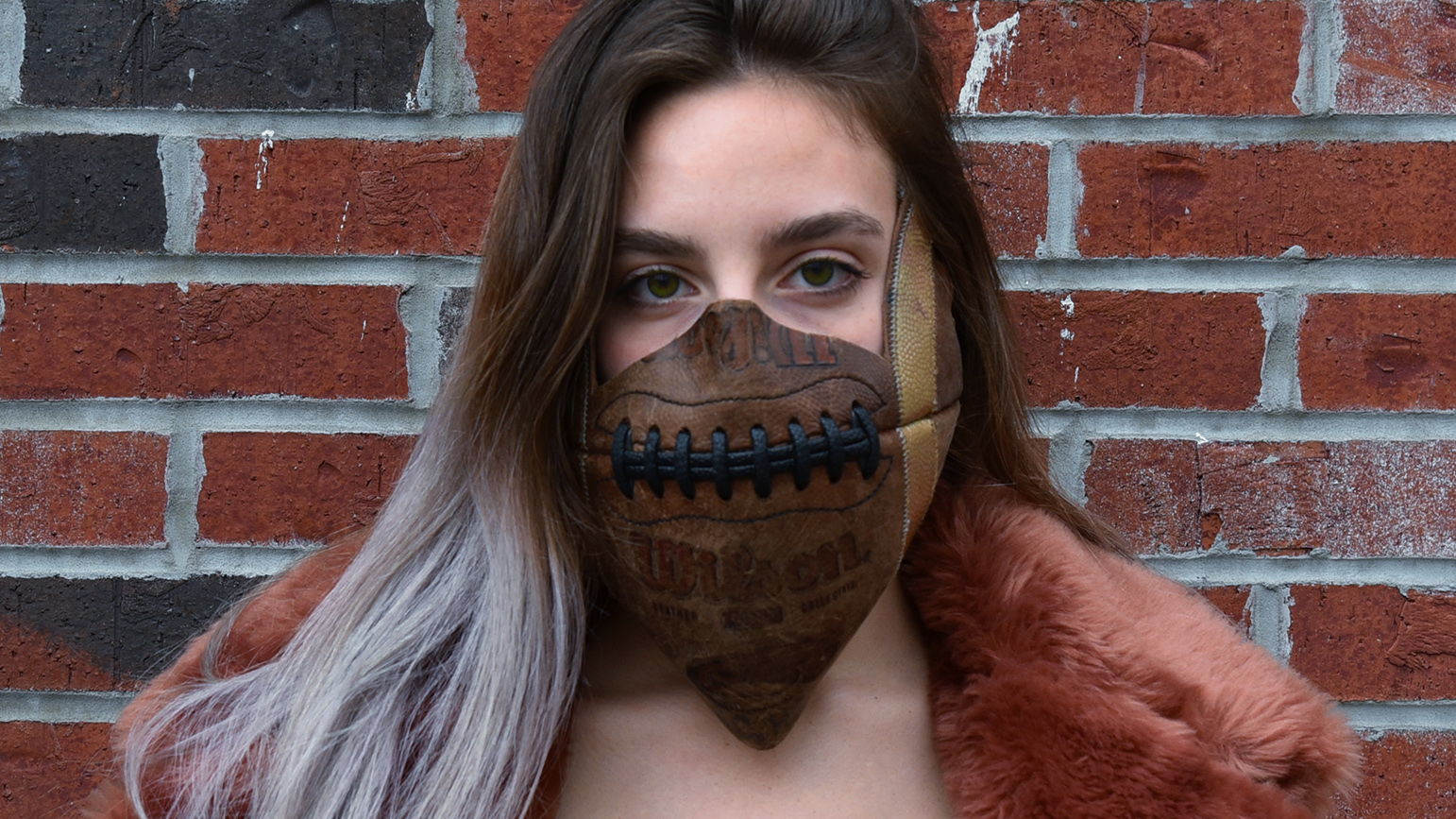 Today our Senior Spotlight is focused on Keegan Barone!
Briefly describe your artistic practice.
I am a multimedia artist creating work about my own experience as a woman athlete living in the United States. I use sport and athletics as a language and lens through which I see and create my work. Culture is ingrained in things like sport and by speaking about my own experiences through this language, I hope to broaden my audience and generate important conversations about gender and societal norms.
What are you currently working on?
I am currently working on further developing my brand Versatile. This brand carries the most versatile athletic shoe in the world. I am currently making new models of the shoe as well as developing an online store and promotional advertisements.
How has your artistic practice changed since you started working entirely from home?
Before coming back home, I was working on creating apparel for the Versatile brand. Now, as a lack of motivation is plaguing many of us, I had to figure out what would help me get back to creating. I am finding comfort on my laptop because this is now where I am having all of my social interactions, in class, on zoom, and on social media. This is now where I have been able to create again. I am so excited to be working on an online store, and further rounding out this project as a whole.