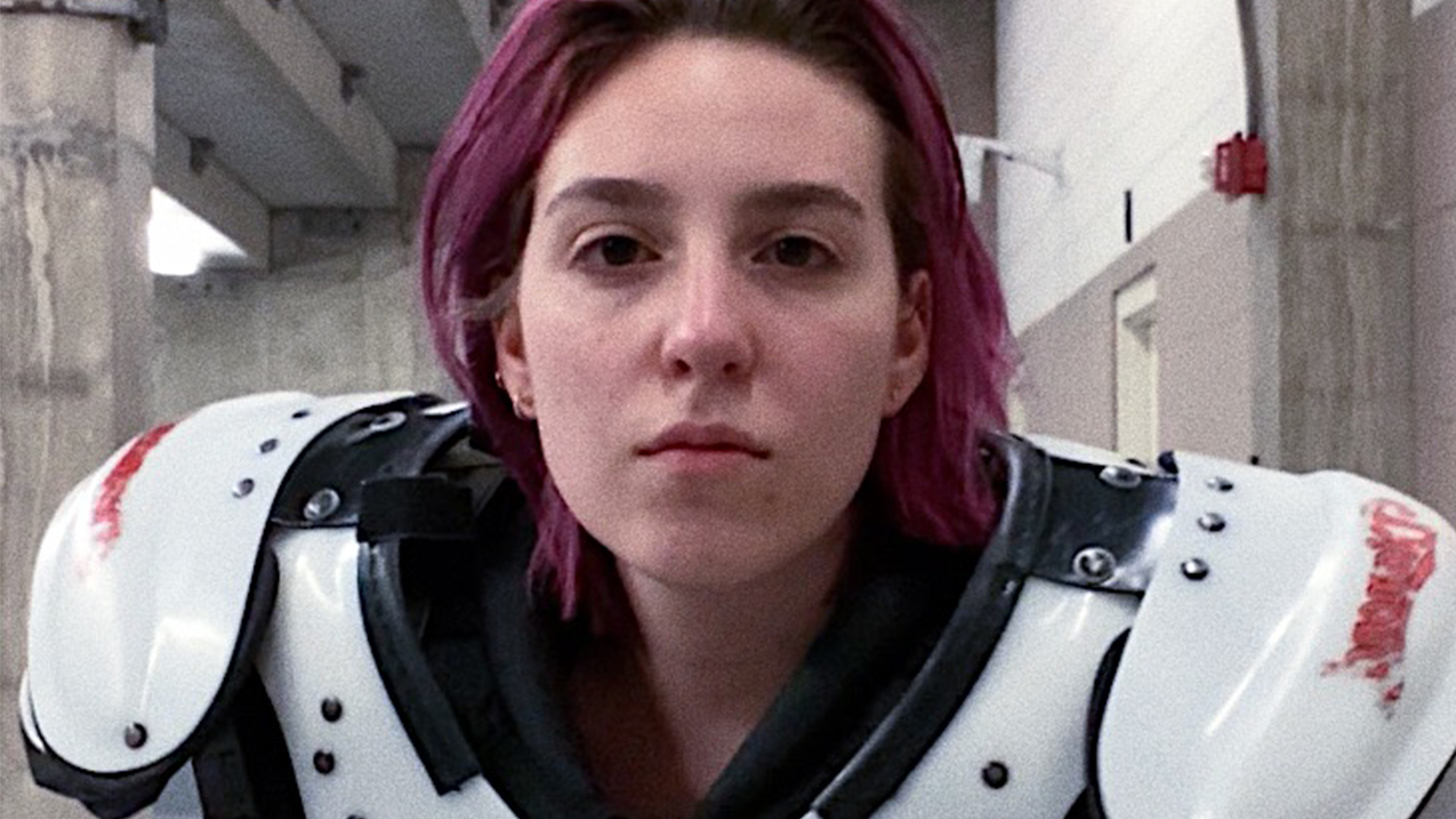 Keegan Barone
Briefly describe your artistic practice.
I am a multimedia artist creating work with commentary on contemporary American issues through a lens of athletics. My work speaks specifically to my own experience as a woman athlete in the United States. By representing my own vulnerabilities, I create further discussions of what has influenced my experience in relation to my identity. Speaking about my own experience, viewers can see similarities and differences, and conversations about identity can deepen. Using sport as a language, I am opening the conversation about gender, the body, and identity to a broader audience.
What are you currently working on?
Currently, I am working on creating a body of work for my final show at CMU that will take place in the Ellis Gallery from May 17th to May 24th. This body of work is an exploration of color and its relationship to gender. Not too differently to my Versatile shoes, these objects that I am creating work to combine gendered objects and gendered concepts. Likely there will be a lot of color, a lot of glitter, and a lot of objects in the space!
What do you plan to do after graduation?
Hoping that this will ease some anxiety for other students in the same situation—I am not sure what I will do after graduation. This pandemic has halted the "normal" flow of employment for after graduation for many seniors and even juniors, as many internships were cancelled last summer. I am taking this next year as it comes at me, I will apply for entry level jobs, but I will also take the extra time to work on my art practice and not worry about grades! I am excited to enter the next chapter in my life and have all of my professors to thank for my confidence even in all of this uncertainty.