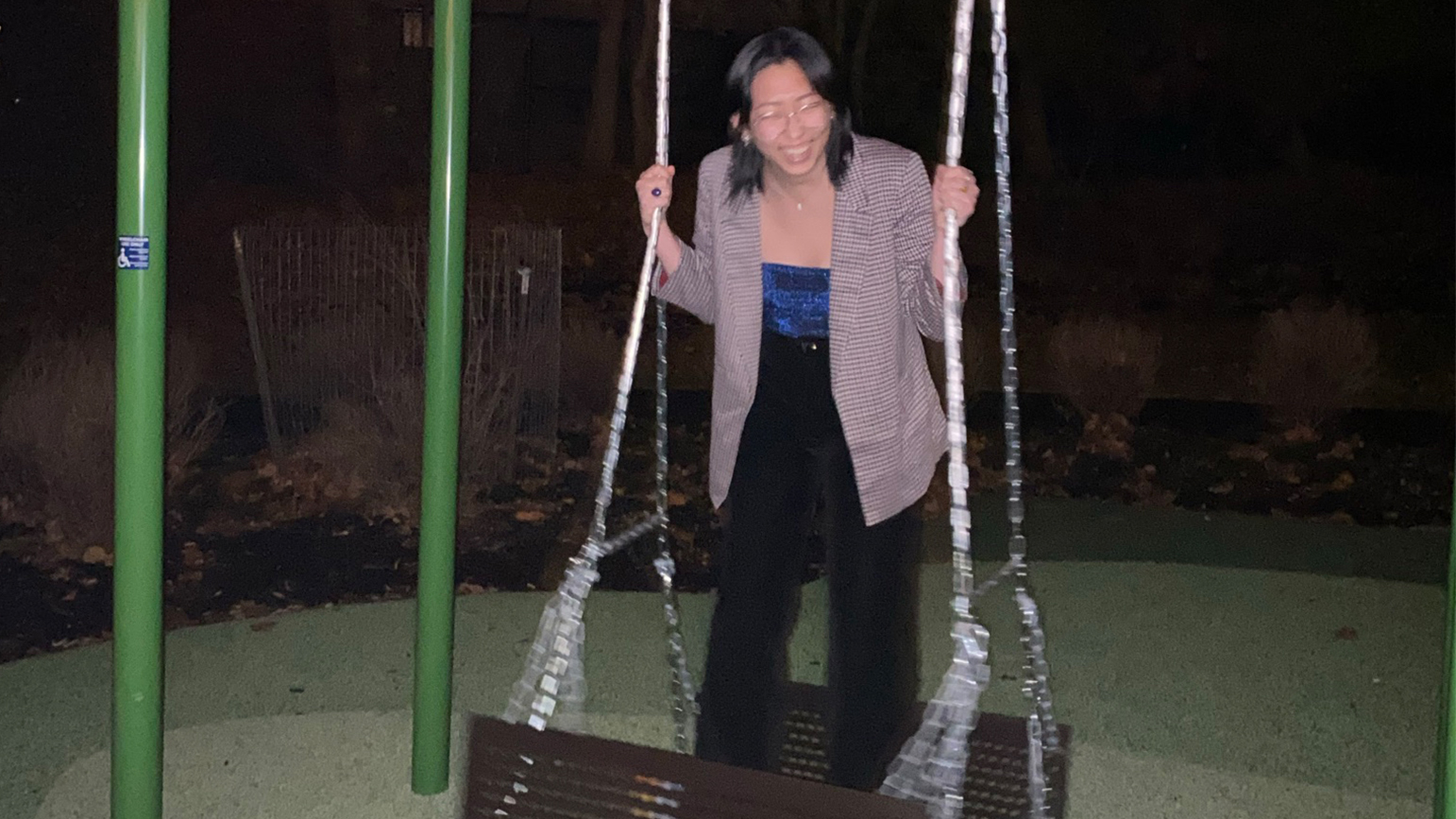 Kathy Zhang
Briefly describe your artistic practice.
I'm passionate about environmental justice and am also interested in the cultural systems surrounding sustainable waste management. My art often explores these topics and others within sustainability.
What are you currently working on?
I'm currently collaborating with a friend on a Lunar Gala line and creating a digital catalog of what our on-campus convenience story, Entropy+, sells.
How has your artistic practice changed in the last year?
I've been focusing a lot more on what art's role is in the environmental degradation we're currently experiencing and how it can contribute to positive change.