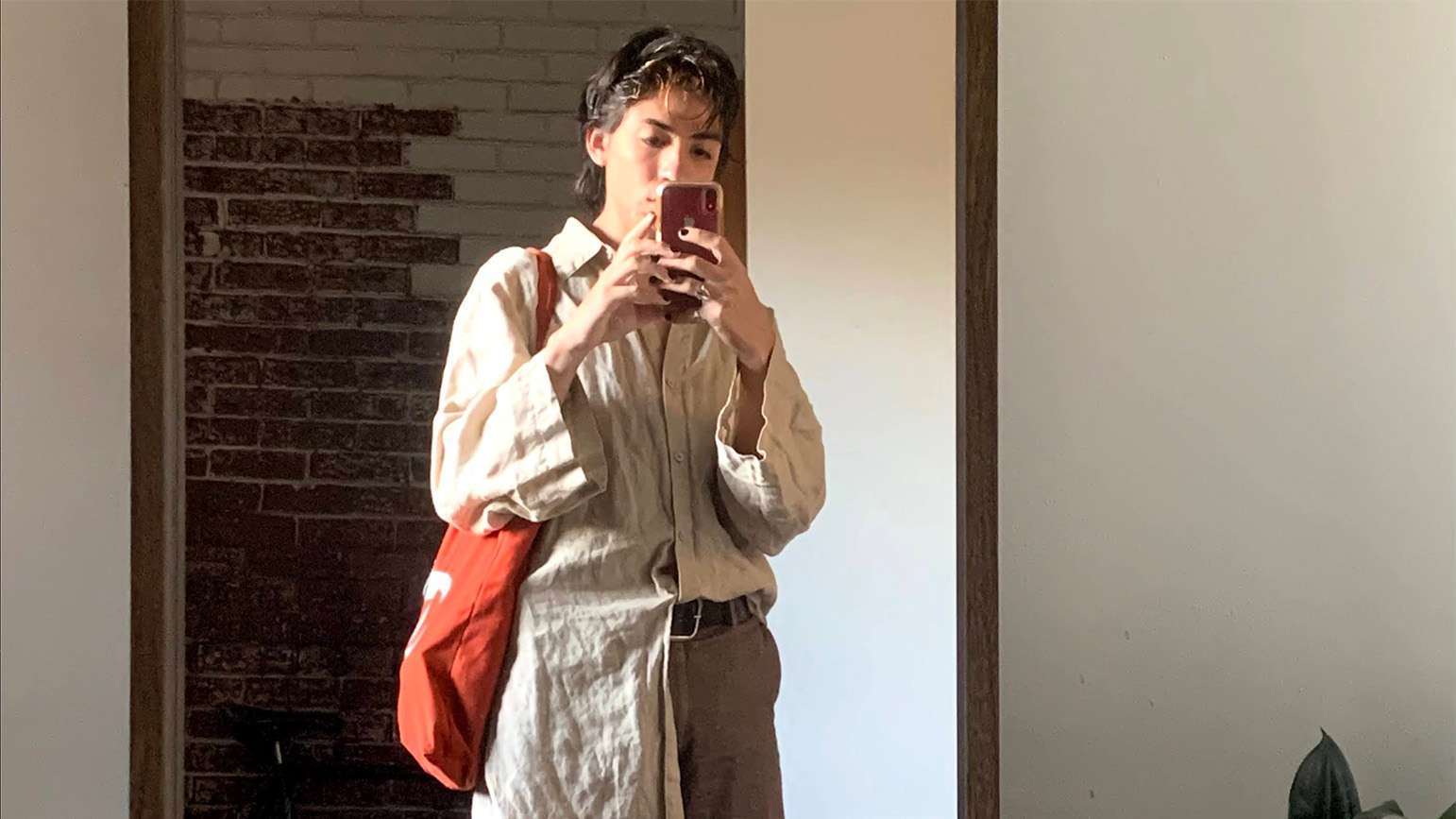 Justin Villalon
Briefly describe your artistic practice.
I work at the intersection of sculpture and photography. My art explores a ritualistic and regenerative relationship between my body and the earth as a means of self-healing.
What are you currently working on?
I've been working on a series of impermanent sculptures through iterative experimental processes. I spent the past year exploring a range of raw materials as I concurrently made objects with whatever free time I had.
How has your artistic practice changed since you came to CMU?
I didn't really make art before. I came here declared strictly as a Mechanical Engineering major because I wanted to use my hands to build. I quickly learned that I was in the wrong place. I transferred rather late into the BXA program in order to try and reclaim my creative freedom. The past few semesters have been an intense period of growth as I began to develop a practice informed by the assortment of other things that I occupied my youth with (free building LEGOs, running a Minecraft let's play channel, working summers at a camp, and playing percussion/piano).