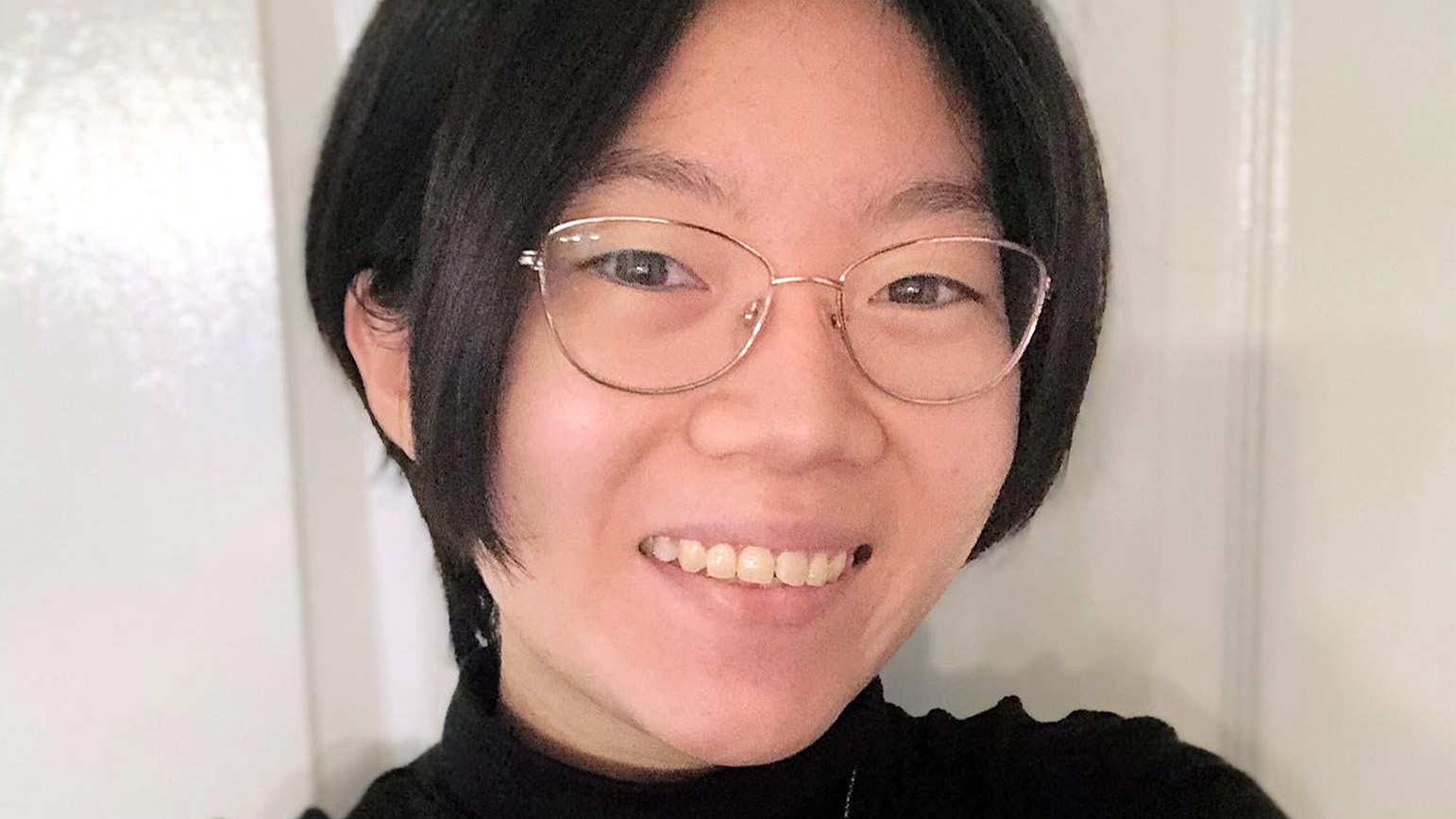 Julie Lee
Briefly describe your artistic practice.
I work mostly in photography, collage, and print to investigate ways of seeing, being seen through the archives, as well as the tension that comes from these representations. What is so fascinating for me is that an image can hold many narratives to different viewers; for each interpretation made, a new world is discovered from that interpretation.
What are you currently working on?
I have been drawn to the physicality of a photograph as well as how it interacts with light. One project involves me piercing holes into a photograph and watching the light pass through the pierced photograph, making it shine.
What do you plan to do after graduation?
I would love to be involved in art education, where I could participate and even facilitate the exchanges of ideas that help form a community, which is something I cannot live without and something that will always inform my experiences and work.