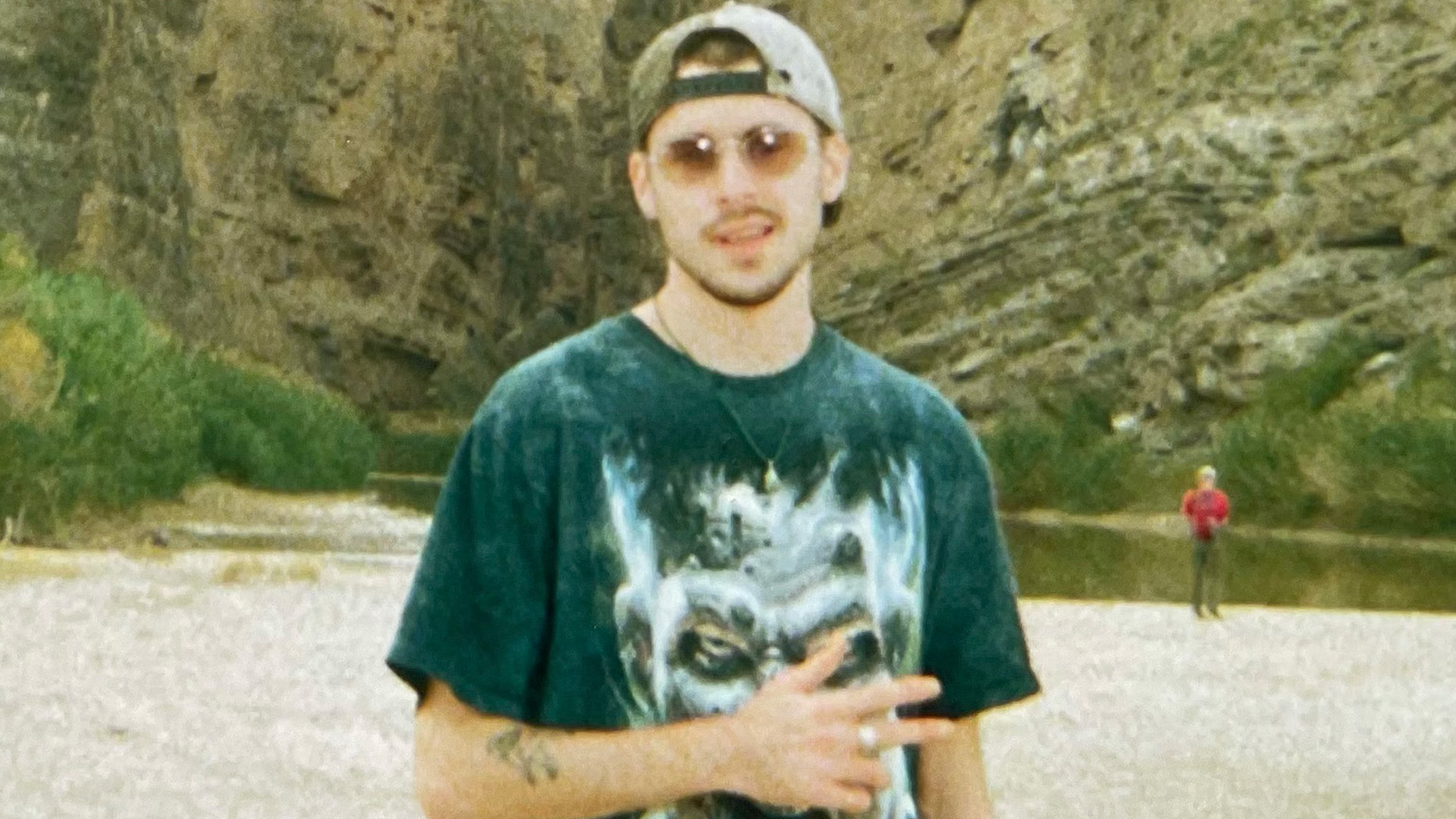 Jonas Petkus
Briefly describe your artistic practice.
I'm mostly making acrylic paintings right now, but dabbling in drawings, sculptures and music as the band Freeway Jesus. I like to work fast and with a lot of color and detail, and the hope is that it's all as fun to look at as it is to make.
What are you working on?
I have been painting life sized canvas car parts which will be combined into one 25 foot long car-painting. I'm thinking about how to visualize a version of America as I've experienced it which combines its patriotic and mythological worlds through blind faith, fool's errands, and the pursuit of pleasure.
What do you plan on doing after graduation?
I'm planning to travel for a while, then end up somewhere warm where I can swim and paint in the sun.