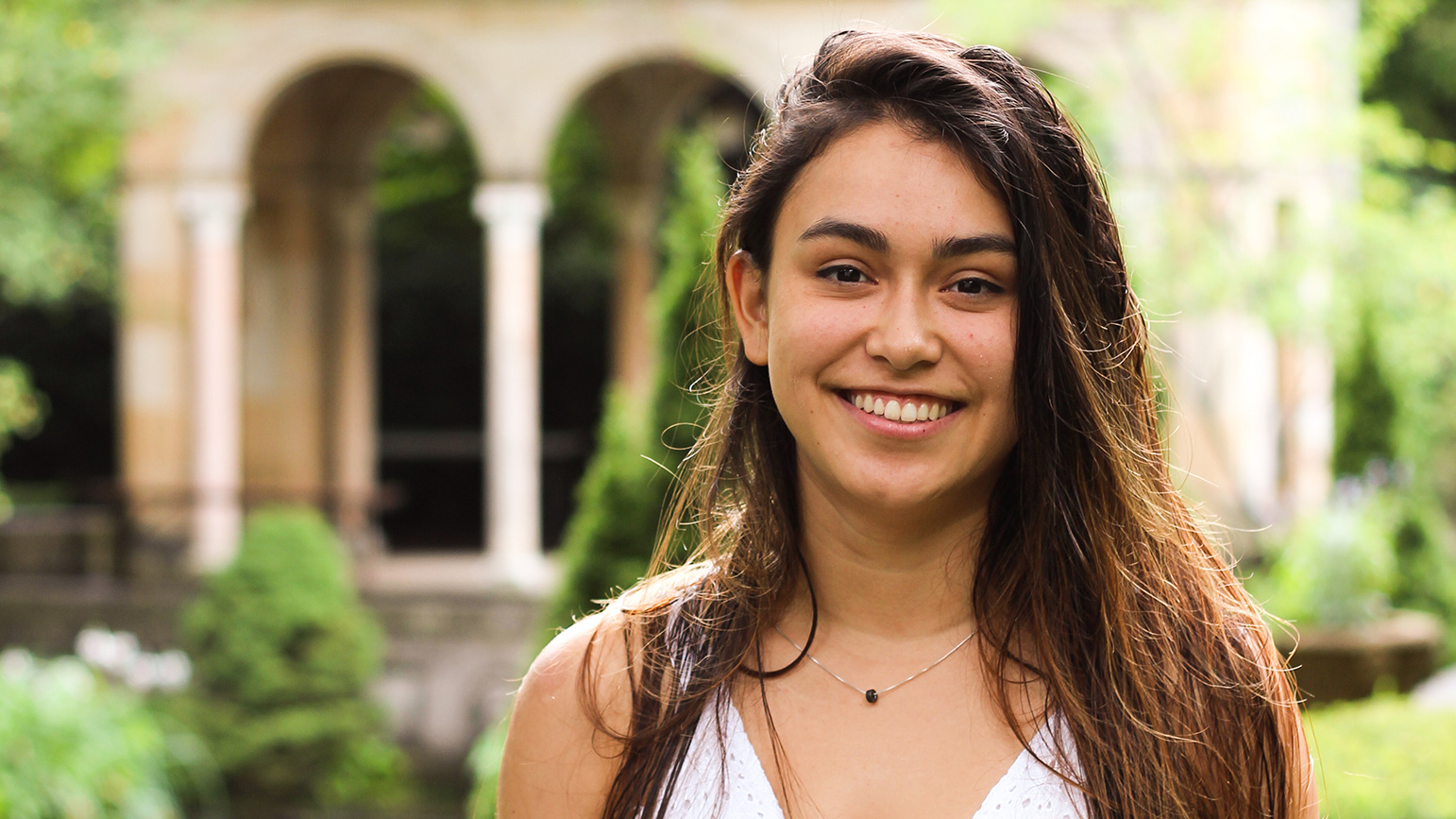 In the Senior Spotlight today is Johanna McAllister!
Briefly describe your artistic practice.
My work is often low-tech speculative prototypes. I'm most excited about my work with material technologies on the fringe of abject. I'm proud to highlight a less common light cast onto them as wholesome and valuable. The rest of my work is simply sculptural play and love for objects' three-dimensionality and materiality.
What are you currently working on?
I'm currently working on NeoSET, or Neo-Synthetic Erectile Tissue, a smart-material reimagination of penile implants designed specifically for Transsexual men.
How has your artistic practice changed since you started working entirely from home?
Mostly, I've been enjoying more 3D modelling. Since I've converted half of my apartment's living room into a 'studio space,' it's been fun to engage my non-artist roommate directly with artmaking, as he assists me with physical fabricating. I'm appreciative of the privileges I have to live comfortably during the pandemic, and I've been trying to give back by fabricating face shields for local hospital workers.