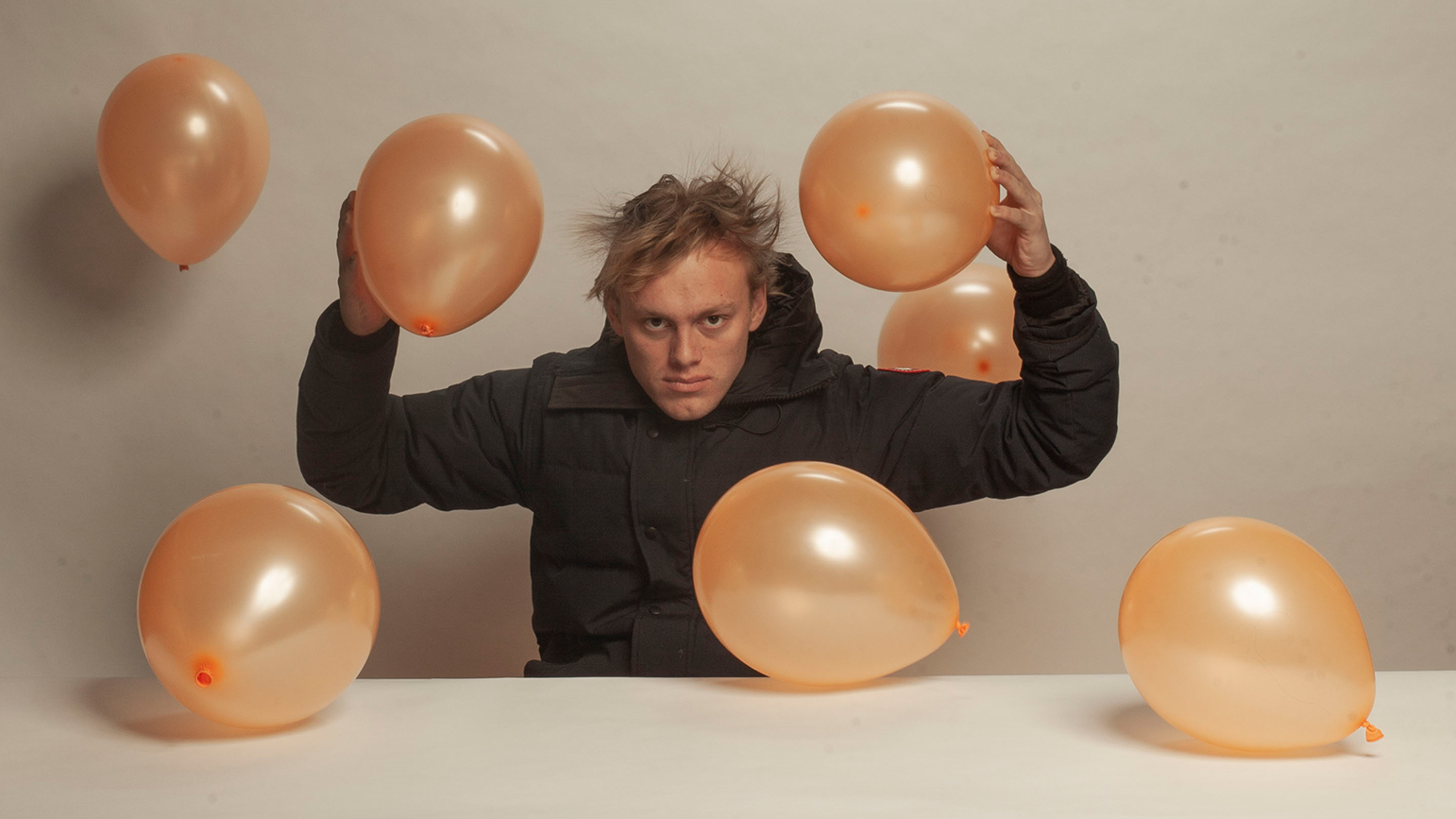 In the Senior Spotlight today is Jackson Bridgers!
Briefly describe your artistic practice.
I work in photography and video, sometimes mixing the two. I am interested in humor related to blandness, boredom, and disappointment.
What are you currently working on?
I am currently working on reading years of my notes I never looked at—there is probably some art in there.
How has your artistic practice changed since you started working entirely from home?
The quarantine has slowed down my artistic practice, but I'm still working towards my goal of becoming a film editor. I'm also experimenting with using more found footage in my work.