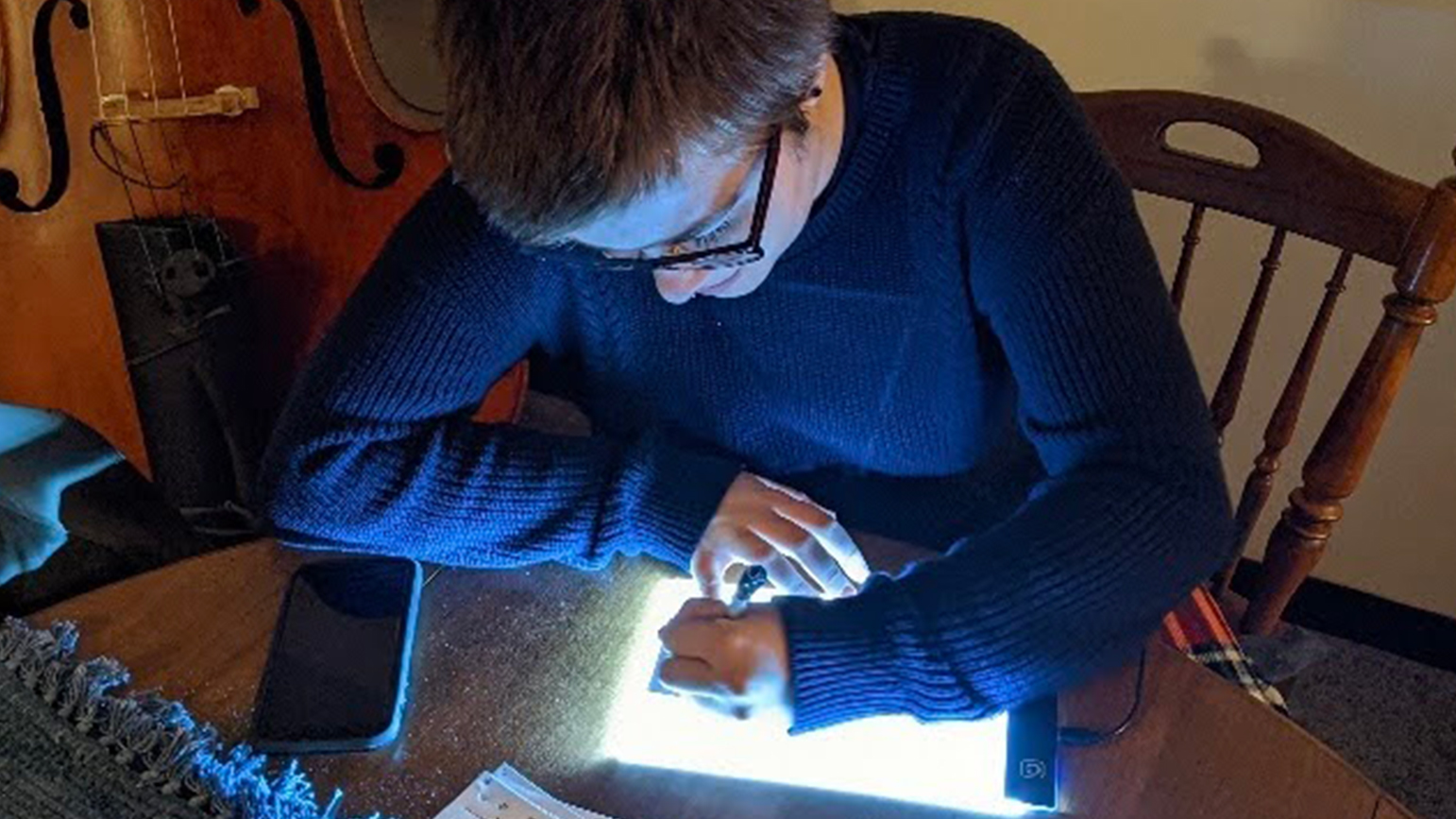 Hannibal Gerald (hannah)
Describe your art practice.
Above all, I like slinging ink and making people chuckle. I started signing my work the moniker "Hannibal Gerald." I enjoy creating cartoons, comics and animations.
What are you currently working on?
For my senior project, I've been working on a hand drawn animation called "Shnell Gas." It's fictional gas station inspired by my time working in a gas station convenience store.
How has your practice changed since coming to CMU?
My practice has evolved from primarily large oil painting to smaller scale, more intricate ink illustrations. I think having the experience of making more large scale works has actually helped me scale down and spend more time with a little piece of paper. I have since been inducted into the National Cartoonists Society, and have contributed to several lowbrow comics anthologies.