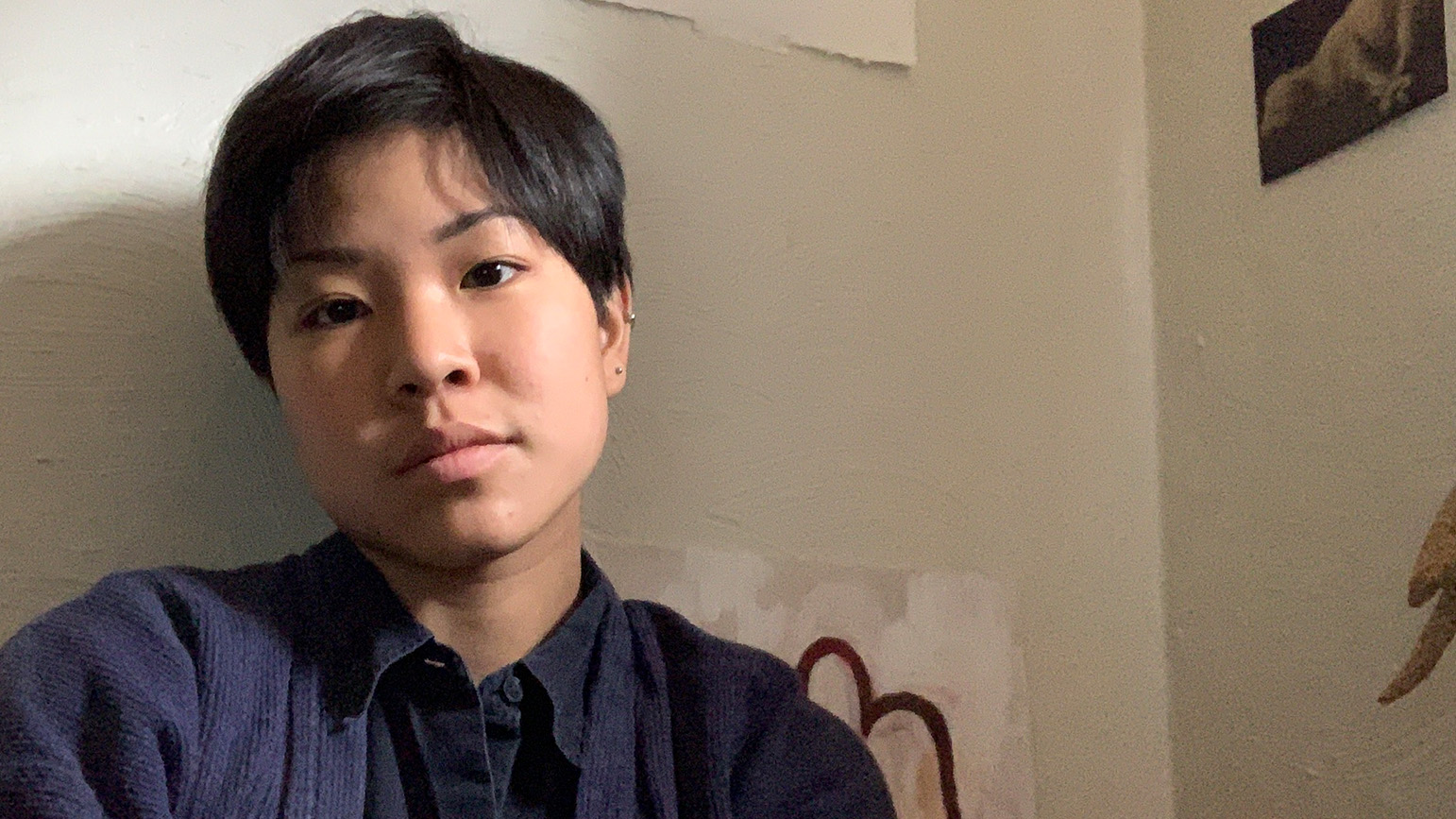 Today, our Senior Spotlight features Ema Furusho!
Briefly describe your artist practice.
I am a sculptor and image-maker, using tactics of translation to move between the two. Taking formal and conceptual contradictions as an opportunity for negotiating their differences, I look to language and the limitations and expectations of fluency as a guide. Through this lens, I examine pristine flatness and tactile materiality, word, and image.
What are you currently working on?
I am currently working on a video installation examining digital text encoding and its relationship to traditional forms of language and writing.
How has your artistic practice changed since you started working entirely from home?
Instead of making, I have fallen back to do some more research and writing. I am also taking this opportunity to learn photogrammetry with basic camera equipment.