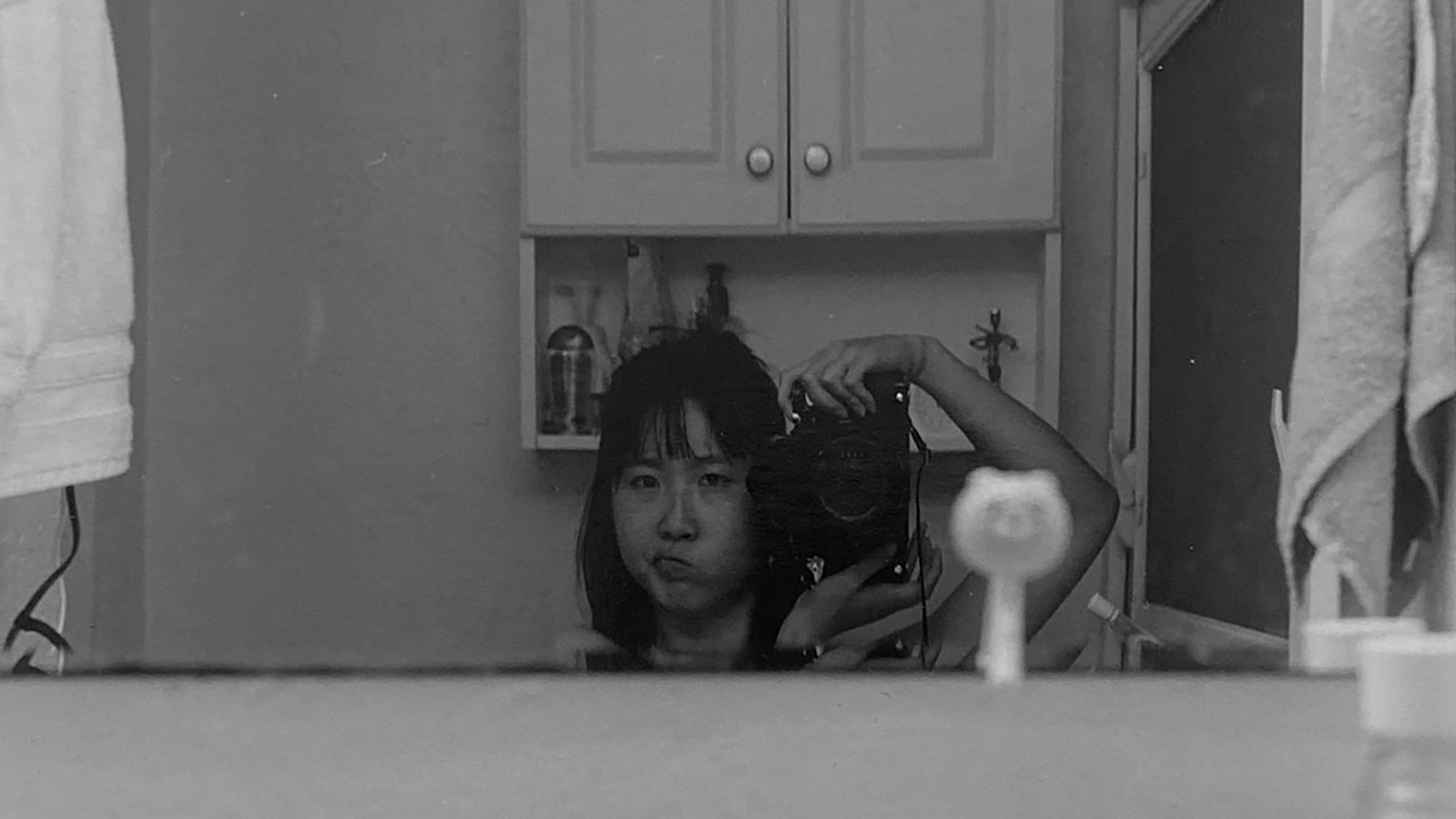 Next up in our Senior Spotlight is Diane Lee!
Briefly describe your artistic practice.
I work mostly in photography and visual narrative, but I think a lot about stories that can be told through the invisible. My background in chemistry also focuses my interest in the composition of things and the process of how they may have come to be.
What are you currently working on?
I'm currently experimenting with a photo project to document the remnants of relationships during social distancing.
How has your artistic practice changed since you started working entirely from home?
A lot of my practice has always been diaristic, but there is definitely much more happening to think about now. I am re-learning to appreciate the simplicity of a paper and pencil, and quiet time wherever I can find it.