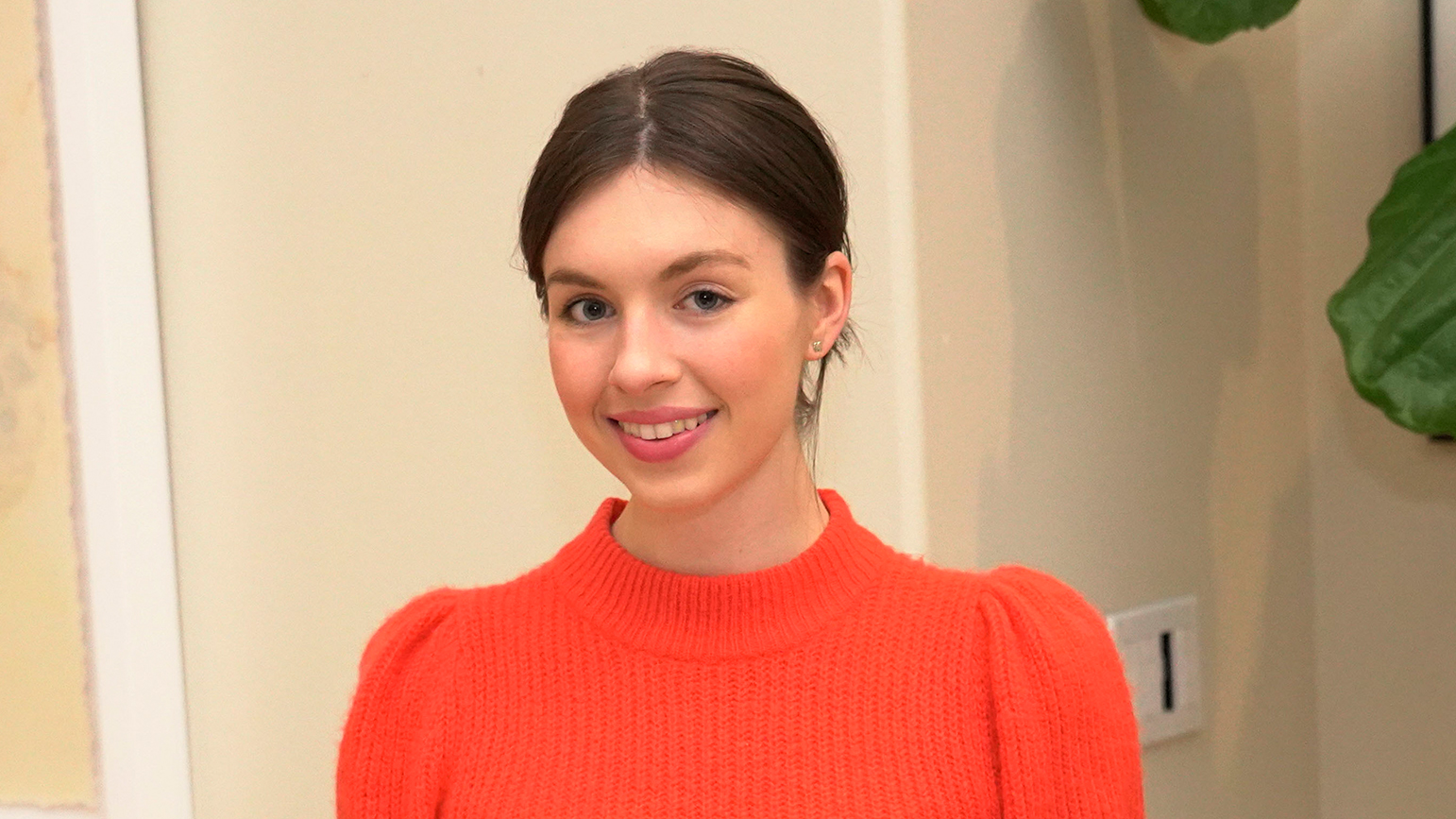 Today, our Senior Spotlight is focused on Coco Allred!
Briefly describe your artistic practice.
I create sculptures with absurd functionality that sit in contrast to the ease and optimization expected from the designs they mimic. Office furniture, productivity hacks, and motivational language are some of the subjects I've deconstructed to understand how material culture and professionalized processes reflect how time and labor are valued and signified.
What are you currently working on?
Right now, I'm making speculative sculptures that facilitate routine activities that famous creatives have credited to their success. I like the idea of an alternative narrative where rather than being celebrated as a selective gift, genius is commonplace, conjured by doing things like ironing your shirt while playing a game of solitaire like ballet choreographer George Balanchine. If that's not your thing, you could always eat breakfast in bed when you are consumed by your thoughts like writer James Joyce or try doing a headstand when you feel stuck like composer Igor Stravinsky.
How has your artistic practice changed since you started working entirely from home?
Working at home for the past month has helped me imagine what my studio practice will look like following graduation. I started using more soft materials and found objects to make work that is meant to live at home. I'm thinking about what it means to make physical objects as we turn to digital platforms to view art and logistically, the importance of making things that photograph well!