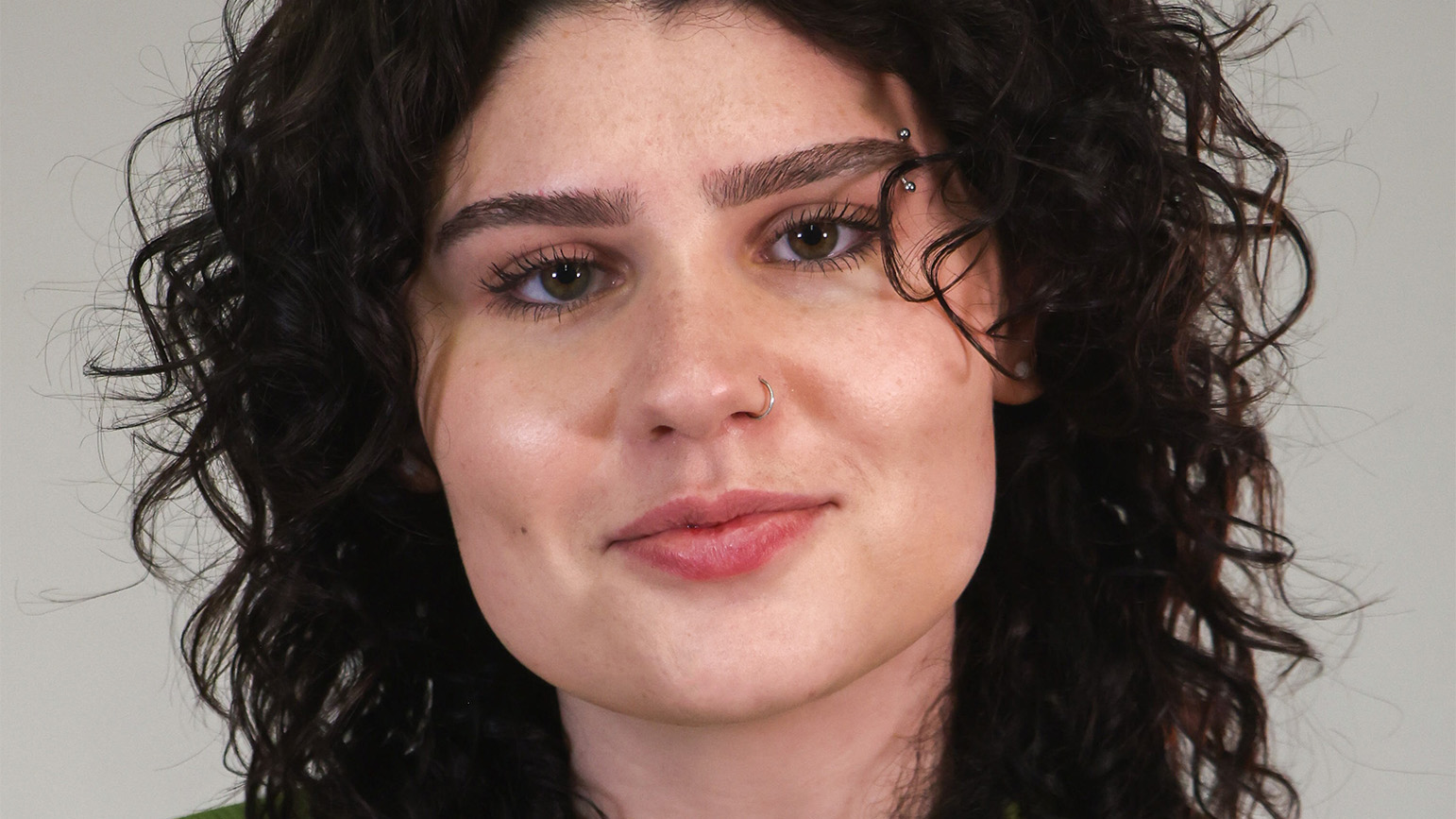 Cass Scheirer
Briefly describe your artistic practice.
My art practice is rooted in my passions for learning, science, and mental health. I'm fascinated by the psychological mechanisms behind making and interacting with art, especially those that are responsible for translating visual and narrative content into reflections about self, other, and reality. An atypical approach to scientific inquiry and learning experience design, I pair theory with analog, digital, and participatory interactive media to facilitate exercises in personal discovery.
What are you currently working on?
This year I established the Immersive Art Protection Plan, a research project that asks the question, "How do we prevent immersive media and artists from being weaponized?" One century ago, Futurist art immersed the Italian public in a fascist mindset through imagery that suppressed femininity, youth, and self-awareness. Today, American democracy is threatened by fascism, and we are innovating technologies that are much more psychologically transformative than Futurists' traditional media. In order to prevent a fascist mindset from developing, I say immersive artists have a responsibility to make work that counters fascist themes. In this ongoing body of work, I am creating media experiences that explore the intersections of technology, vulnerability, bodies, and childhood.
What do you plan to do after graduation?
In the fall I will be moving to New York City to start my PhD in Educational Communication and Technology at NYU Steinhardt. I'm stoked to learn more about cognitive science and research methods so that I can study the above ideas and design creative learning experiences more seriously in my future.