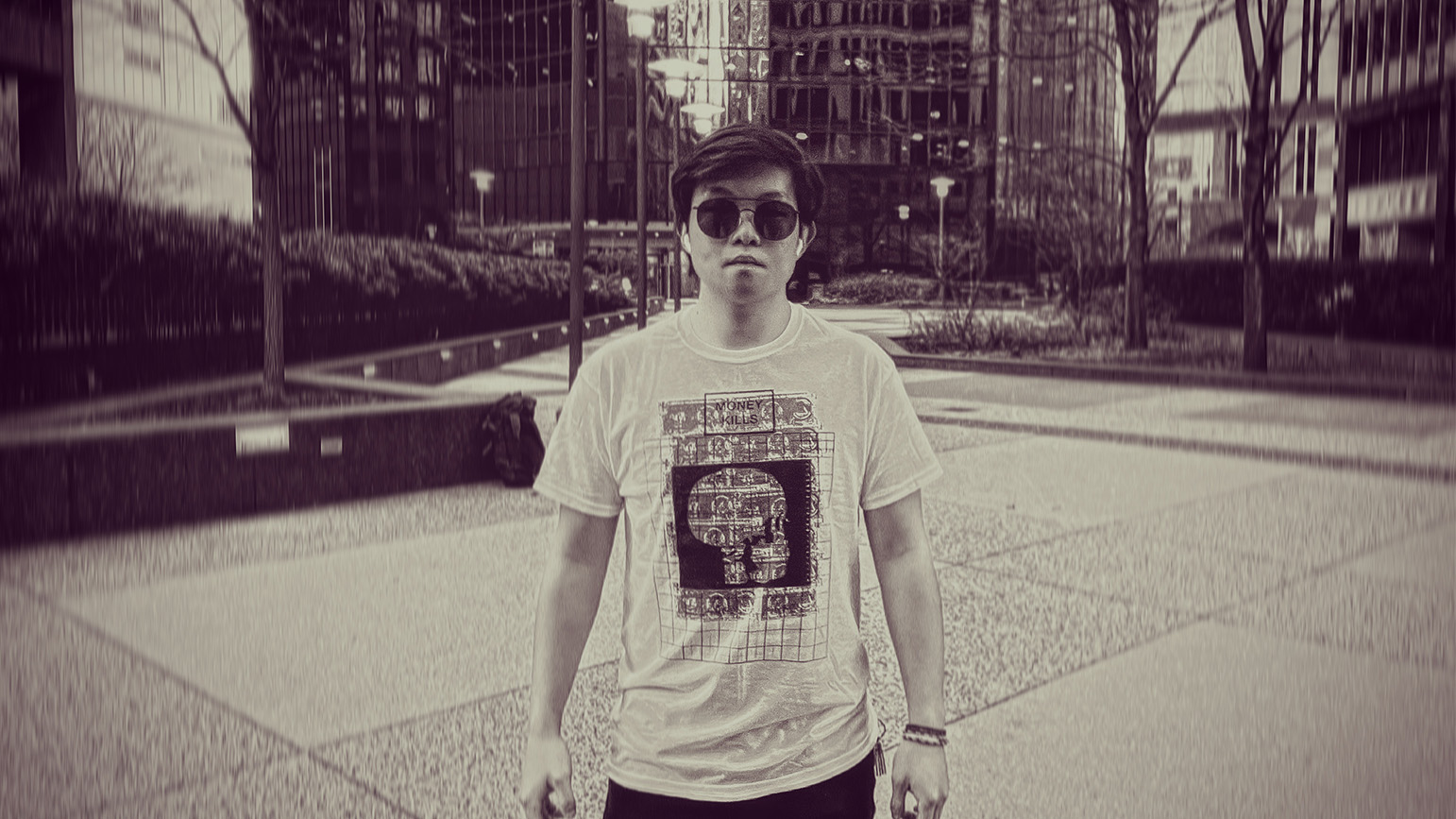 Brandon Hyun
Briefly describe your artistic practice.
My current practice consists a lot in Sculpture and Screenprinting. Through these mediums, I try to make commentary on capitalism and how this ideology affects our daily lives. The materials that I use are mostly found objects that are either thrown away or objects that I find near my premises. By reuse and reinterpretation of an object, I try to create a space where my audience can have their own association and interpretation of the world that we live in.
What are you working on?
I have been interested in an artform called Ikebana and flying objects. This interest led to me creating a mixed media sculpture, which depicts a personal interpretation of the world that I live in. It incorporates screen printing, installation of wiring multiple bamboo sticks together with fishing line, and making marks (graffiti art) on a found object.
What's your best piece of advice for art students?
The best piece of advice that I can give to people is not to be afraid of using different types of medium and don't be afraid of critical comments that your fellow classmates and professors give you because this might be your only chance to hear those comments. Also meet a wide variety of people that have a different point of view from your own because that could change your practice entirely.