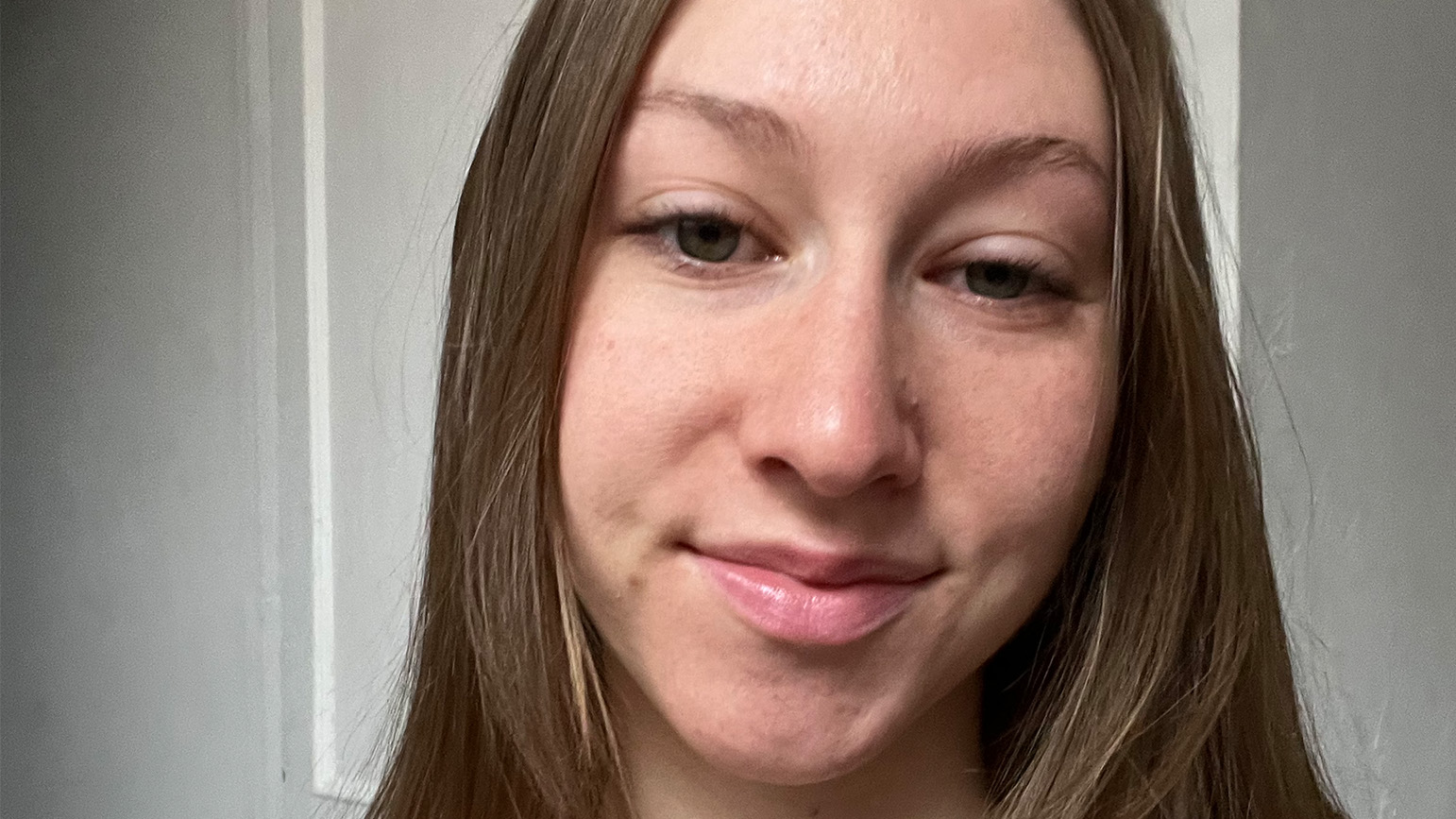 Ava Schieferstein
Briefly describe your artistic practice.
Intuitive artmaking helps me to better understand myself and the world. Painting a landscape from your imagination is like getting a brain scan. The painting is the brain scan.
What are you working on?
I am currently working on paintings that use materials to emulate landscapes. It's like a flat diorama.
How has your artistic practice changed since you came to CMU?
I was doing realistic portrait paintings before I got here. I've explored so many new things and my artistic processes have evolved into something that is more enjoyable and freeing.