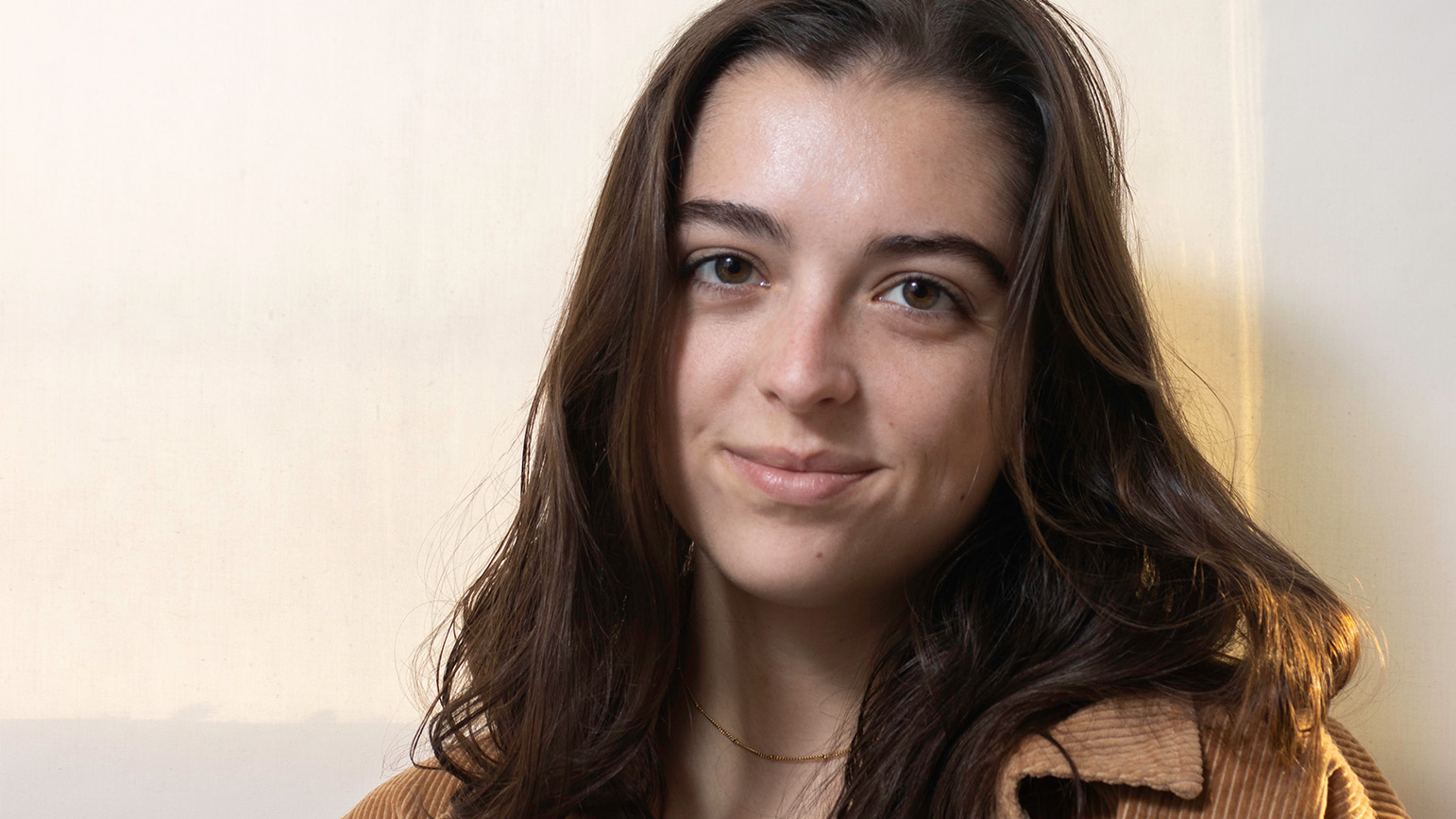 Ashton Jones
Briefly describe your artistic practice.
My practice consists largely of photography and occasionally mixed media projects. I find my work exists in the space between documentary and fine art photography. People and place are the two big themes throughout my work. I look at how the two interact, how to portray communities, and storytelling.
What are you currently working on?
I am currently working on a family quilt depicting photographs of family members which explores my family's long history dairy farming and sharecropping in Kentucky. I am also working on a photo book that looks at the sense of identity the Pittsburgh sports teams hold over the city. It has become a collection of streetwear and artifact photographs.
How has your artistic practice changed since you came to CMU?
I came to CMU as a more traditional artist with strong skills in painting and drawing. CMU pushed me out of my comfort zone through its concept classes and I started experimenting more with different mediums. I figured out I loved photography but I also realized I like ceramics, printmaking, and textiles as well, which is why I often incorporate my photography into mixed media projects.