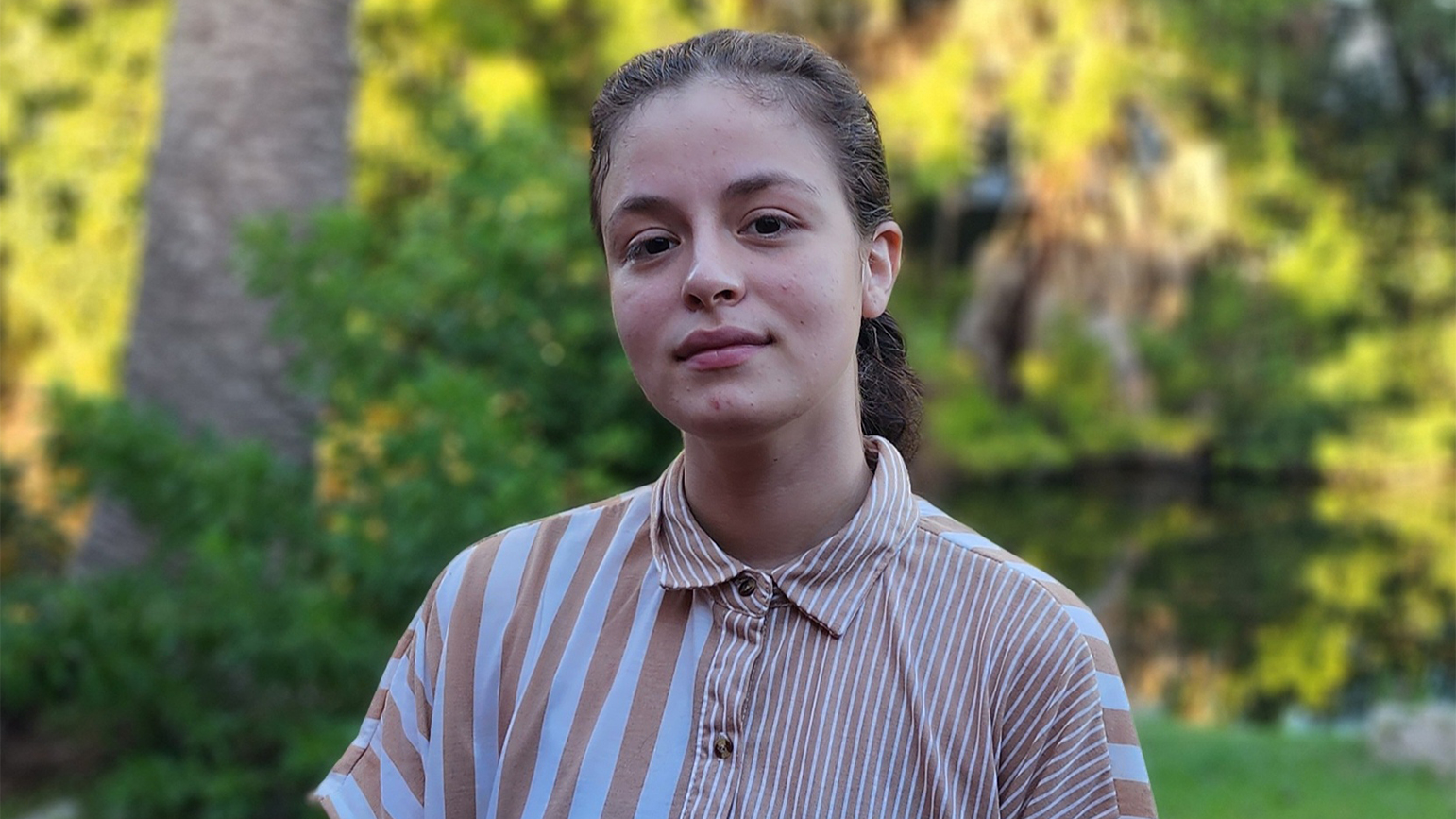 Angelica Bonilla (A. B.) Fominaya
Briefly describe your artistic practice.
I am a Colombian artist, engineer and researcher interested in human-computer interaction, robotic creativity and immersive technologie. As an artist, I'm interested in exploring different ways in which people can collaborate with machines, specifically towards co-creation. My recent work utilizes computerized machine knitting, plotters, and collaborative robot arms to address different elements of generativity and interaction.
What are you currently working on?
When I lived in Colombia, most of the furniture we owned had been in our family for decades. It had seen my mother grow up and was a staple of stability in my childhood. I never questioned the eternity of those objects. For this reason, I am working right now on a fragment of this space in real life, one that can be disassembled and reassembled with ease. I am building a completely knit chair that can easily be constructed by a person, and available as an interactive object.
How has your artistic practice changed since you came to CMU?
Since coming to CMU, my art practice has transformed dramatically. I started primarily working with illustration and netart, but as I was exposed to different approaches to intersecting art and technology through my courses, I have noticed a dramatic shift in my work. More recently I have been working with computerized machine knitting, generative art, plotter art and 3D Installation.