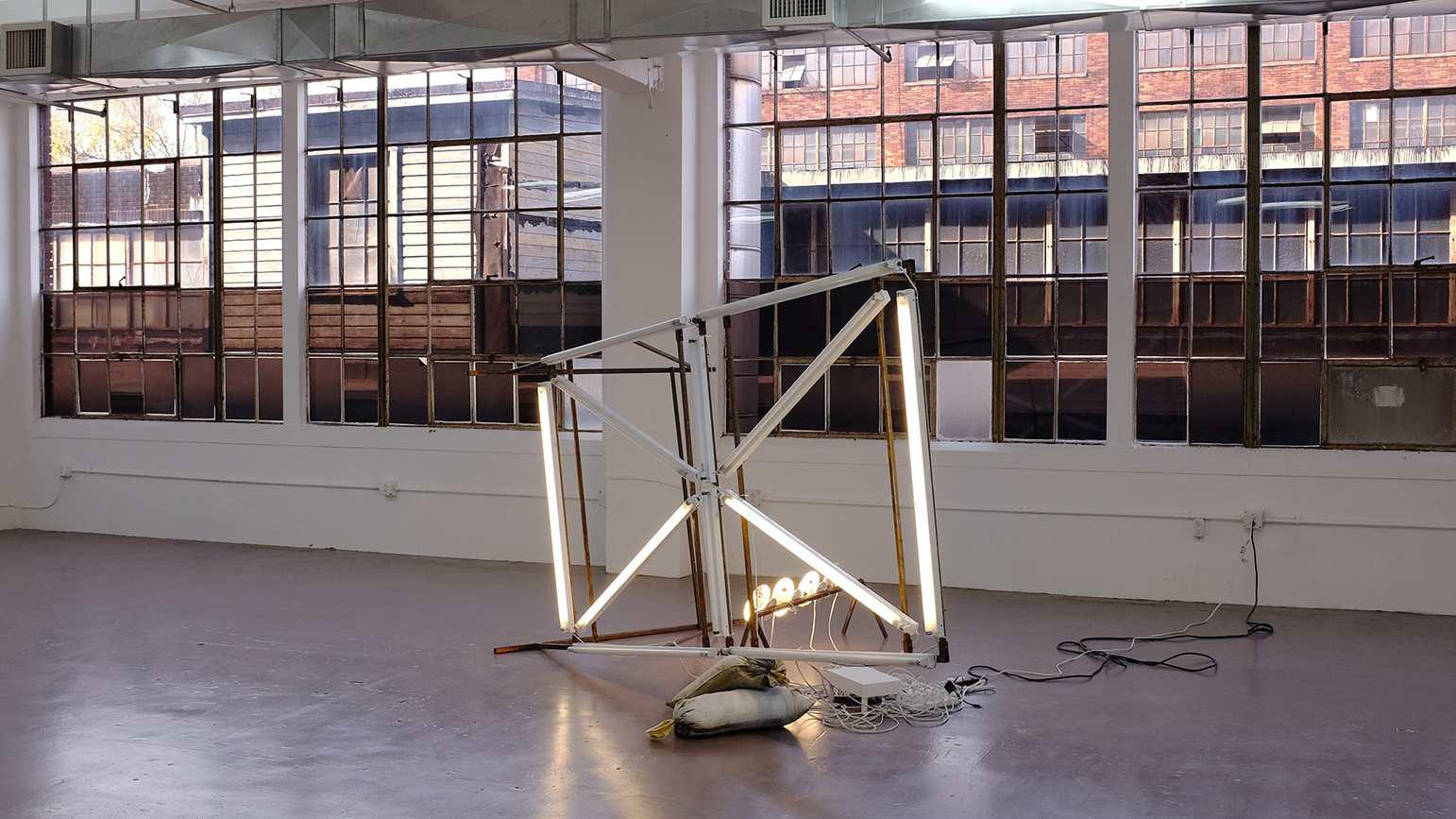 Alex Lukas is among the winners of the 2018 Outstanding Student Achievement in Contemporary Sculpture Award given by the International Sculpture Center. He was sponsored by Professor Bob Bingham.
Started in 1994, the award honors young artists from universities in the United States and abroad. Award recipients will participate in a fall/winter exhibition (location and dates TBD). The artists' work will be also featured in the October 2018 issue of the International Sculpture Center's publication, Sculpture magazine.
A distinguished panel made up of Sam Ekwurtzel, Brooklyn based artist and 2006 Student Award Recipient, Brooklyn, NY; Gina Miccinilli, dducator and working sculptor, Mahwah, NJ; and Ysabel Pinyol, Curatorial Director, Mana Contemporary, Jersey City, NJ; selected 17 recipients, and 18 honorable mentions through a competitive viewing process of the works submitted.