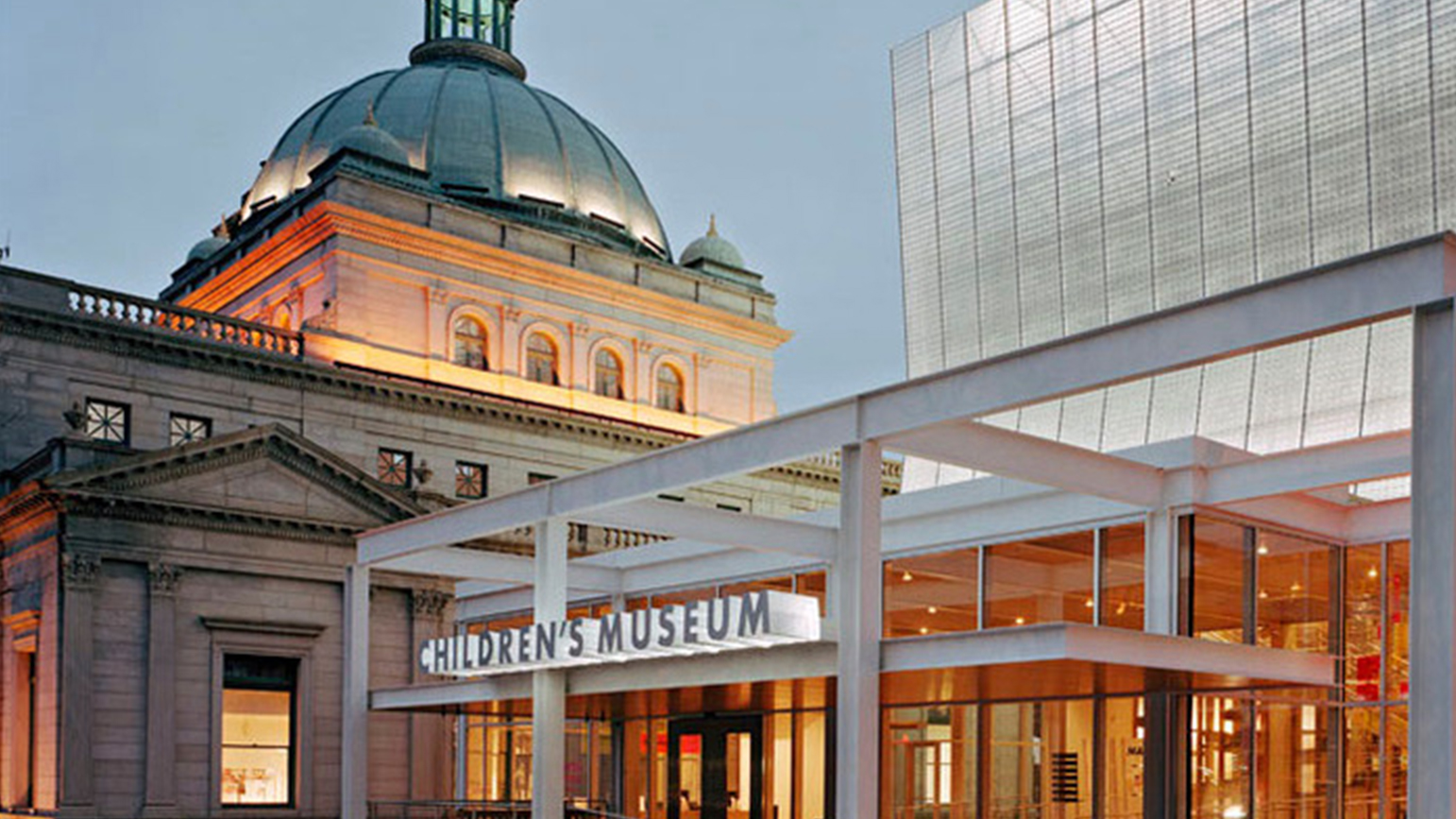 Created as part of the Tough Art artist residency, School of Art Juniors Miranda Miller (BFA '20) and Lumi Barron (BFA '20) will premiere their work "Light Showers" at the Children's Museum of Pittsburgh on September 12. There is an opening reception that evening between 6:00 and 8:00 pm.
"Light Showers" was inspired by the joy of finding rainbows in the spray from a garden hose. The new installation encourages visitors to create their own mist fall and discover the hidden rainbows the float within.
"Tough Art" is a residency program challenges artists and audiences to rethink their ideas of interactive museum experiences in one of the toughest venues – a children's museum. Participating artists learn how their artworks connect with visitors outside of the typical museum environment, and what it takes to create artwork that can sustain the rigors of a hands-on environment.