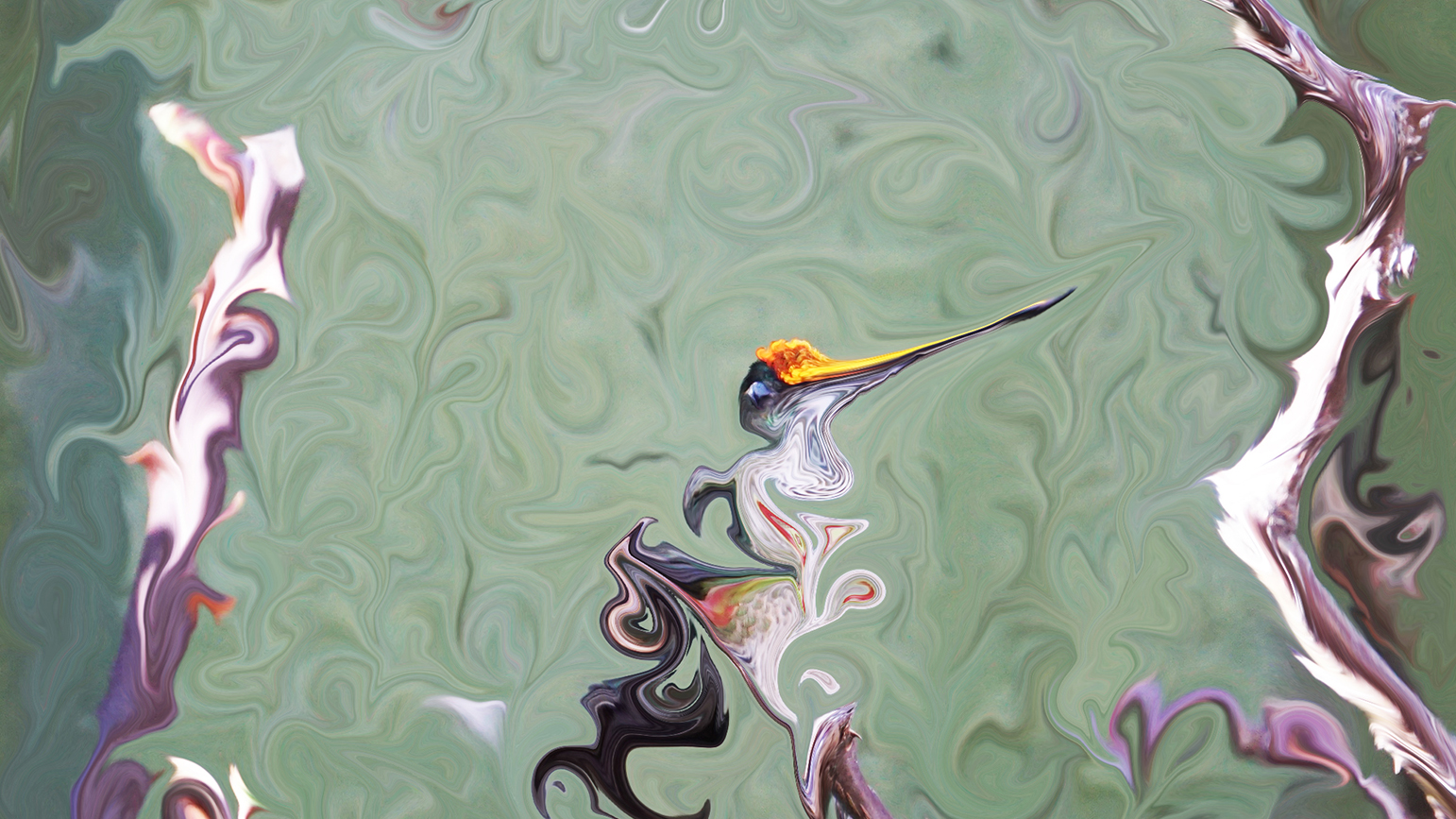 Marianne Hoffmeister Castro MFA '22 was selected to participate in Pimoa Cthulhu, the First Tentacular Writing Residency at the Institute of Postnatural Studies in Spain, Madrid in collaboration with This is Jackalope, a non-profit organization dedicated to the creation and dissemination of contemporary artistic practices. Due the exceptional circumstances, the residency program will be held virtually during the months of May and June.
In the following two months, Marianne will work in the project Sephanoides Sephaniodes. It will be an experimental written research that will be based on fable's narrative structure, not as a backdrop for self-indulgent moral tales or ventriloquism acts but as a constellation for multiple and interlaced perceptual worlds. Through this study, Marianne will propose an imaginary world around a "ghostly ecology" as a realm where different timescales, cycles, dimensions overlap and entities—either spectral, artificial or real—can coexist. Inspired in the concept of Ornithophily and Pollination Syndrome, the artist will build narratives that revolve around the idea of pollination as communication among flora and birds—or many other entities—in a phantasmagorical dimension. This exploration is not intended to summon dystopian narratives of death and extinction but to invoke a dimension where remembrance, grief and mourning make us aware of the countless threads of life and disappearance in which we are entangled.
The result of this research will be published in the issue three of the printed publication This is Jackalope.