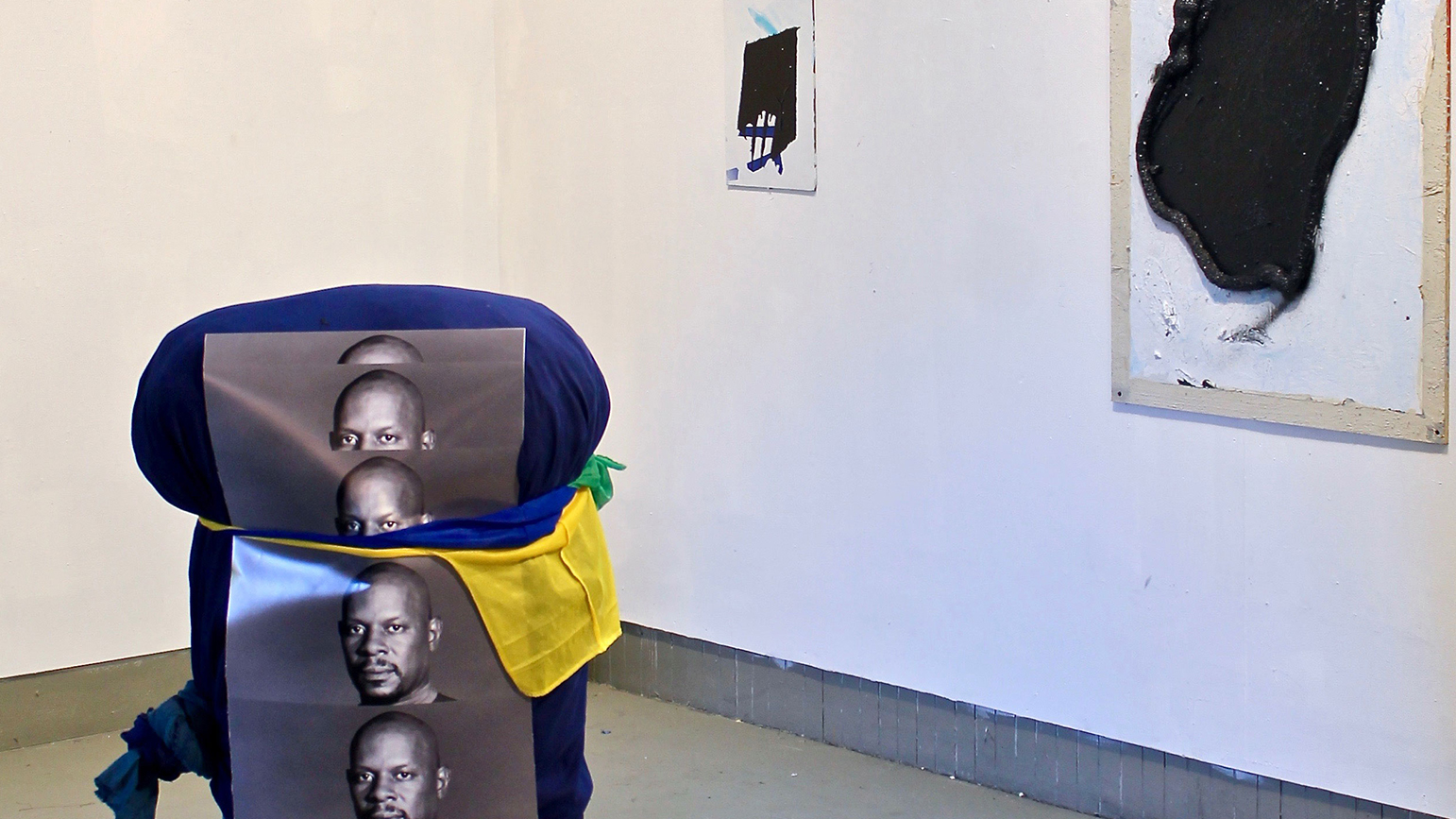 Welcome Home is a mixed media art exhibition which shares with viewers the intimate perspectives of artists Kasem Kydd and Brendon Hawkins. Brendon Hawkins' photography pays tribute to significant male relationships he's had throughout his life, that have influenced who he is, while Kasem Kydd's multidisciplinary practice explores the displacement of his West Indian ancestry.
Brendon and Kasem's work, though vastly different, finds a middle ground in their representation of young black men. Through this presentation of individual works that complement each other's, the pair engage in a back and forth, having a dialogue about their experiences, their similarities and their differences.
Kasem's work focuses on the presence of his blackness and the black diaspora in 21st Century America. Blackness as a color, a metaphor, and black under surveillance. Imagined and created potential futures of the black diaspora through movement, power manifestation, and cultural artifacts that have evaded, conquered, and subjugated white supremacy.
This exhibition is on view September 15th through November 19th.