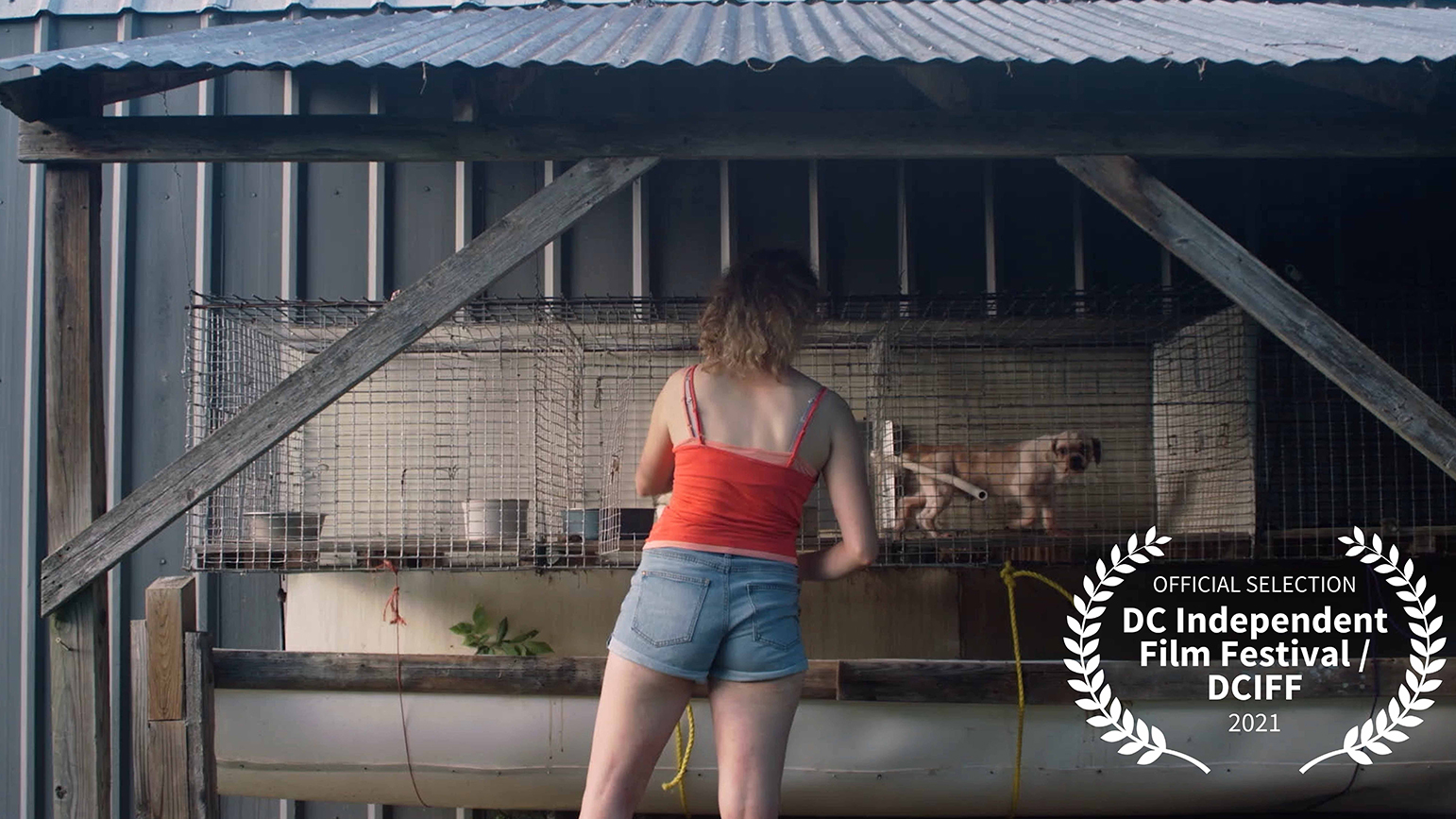 Jackson McKeehan's short film Shiela is included in the 2021 DC Independent Film Festival. The film will screen in person at the Arlington Drafthouse on April 6 as part of the "Chill and Thrills" shorts program and is available to watch online through April 8.
Jackson McKeehan also recently won Best Director of a short film for Shiela at the Midwest Weirdfest, which took place March 4-6 in Eau Claire, Wisconsin. The festival present works that are fantastic, frightening, paranormal, and just plain weird.
In addition, Sheila will screen at the Jim Thorpe Independent Film Festival in Jim Thorpe, PA, April 22-25.