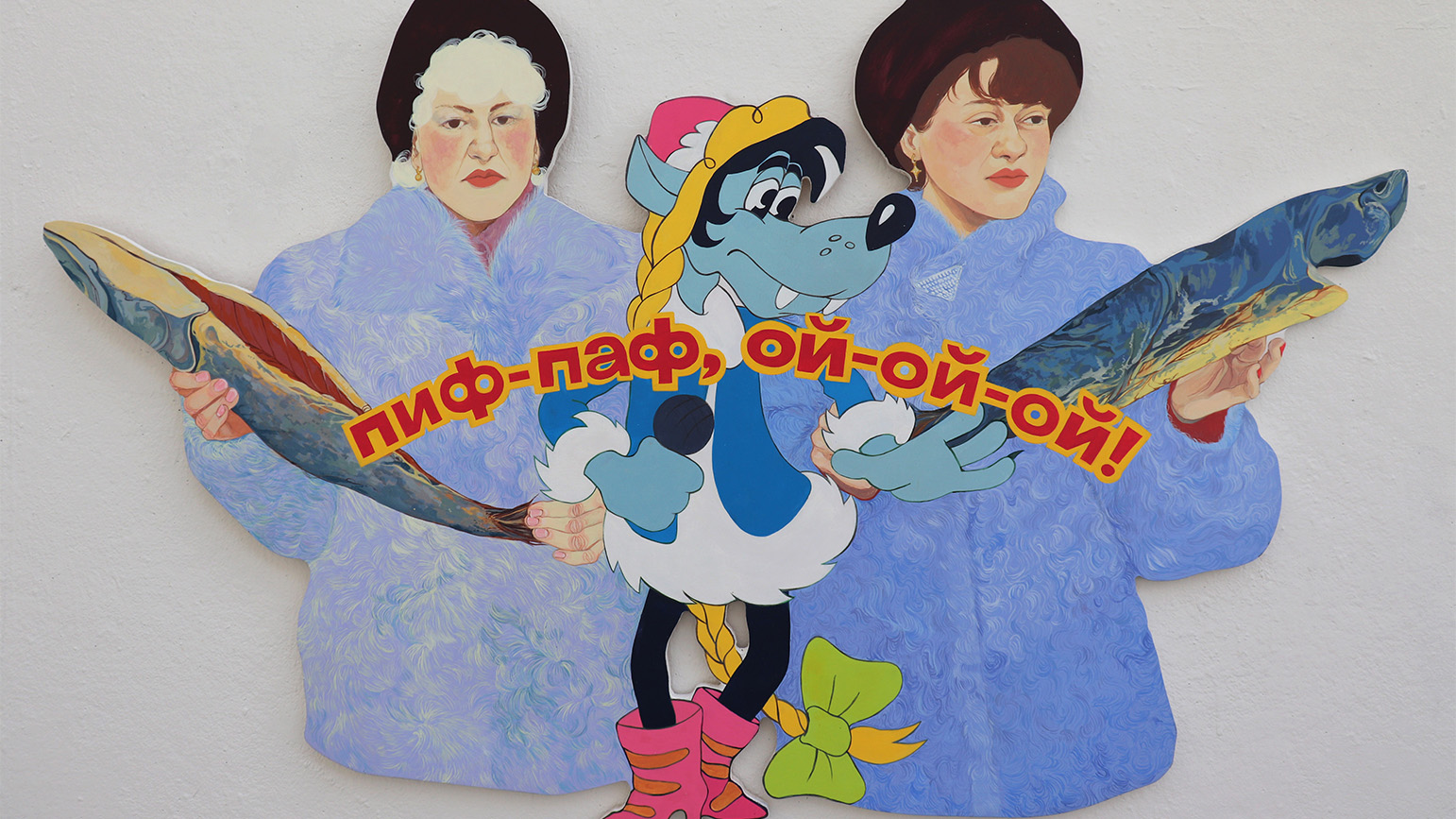 Two works by Ester Petukhova BFA '23 are featured in the group exhibition "If It's Not Baroque, Don't Fix It" presented online by Tchotchke Gallery from August 9 through September 13. The exhibition features new works by twelve artists that examine notions behind fairy tales, both classic and modern. In particular, the artworks in this show highlight each artist's perception of how such fables may or may not perpetuate the patriarchal status quo.
With many fairy tales centering upon feminine socialization that predates the emergence of women into their full stature as people, a reliance on the idea of predestination becomes widespread. Appropriately, Tchotchke Gallery will present a conceptualized exhibition of all things womanhood and the awakening of a timely cultural consciousness in this pivotal moment in time.
Petukhova's work was recently featured in an Artnet News article highlighting the exhibition as an Editor's Pick.
Image: Militant Mink, Acrylic on panel