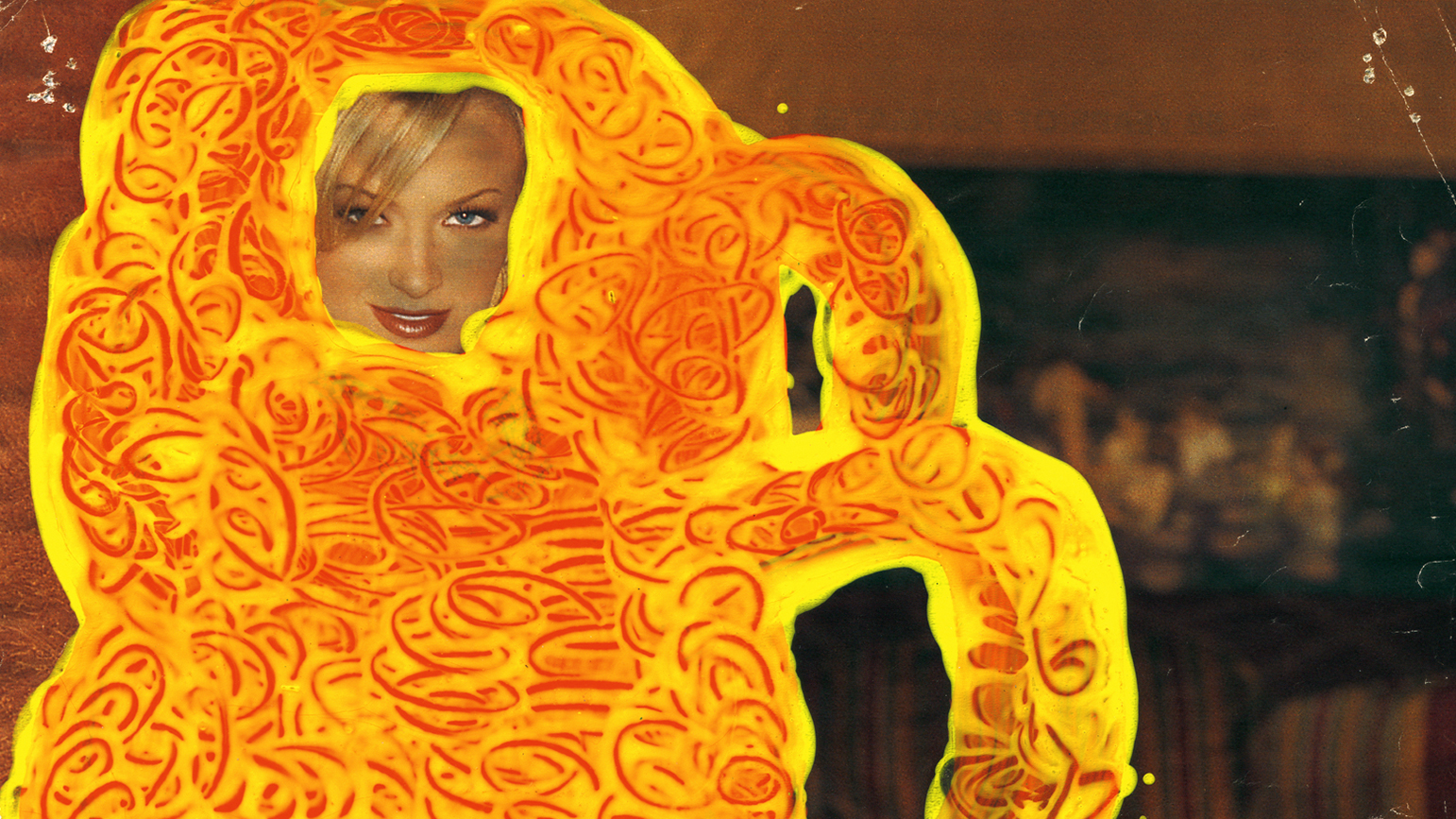 The Spring 2019 Visiting Artist Lecture Series is organized in collaboration with Carnegie Museum of Art and Carnegie International, 57th Edition, 2018.
All lectures are free and open to the public.
Jeremy Deller
Tuesday, January 29
6:30pm, Kresge Theatre
Robert L. Lepper Distinguished Lecture in Creative Inquiry
Working across video, installation, and social events, Jeremy Deller's work often looks to history as a means to initiate dialogue with the public about the past, the present, and what the future could be. Deller received the Turner Prize in 2014 and represented Great Britain in the 2013 Venice Biennale. He has had solo exhibitions at the Palais de Tokyo, the New Museum, and the Hayward Gallery, among many others.
Ulrike Müller
Tuesday, February 5
6:30pm, Kresge Theatre
Entangling abstraction with representational form, Ulrike Müller's work investigates and updates visual strategies of modernism and feminist practices of the 1960s and 70s to create a new discourse around contemporary gender identity and politics that resists binaries. She represented Austria in in the 2010 Cairo Biennial, was part of the 2017 Whitney Biennial, and has shown at the New Museum.
Thaddeus Mosley in conversation with Naomi Chambers
Tuesday, February 19
6:30pm, McConomy Auditorium
Orville M. Winsand Lecture for Critical Studies in Art
Thaddeus Mosley's towering, hand-carved, wood sculptures often seem to defy gravity with sensual, cantilevered shapes. A fixture of Pittsburgh's artistic and cultural life for more than 50 years, he has had solo exhibitions at the Carnegie Museum of Art and the Mattress Factory. His public works can be found around the city including at the Pittsburgh International Airport and outside the Martin Luther King Jr. Library in the Hill District. Mosley will be in conversation with Pittsburgh artist Naomi Chambers, who is the co-creator of FlowerHouse, a community art studio and creative space in Wilkinsburg.
Lenka Clayton & Jon Rubin
Tuesday, February 26
6:30pm, Kresge Theatre
Both Lenka Clayton and Jon Rubin are known for their extensive work in social practice and public engagement. Rubin's interventions into public life reimagine individual, group, and institutional behavior, while Clayton's work considers, exaggerates, and alters the accepted rules of everyday life. Their previous collaboration "…circle through New York" launched the Guggenheim Museum's new social practice initiative in 2017. Clayton's work has been exhibited at MoMA, Crystal Bridges, and Kunstmuseum Linz in Austria. Rubin's work has been exhibited at SFMOMA, The Museum of Contemporary Art, Denver, and in the Shanghai Biennial.
Beverly Semmes
Tuesday, March 19
6:30pm, Kresge Theatre
Beverly Semmes works across sculpture, painting, drawing, film, photography, and performance to probe the complexities of the female body and its representation. Her ongoing Feminist Responsibility Project (FRP) transforms images from Penthouse magazines with rough brushstrokes of paint to create pools of color suggestive of pots. Semmes has had solo exhibitions at MoMA PS1, ICA Philadelphia, and the Irish Museum of Modern Art, among others.
The Carnegie Mellon University School of Art Lecture Series is made possible in part by the Elizabeth (Thompson) and Thomas M. Cox (A'29) Distinguished Artists Fund, Robert L. Lepper Distinguished Lecture in Creative Inquiry, Orville M. Winsand Lecture for Critical Studies in Art, and The Fine Foundation.
Image: Beverly Semmes, Slippers, 2012. Paint on magazine page, 10.50 x 7.50 in. Photo by Jason Mandella.