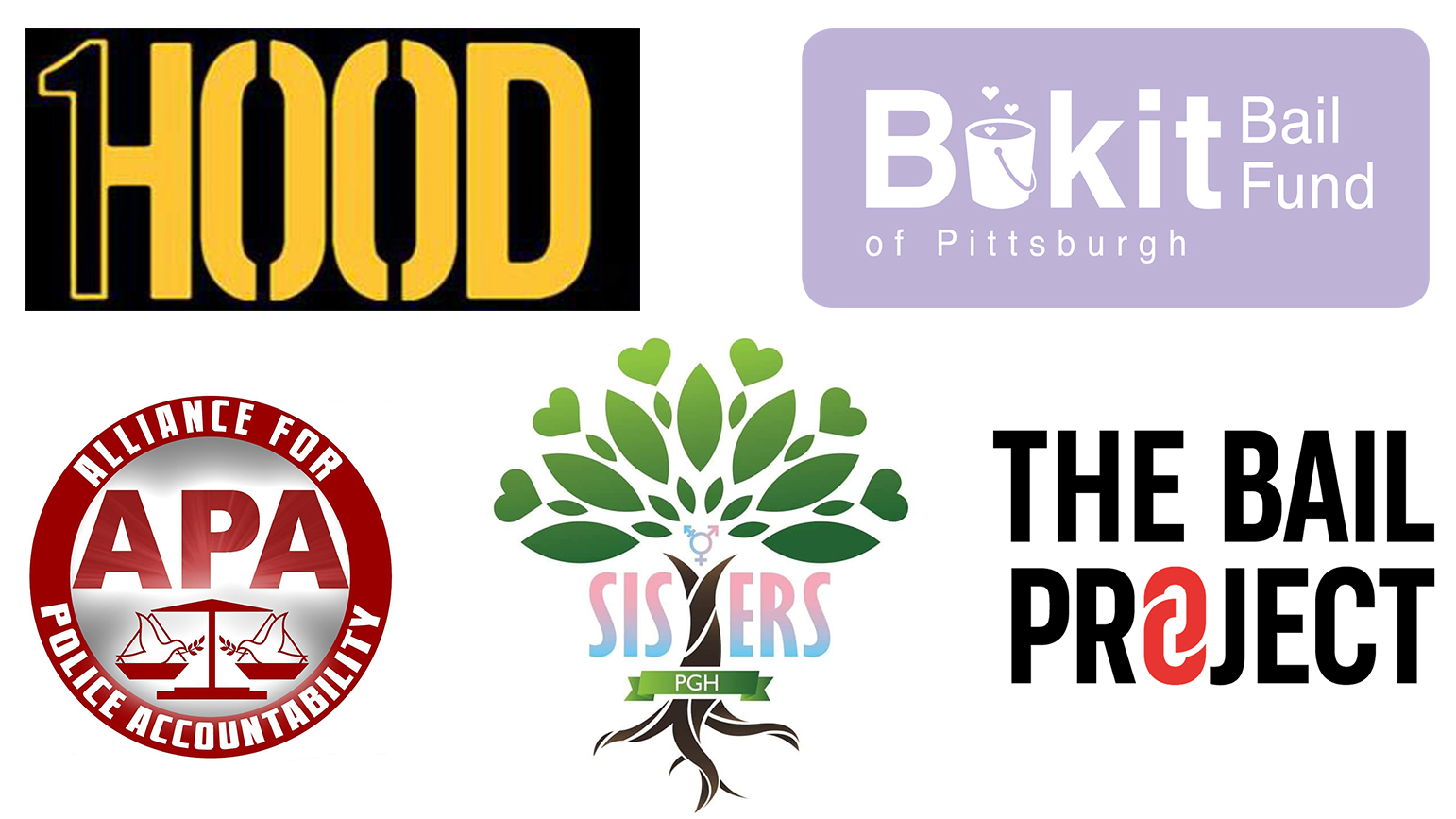 Thanks to the advocacy work of undergraduate students, the School of Art has made a $5,000 donation split among five organizations fighting structural racism against Black communities in Pittsburgh and beyond.
Following the School's statement of solidarity, a group of undergraduate students wrote to the School administration asking that our words be met with action. They wrote, in part, "we hope to encourage our college to choose concrete, material ways to immediately support not only the Pittsburgh community but also the Black community worldwide. The student body of the School of Art would like to encourage this administration to act on the behalf of its students and faculty, rather than simply acknowledging this privilege." We are grateful to our students for demanding more of us and pushing us to action.
This donation is only the first step as the School confronts systemic racism within our own walls. We are continuing conversations with our students, faculty, and staff, and in the coming weeks we will announce concrete changes we are making in areas including our curriculum, connection to the Pittsburgh community, and recruitment of BIPOC (Black, Indigenous, and People of Color) students, faculty, and staff.
The five organizations our students chose for donations are:
1Hood Media, a Pittsburgh-based collective of socially conscious artists and activists who utilize art to raise awareness.
Alliance for Police Accountability, a Pittsburgh-based organization that aims to bring the community, police, and government officials to a working relationship and put an end to racial profiling, police brutality, and injustice within the criminal legal system through advocacy, education, and policy.
The Bail Project, a national organization designed to combat mass incarceration by disrupting the money bail system one person at a time.
Bukit Bail Fund, a coalition of individuals supporting those incarcerated in Allegheny County Jail by providing bail to get people released as quickly as possible.
SisTers PGH, a transgender-centered drop-in space, resource provider, and shelter transitioning program based in Pittsburgh.