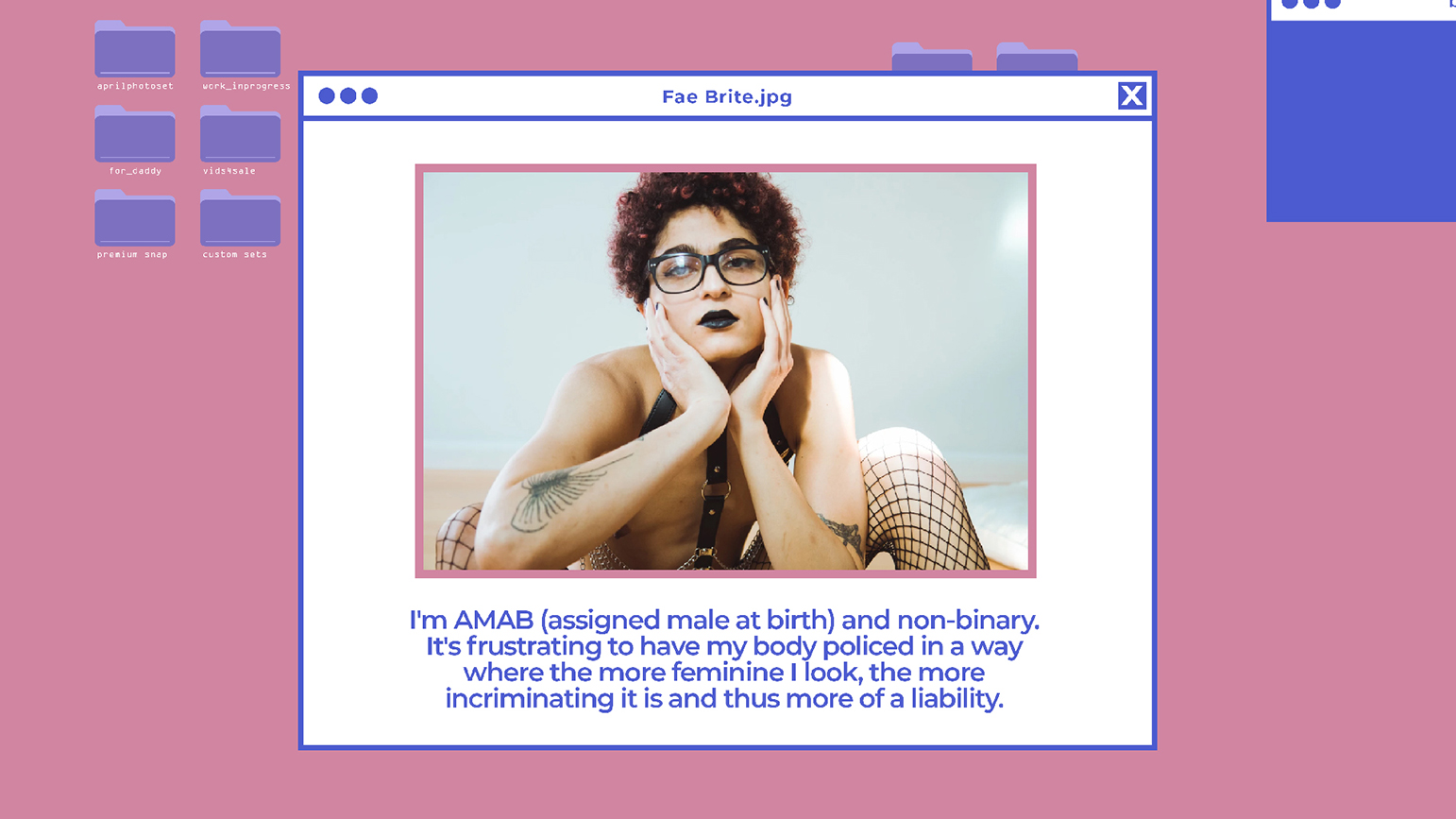 Lena Chen MFA '22 was quoted about her project "OnlyBans" in a Rolling Stone article about OnlyFans announcing, and then backtracking, their plan to prohibit sexually explicit content. She was aslo quoted about the project in a Hyperallergic article about Instagram censorship.
"We take for granted that we will always have access to apps, payment processors, and social media," Chen told Rolling Stone. "We assume that the Internet is this Wild West of free expression, where anyone can make money or become famous. In reality, our digital freedom is shrinking by the day."
"As an artist and sex worker, I've continually faced censorship of my work," Chen told Hyperallergic. "This censorship has manifested offline as well. When we prepared to exhibit OnlyBans at Science Gallery Detroit, we were prohibited from including condoms or vibrators in the installation, which was supposed to mimic a bedroom cam studio. The curatorial team expressed concerns that it would not be appropriate to expose minors to the condoms and vibrators."
"We found it striking that similar reasoning has been used by social media platforms to justify digital censorship," she added.