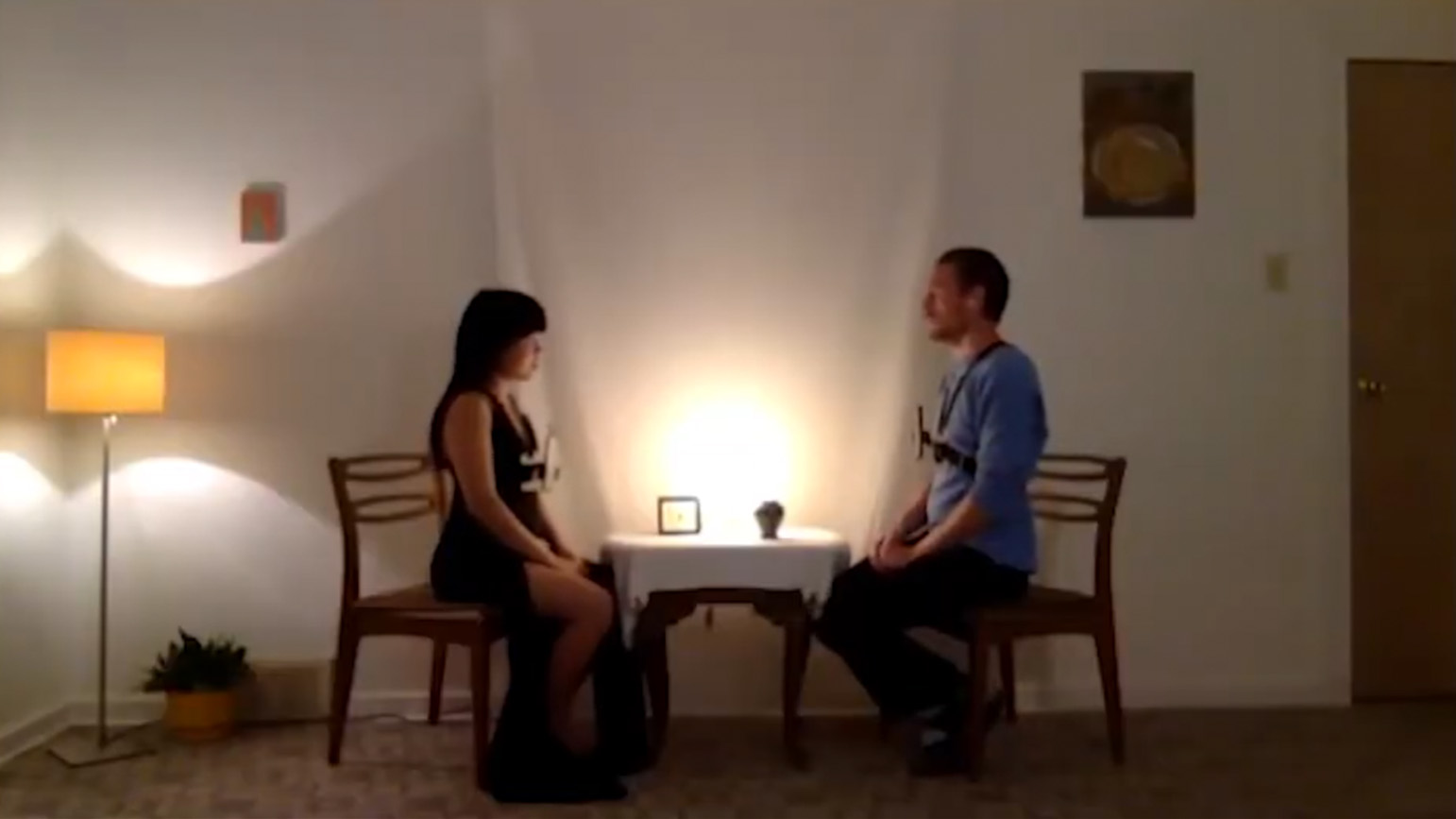 As part of the platform Tender Absence, created and curated by the Berlin/Leipzig collective ongoing project, Lena Chen and Michael Neumann will present "Institute for Mediated Intimacy" online on December 18 and 19.
Tender Absence is a new platform for the performing arts in digital spaces. To enable artistic and social experiences despite physical distancing and dedicated to the social potential of cultural events, Tender Absence brings together artists from all over the world to create intimate encounters online. Chen and Neumann's work is part of the first edition "lone|some," which will present four short performative experiments in the digital space with a focus on intimacy.
Performance Description
Lena and Michael have been dating for a year. After being busier than ever trying to survive the pandemic, the workaholic artists realize they need a real vacation. They decide to spend a weekend together at a bed-and-breakfast and the best way to do that is to combine it with a performance. And the best way to relax while technically "working" is to let someone else direct the performance.
You've booked a spot for their show, which makes you a part of their art and their vacation. For the next 30 minutes, you and another audience member will be given control over Lena and Michael's words and actions. How will their trip unfold?