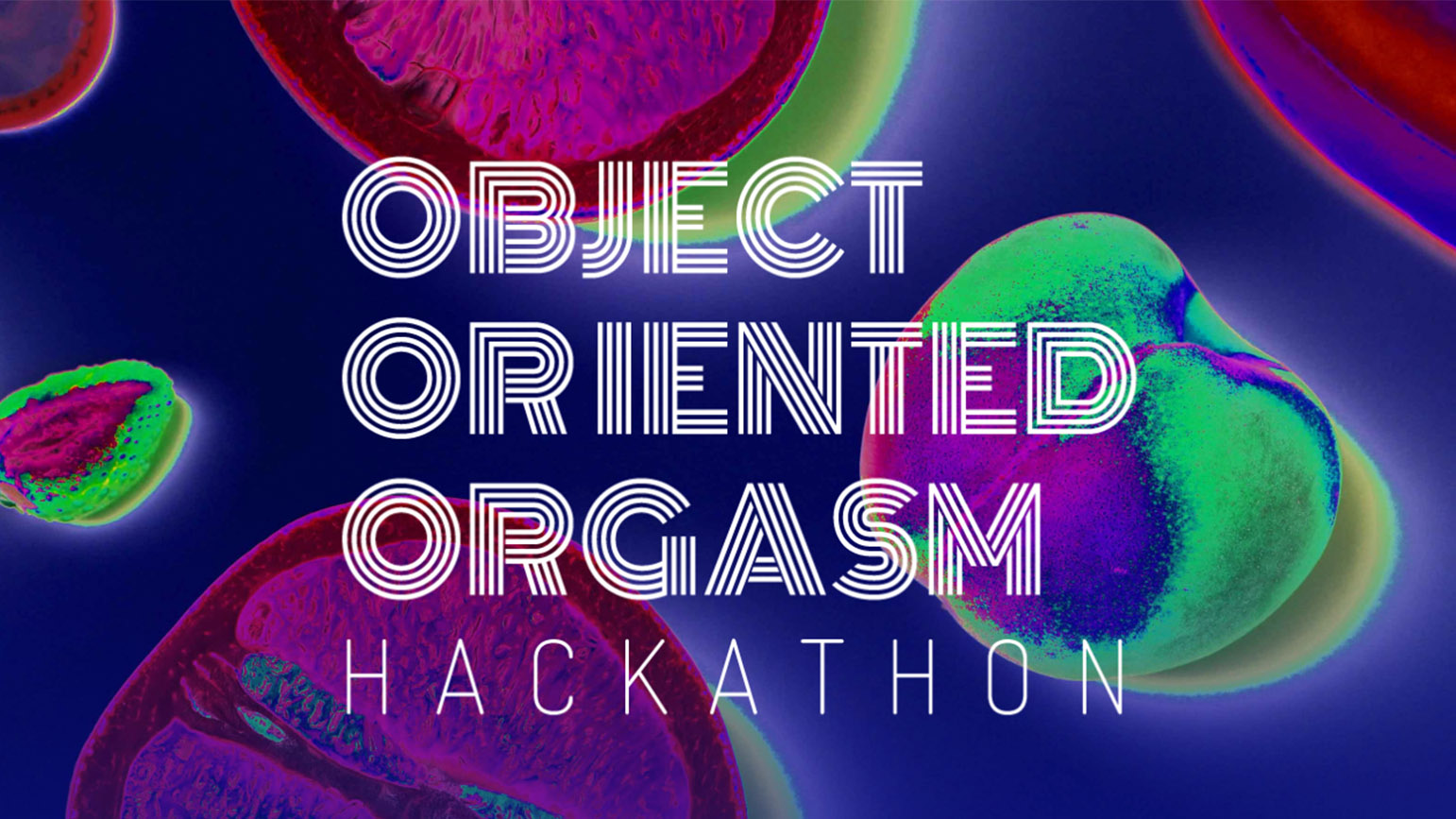 Lena Chen MFA '22 participates in "Object Oriented Orgasm Hackathon," a sex tech hackathon, at the Commiserate Chicago 2020 conference.
"Object Oriented Orgasm Hackathon" is a 3-day collaborative event that explores the meanings and options of gaining sensual gratification from objects. During the Hackathon, participants and projects will be advised by invited mentors who work professionally with different aspects of sex. The cohort will receive mentorship from experts; access to sex toys, hardware, and crafts to experiment; and operational instruction for fabrication facilities. Additionally, the hackathon will be live streamed online and broadcast at the main festival area.
Commiserate Chicago is an inaugural new media arts festival seeking to reflect on the state of media art, particularly in the context of Chicago, a city with a legacy of new media art and an emerging generation of artists. Local and international artists are invited to exhibit work and share their process through talks and workshops. The conference takes place at the MADD Center at the University of Chicago, February 29 through March 1.