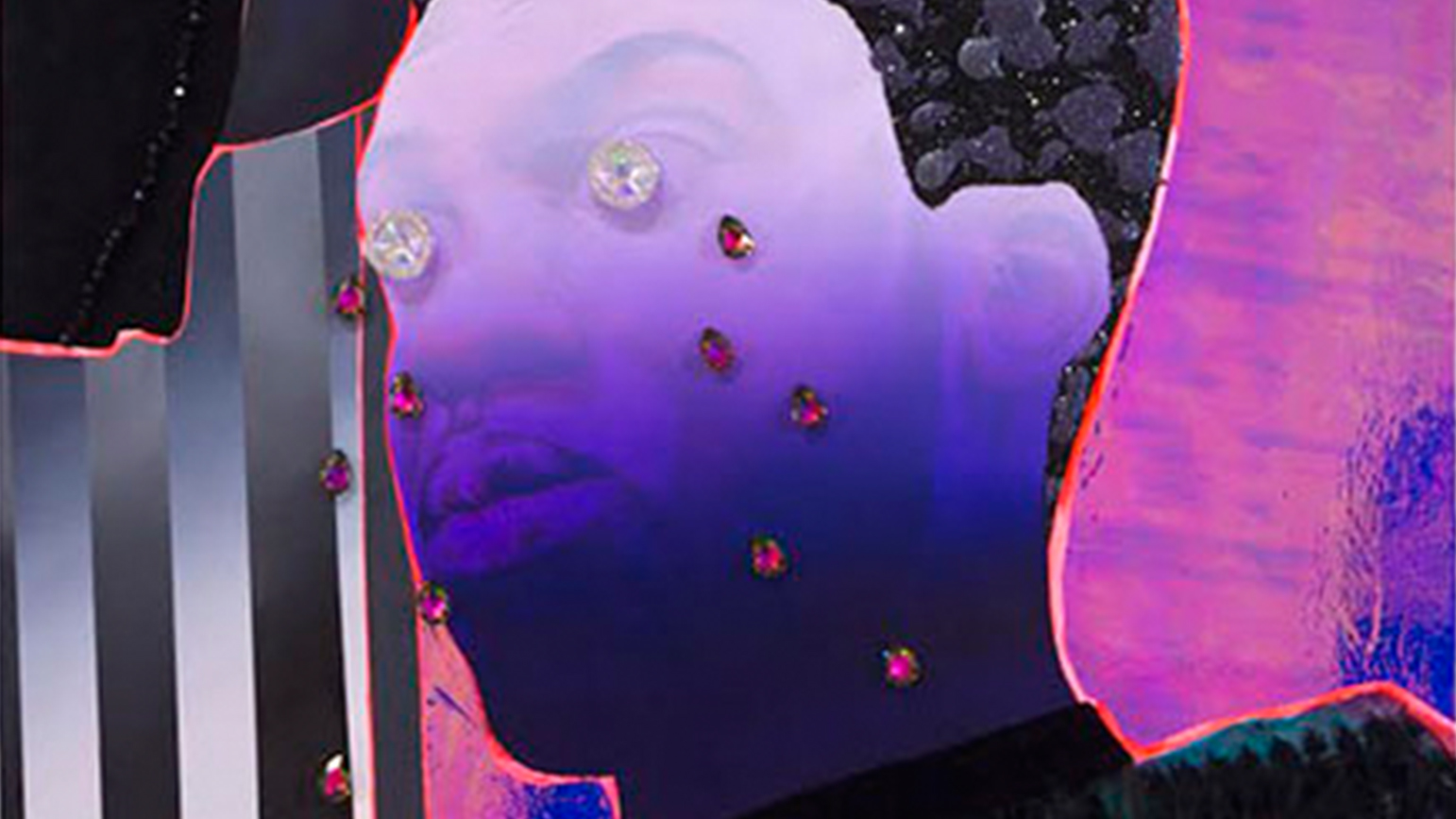 "Sweet," a solo exhibition Professor Devan Shimoyama, will present seven new paintings and an installation of two oversized mixed media sculptural hoodies. The exhibition will be on view from November 1, through December 9, 2017 at De Buck Gallery.
Sweet alludes to the derogatory term for gay or effeminate male. As the Professor Shimoyama explains, "In the black barber shop, men come together to decompress and be candid with one another in a safe space. This space isn't quite the same for Queer and Trans People of Color. Gay black men feel the need to perform masculinity and limit their interactions with other black men in this setting. Sweet is a group of primarily portrait paintings of black boys and men receiving haircuts in a barbershop, however they avoid featuring the identity of the barber him/herself. After discussing with other men who share my identity as a gay black man, I realized many of us find ways to mask our queerness in this setting regardless to how out and proud we are in our personal lives. We mute ourselves, close our eyes, and in these paintings, these boys and men are reimagined in a much more celebratory, femme, colorfully queer setting. I remember being called "sweet" when I was in grade school and understanding it more as just something that other boys weren't, and later truly understanding the term."
The sculptural hoodies give presence to the additional layer of black masculinity associated with black men in the media as often wearing baggy clothing, and hooded sweatshirts in particular. For Shimoyama, these hoodies serve as an urgent reminder for the need for unity among black men in the face of continued discrimination.