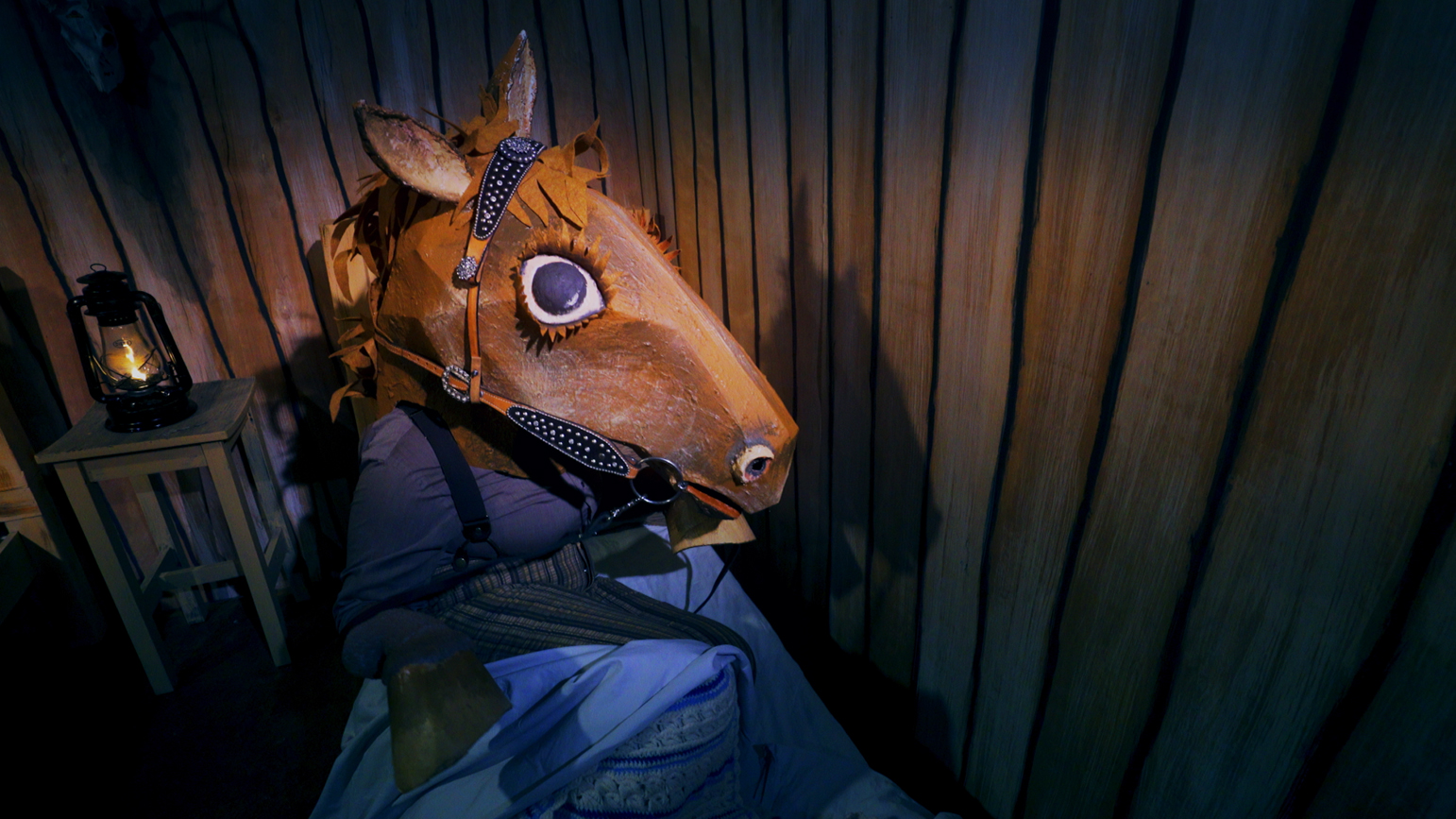 Professors Suzie Silver and Alisha Wormsley are among the 20 Pittsburgh-based artists and collectives who will present their work as part of the "Keyword: International" Symposium on October 20 from noon to 6:00pm.
"Keyword: International" is a collaborative initiative between the Kelly Strayhorn Theater and Carnegie Museum of Art to creatively define Pittsburgh as an international city at this moment in time. The initiative launched in January 2018 with a community forum, introducing the vision for the program and its interrelated activities: research, a public symposium, and a publication. Pittsburgh's arts activators—organizations large and small, curators and programmers—were encouraged to submit to an open call for research proposals. Twenty $1,500 micro-grants were awarded to support creative research that explores the meaning of "international" in terms of audience and mission, vision or aspiration.
Professor Suzie Silver will present on "Fairy Fantastic!" a fairy and folk tale video series for gender nonconforming children, queer families, and their allies created by Prof Silver and Hilary Harp. Since 2014, they have been researching examples of queer videos based on folk and fairy tales and queer and anti-bullying videos for youth. They developed two screenings: "Out in the Woods: Queer Fairytales" and "Over the Rainbow: Queer and Experimental Shorts for Kids of All Ages" including 26 international films, which premiered at Pittsburgh Filmmakers in May 2018.
Professor Alisha Wormsley will present "Afronaut(a)," a film and performance series with a mission to deepen the connections to film throughout the arts community of Pittsburgh. The series aims to broaden the scope of films seen and made in communities including filmmakers, the African American community, students in Homewood and CMU, the local and global art community, afro-futurists, the queer community and neighborhoods of the East End of Pittsburgh.