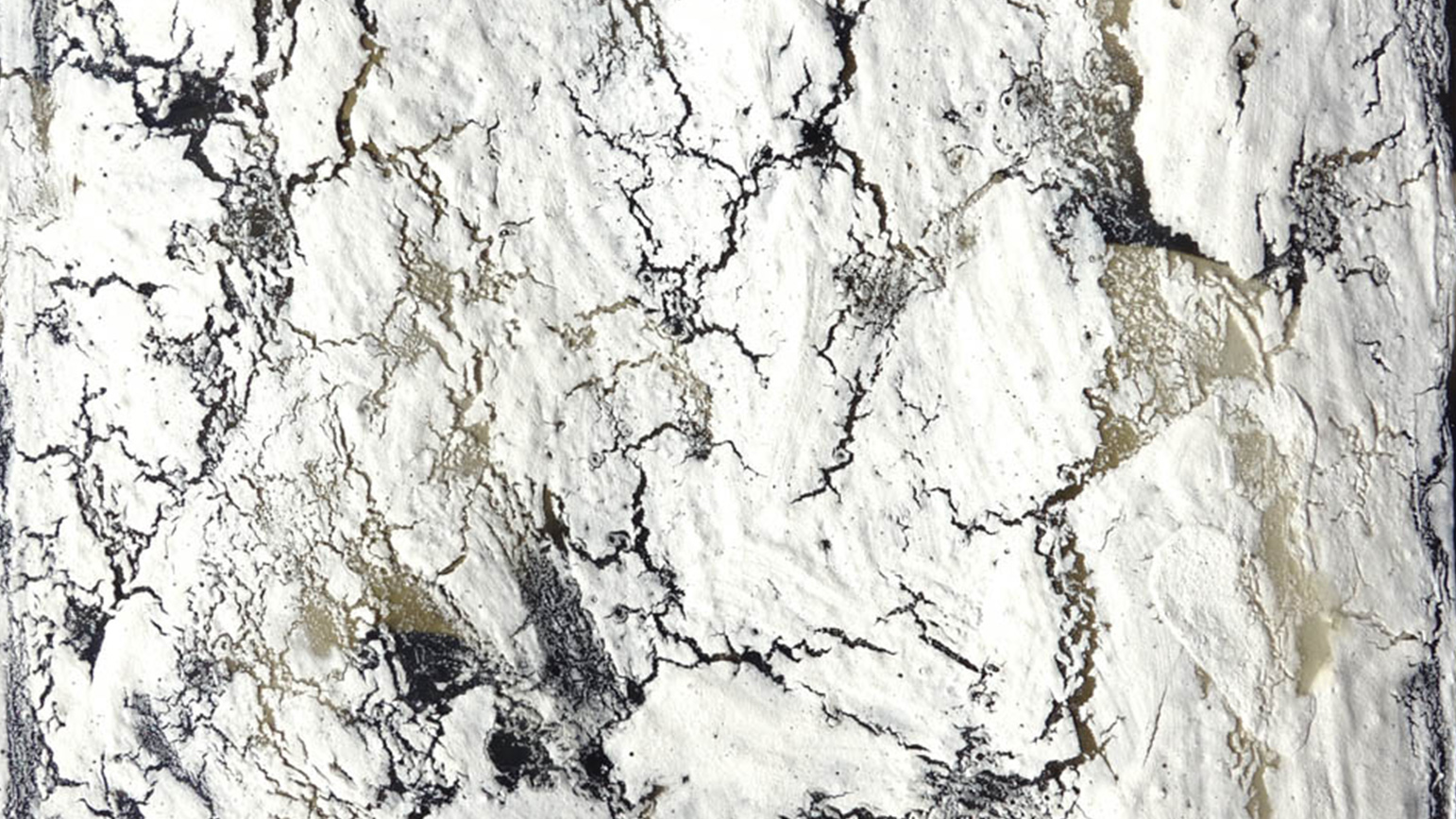 Professor Susanne Slavick's work "Standing on Bones" is included in "Ossuary: A Project by Laurie Beth Clark" at the Milwaukee Institute of Art & Design's Frederick Layton Gallery. Originally inspired by curator Laurie Beth Clark's research at repositories of bones in countries where mass violence has occurred, the exhibition features more than 300 artists and more than 340 total works comprised of or themed around bones.
"The contributions are political statements and personal elegies, memorials to individuals or statements about mortality. They represent connections to ancestors and/or descendants. Some are serious, and some use bones in a completely playful manner," according to Clark.
"Ossuary" is on view January 13 through March 7.