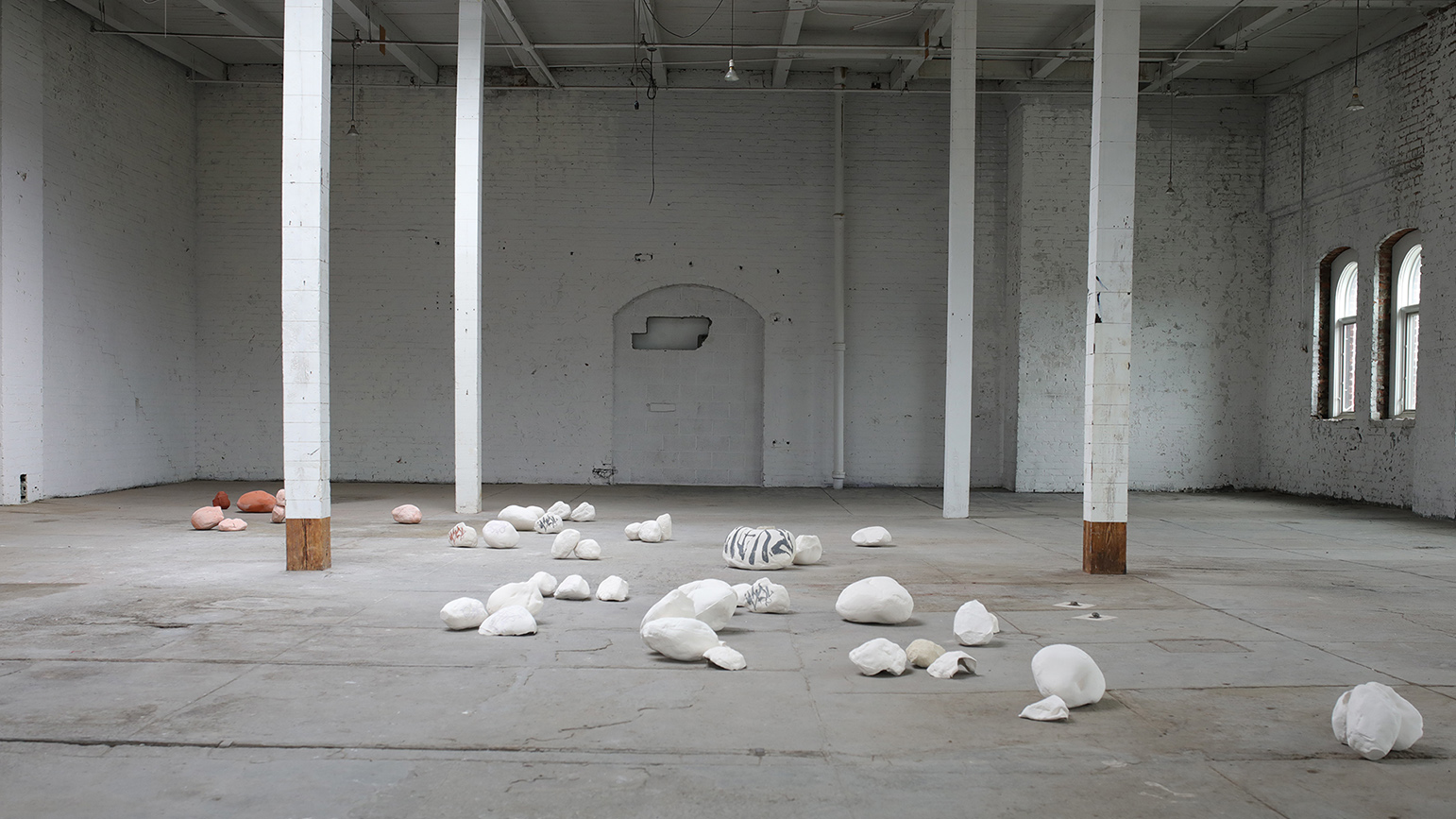 Professor Steve Gurysh's work "Parts per trillion" is included in "Dynamic Environment," an exhibition, multi-site public art event, and series of programs presented at Contemporary Calgary and supported by The City of Calgary's WATERSHED+ Public Art Program.
In January 2016, the city of Calgary's Public Art Program brought together artists Steve Gurysh, Tim Knowles, Becky Shaw, Peter Von Tiesenhausen and Stokley Towles to participate in the WATERSHED+ Dynamic Environment Lab, immersed within the Utilities & Environmental Protection Department. The intention of the Lab was to foster innovative and collaborative public art practice, explore the complex relationships between citizens and their watershed, and support cross disciplinary methods of working by bringing artists, subject matter experts and members of the community together in a collective experience of Calgary's dynamic environment.
Culminating three years of research and development, "Parts per trillion" is an artwork that imprints and accumulates human activity within a geological context. It imagines the immense diversity of forces, subjects and objects which inhabit the Bow River Watershed, while alluding to the perspectives of researchers within the city of Calgary's UEP Department, those which allow us to perceive the watershed in astonishing resolution and specificity, in parts per trillion.
Composed of an edition of earthenware ceramic sculptures, each object in this collection is the result of a process that began with the artist 3D scanning a selection of found artifacts relating to the Bow River Watershed. These forms were then reproduced using a ceramic 3D printing process and will be subsequently fired in an excavated pit along the banks of the Bow River in Edworthy Park just prior to their installation at Contemporary Calgary.
Exhibition Opening and Panel Discussion at Contemporary Calgary, Thursday September 26, 5 – 9pm
Ceramic Pit Firing, Edworthy Park, Friday, September 27, 9am – 6pm
The exhibition continues through January 5, 2020.