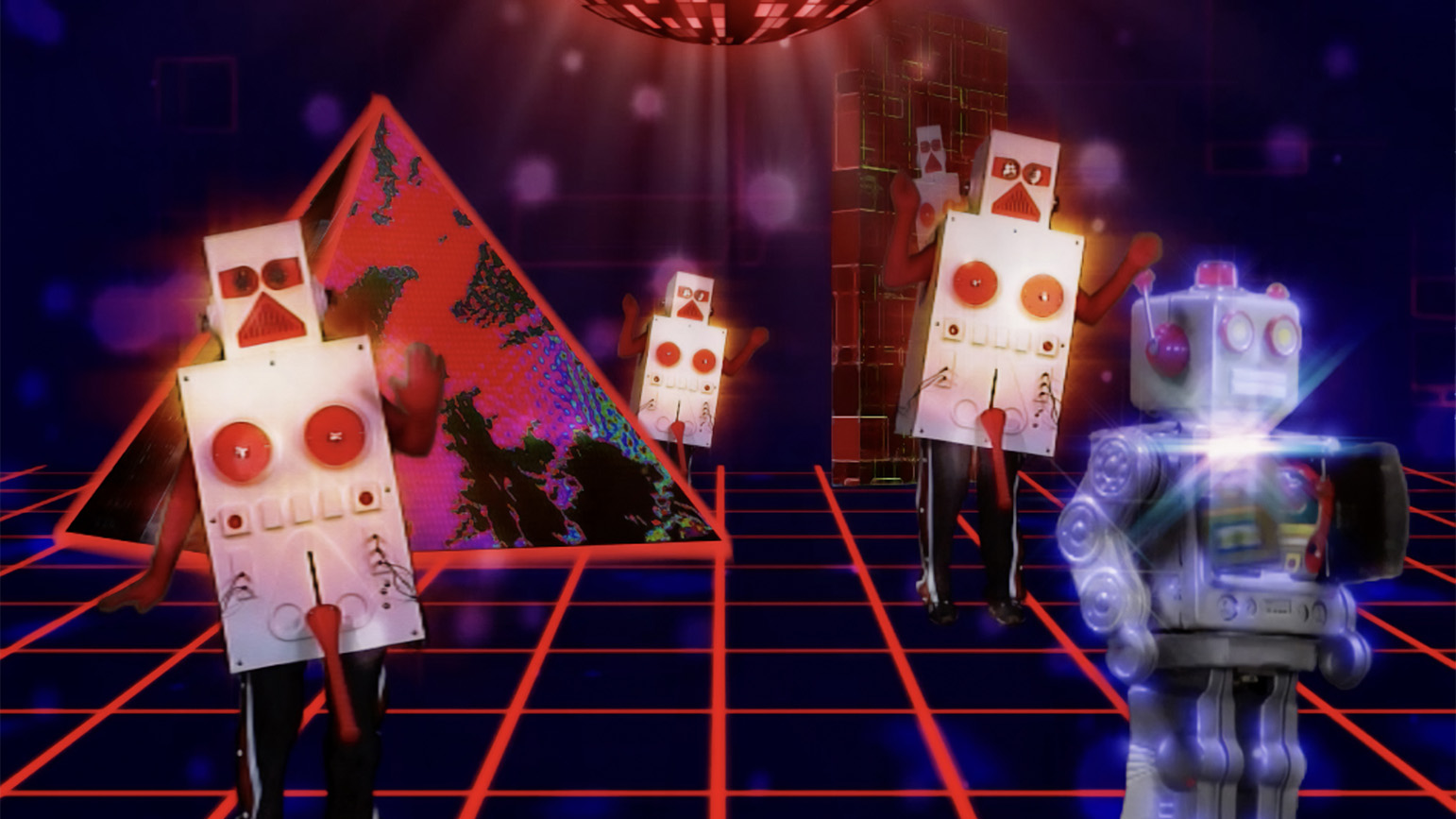 Professors Devan Shimoyama, Suzie Silver, and Angela Washko are included in the exhibition "Make Me Feel Mighty Real: Drag/Tech and the Queer Avatar" at Honor Fraser Gallery in Los Angeles, The exhibition, on view March 3 through May 27, is curated and organized by Jamison Edgar MFA '20.
"Make Me Feel Mighty Real" surveys the conceptual and aesthetic proliferation of avatars in queer creative practices and the pervasive technological fantasies they have engendered. The exhibition features over 40 artists and chronicles seven decades of experimentation in photography, painting, film, performance, and animation to champion the tools and techniques that queer artists have pioneered to build community, cruise utopia, and enact unruly hybridity online and IRL.
Image: Suzie Silver, still from Robot Love.