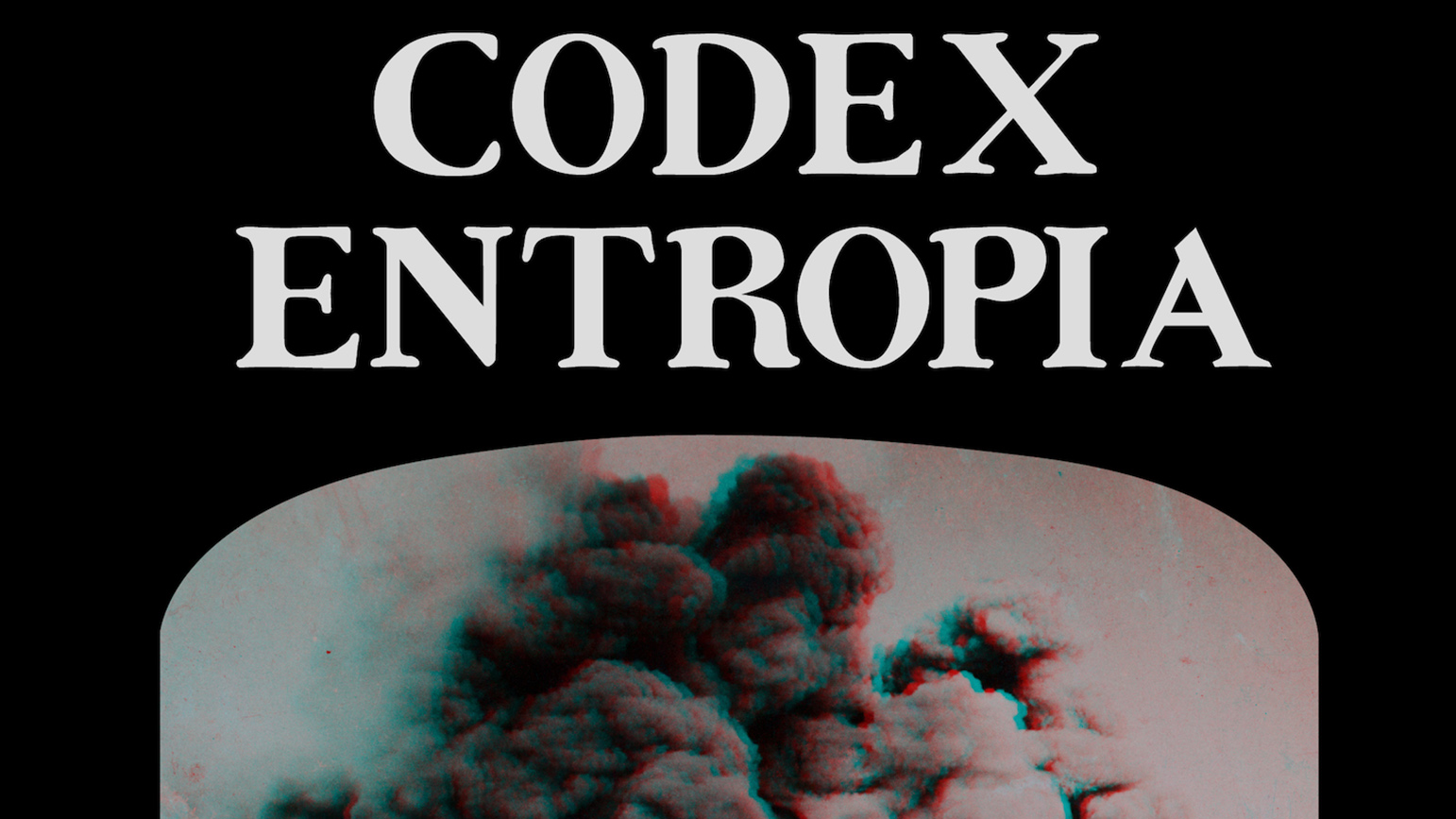 Professor Rich Pell's short film "Codex Entropia" will be screen at the Psychedelic Film And Music Festival in NYC, hosted by the McKenna Academy of Natural Philosophy, in the "Journey To The Far Side Of Your Mind" block December 11. The festival takes place at The Producers Club and also includes a livestream component.
The Psychedelic Film and Music Festival is an exploration of altered states of consciousness achieved through psychedelics, film, music, art, virtual reality, and other mediums. Films cover non-ordinary reality experiences and altered states of consciousness and come from all niches including drama, surrealism, sci-fi, horror, experimental, fantastic, bizarre, shamanism, psychic archaeology, and more.
In addition, the film will also be screened on December 15 in East Berlin at Bar Kulturraum Fahrbereitschaft.