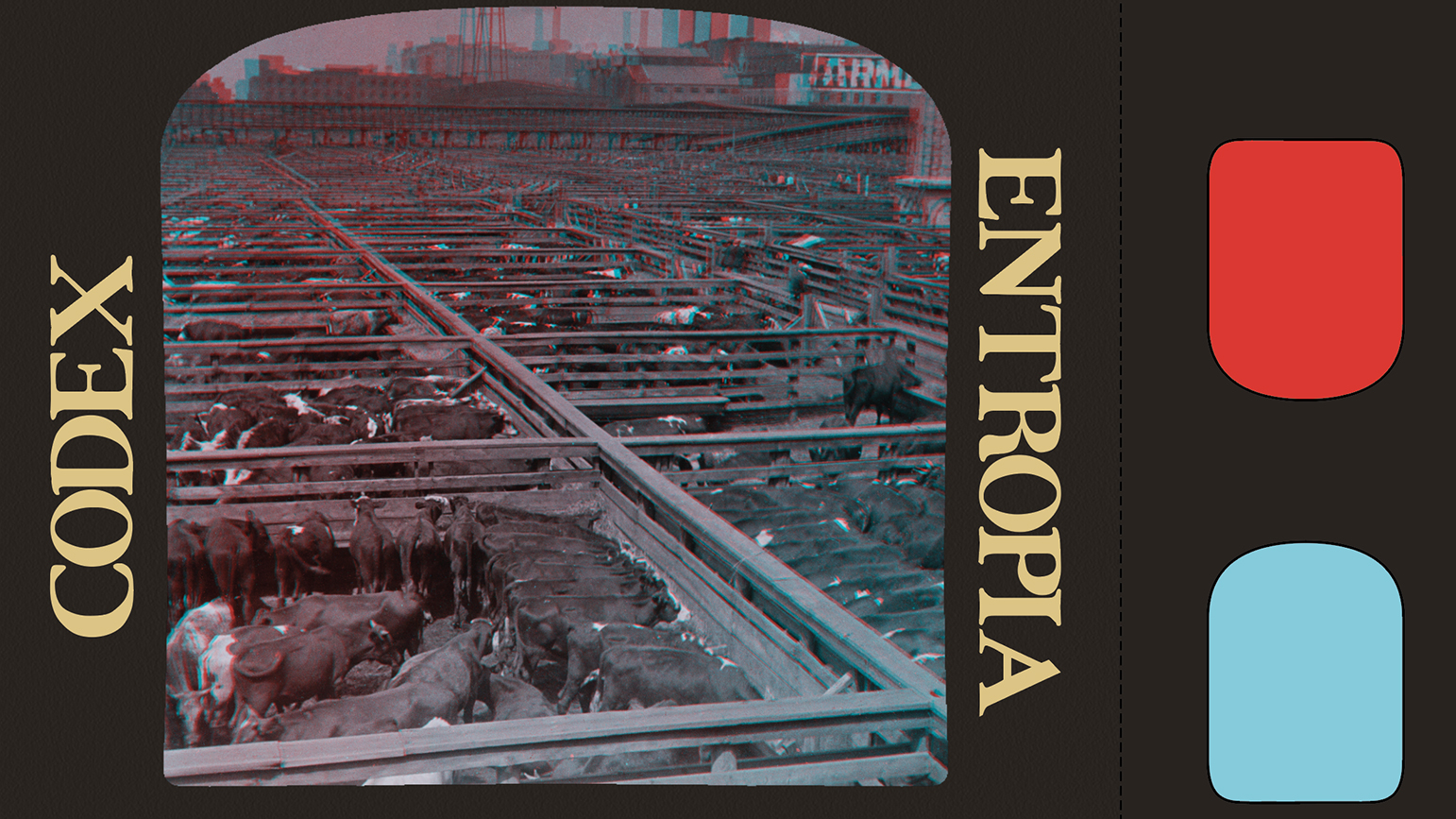 Professors Rich Pell and Alisha Wormsley and alum Mary Maggic are among the artists included in the online exhibition "Art's Work in the Age of Biotechnology," organized by the University of Pittsburgh.
What do we want from biotechnologies? Who is biotechnology for? Who decides? This art and science exhibition invites viewers to join in collective experimentation with what we want from technologies of the body, and why. By combining science, art, and design, the artists and artworks chosen for display explore critical methods for collective experiments. These artworks contextualize biotechnology by bringing it out of the lab and into deliberative space to challenge viewers' understandings of the human condition, the material of our bodies, and the consequences of biotechnology.
Through their artworks in this exhibition, artists address questions about biotechnology beyond those typical in scientific conversations. These include questions of access, race, gender, the rights and roles of the nonhuman, and the involvement of corporations in science. Artworks include a 3D film made from historical stereoscopic images which explores artificial intelligence and climate change, a first-person eater game which offers eater-players the chance to explore food and biotech cultures, web comics exploring an alternative biotech future, live-streaming plant cyborgs that roam the studio floor, and meditations with the microbes inside your body.