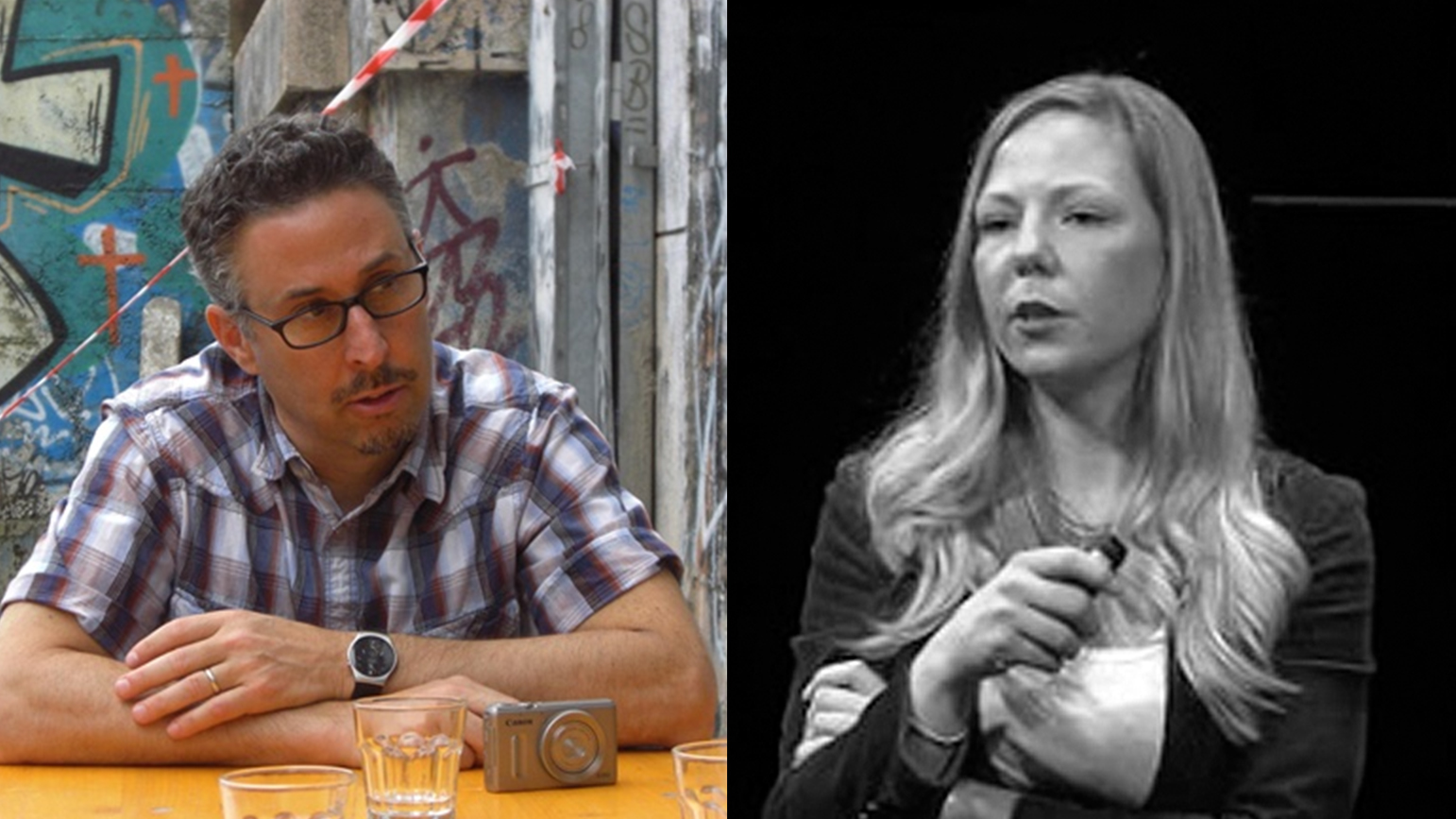 Maryland Institute College of Art named Conflict Kitchen co-directors Jon Rubin, Associate Professor of Art, and Dawn Weleski, Adjunct Asst. Professor of Art, as Steinmetz designers-in-residence. They will conduct studio visits and lecture Apr 17-20.
Both a public art project and take-out restaurant, Conflict Kitchen serves regional cuisine from countries in conflict with the United States. The restaurant uses food as a tool to engage its customers is discussion about countries and cultures they know little about beyond media headlines. Rotating its menu among different countries that have included Cuba, North Korea, Iran and Venezuela, food offerings are augmented by events, performances and publications that seek to expand discussion about the regions in question.
The Wm. O. Steinmetz '50 Designer-in-Residence program was established to enhance MICA's design culture by bringing outstanding practitioners to campus to share their valuable experiences and perspectives with students, faculty and the public. The residency was created thanks to an endowment fund established by Steinmetz's spouse, Betty Cooke '46 (art education), as well as gifts from others in honor of him. Steinmetz was an active volunteer, donor and former faculty member. He also served as a trustee until his passing in November 2016.