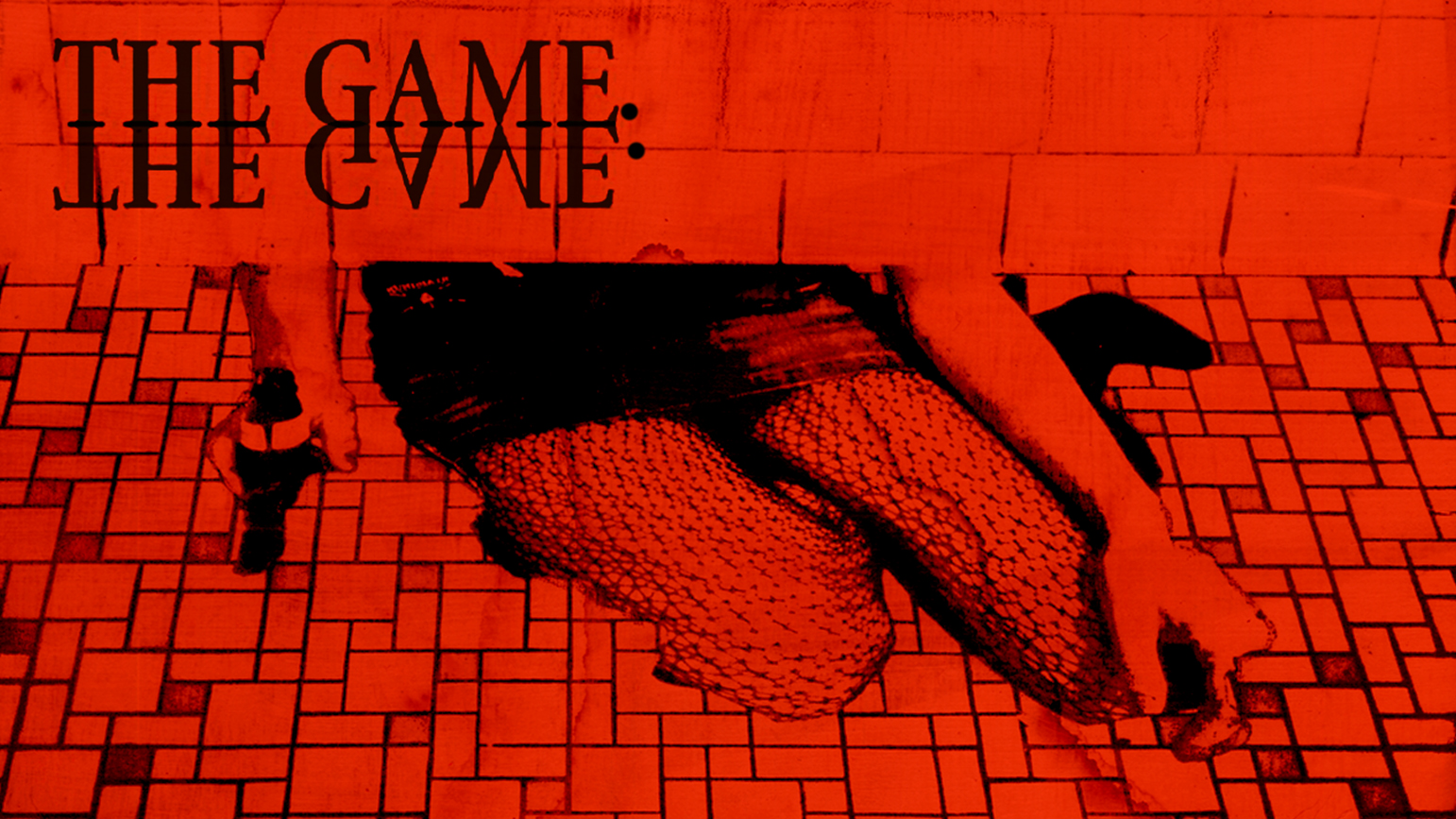 "The Game: The Game" takes the form of a dating simulator, pitting you against six men who are aggressively vying for your attention at a bar. These characters are based on real-life "seduction coaches" who offer tips and techniques—ranging from confidence building to psychological manipulation—that teach men how to interact with women for the primary purpose of quickly engaging in sexual encounters.
Composed entirely of scenarios, techniques, and language from texts and instructional videos created by these seduction coaches, The Game: The Game flips the script on the iterative processes of some of the world's most prominent pick-up artists. If their techniques are systematically manipulative, The Game: The Game allows you to tactically explore, expose, and defuse them. But it also makes you complicit in their frequently dehumanizing behavior: refusing their advances results in a brief game. Only by actively consenting to participate in your suitor's methods—which can range from cheesy to violent—will you be able to more fully understand them. The game is at turns funny and alarming, an experience heightened by a disorienting original score from Xiu Xiu.
The exhibition opens with a talk and performance from Professor Washko on January 10 at 7:00pm. She will screen excerpts from her interview with a seduction coach who has been dubbed "The Web's Most Infamous Misogynist" and highlight instructional DVDs, books, and hidden-camera videos created by a community of pick-up artists to teach men how to interact with and seduce women. The evening will close with a discussion and a participatory play-through of The Game: The Game facilitated by the artist.
"The Game: The Game" runs through March 25.