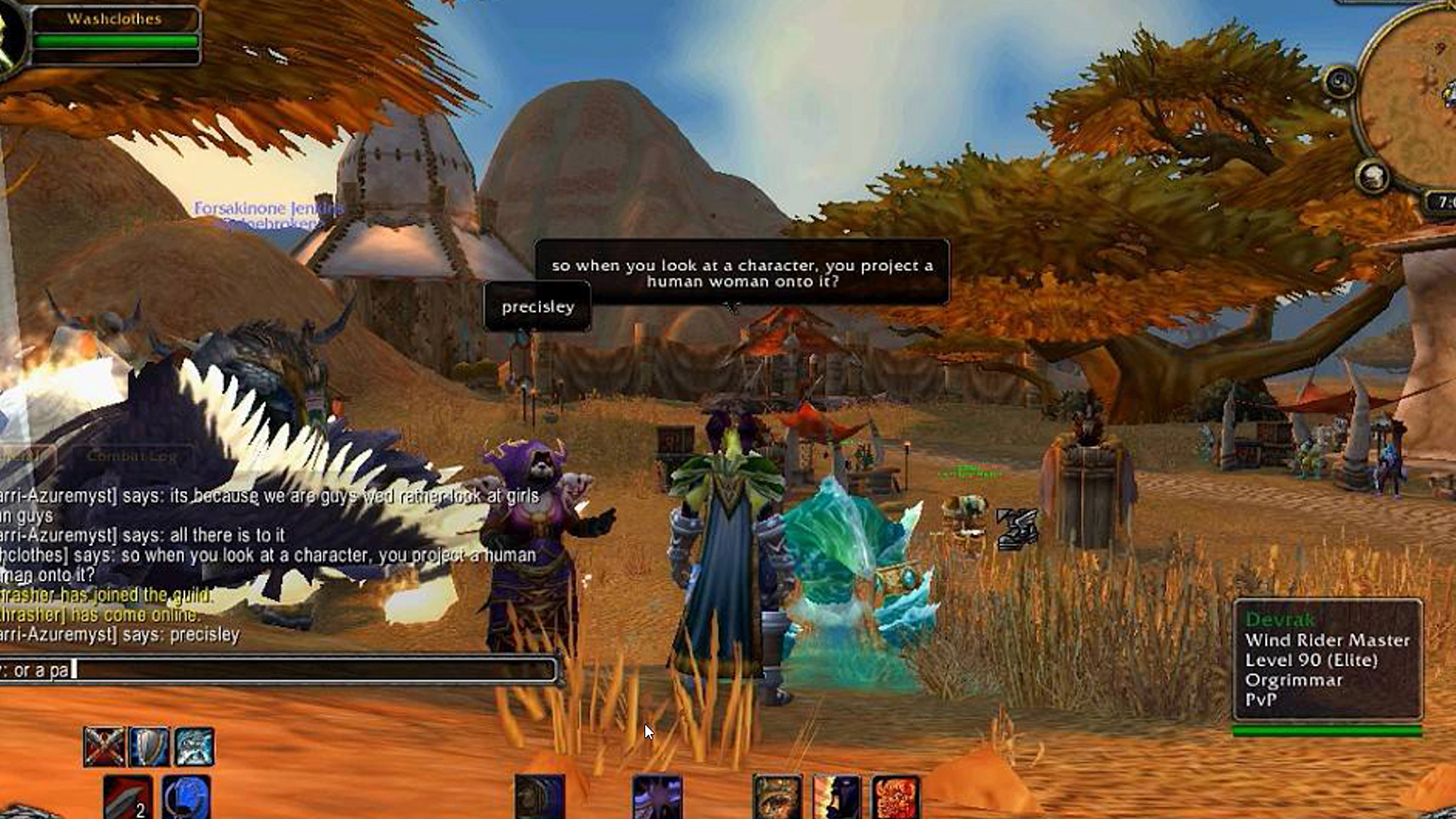 During the summer, Professor Angela Washko gave three artists talks. The first was for the Fusebox Festival, held April 24-26, for which Washko also curated a selection of performances for online platforms. On July 14, she spoke on the panel "Art in Context: Women's Work" organized by The Andy Warhol Museum. Finally, on July 28, Washko was in conversation with Sarah July as part of the Leicester Gallery at De Montfort University's (UK) new Universes series.
Fusebox Festival
Professor Washko spoke about her feminist interventions and performances created in virtual environments. She also curated a selection of artists who have been doing the work of thinking about the specificity of virtual spaces as sites for performance and making work that is mindful of the unique qualities of the digital contexts they operate in.
The Andy Warhol Museum
Presented in conjunction with The Warhol exhibition "Femme Touch," "Art in Context: Women's Work" brought together Naomi Chambers, Christiane Dolores, Christina Lee (BFA '14), and Washko, artists actively making space for women and feminist perspectives to thrive in Pittsburgh's arts community and beyond. The discussion, moderated by Andréa Stanford, explores the unique challenges and opportunities facing women in the arts, as well as the ways that the changing context of the pandemic and the unprecedented national and global movement for racial justice have impacted women in our community.
De Montfort University's Universes Talk
A conversation between Angela Washko and Sarah Jury, the two artists discussed their application and experience of speculative fiction and role play within video game and live action role play (LARP) environments. Both Washko and Jury draw on existing examples to reflect on how these mechanisms might create space for reconsidering ideologies.