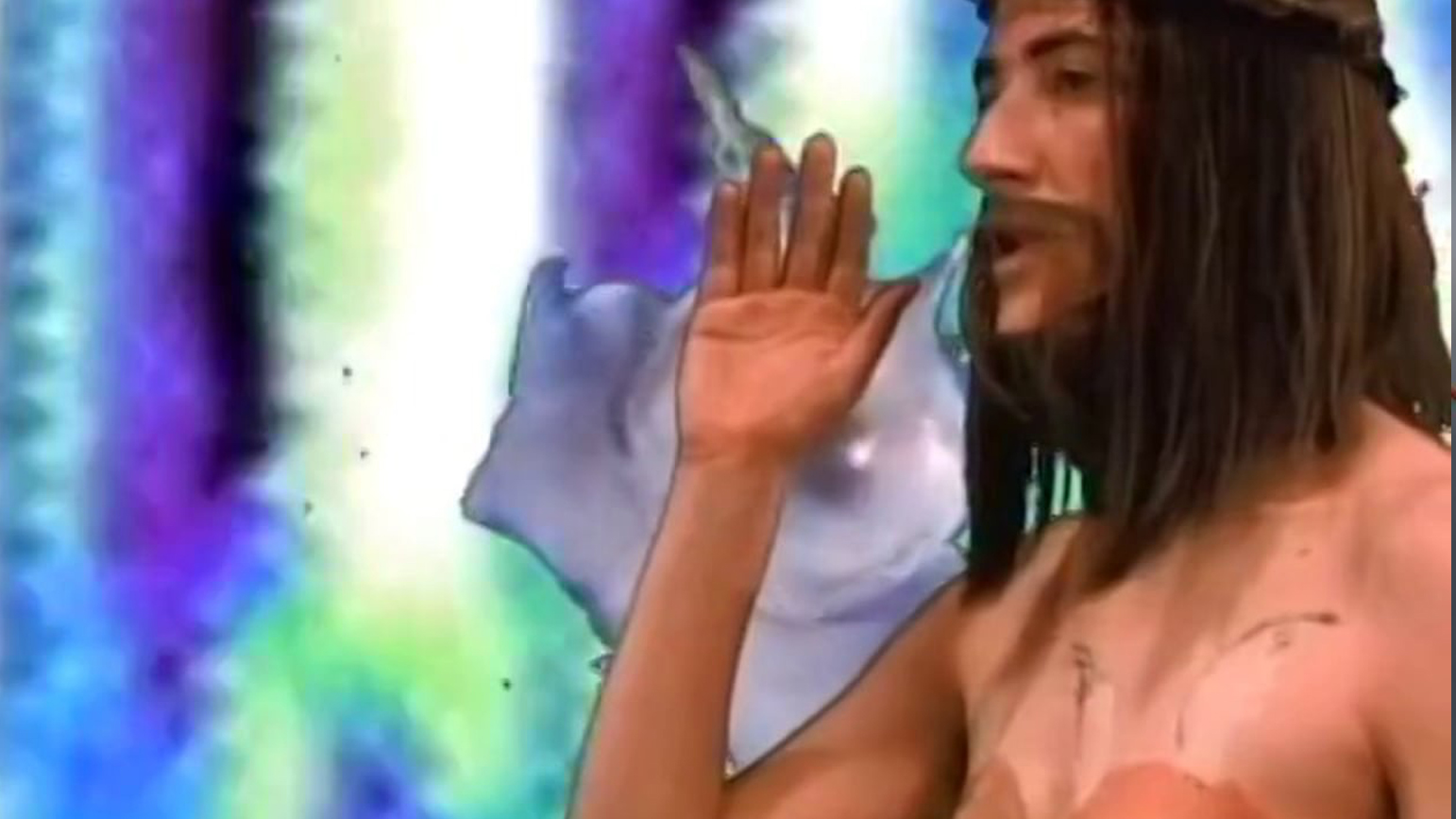 Suzie Silver, Associate Professor of Art, and CMU alumna Dara Birnbaum Arch '69, are included in the Video Data Bank's compilation release "The World is Still Watching"; a celebration 40 years of visionary video.
Curated by Artforum contributor Solveig Nelson, "The World Is (Still) Watching" features seminal video works from the 90s by Sadie Benning, Gran Fury, Leah Gilliam, Tom Kalin, Tom Rubnitz, Silver, and Birnbaum.
From the website "VDB TV: Decades" casts a distinctive eye over the development of video as an art form. Launching November 14th at vdb.org/tv, this special series will mark the beginning of an incredible year of reflection and celebration for Video Data Bank."
More about the exhibition on the Video Data Bank's website.