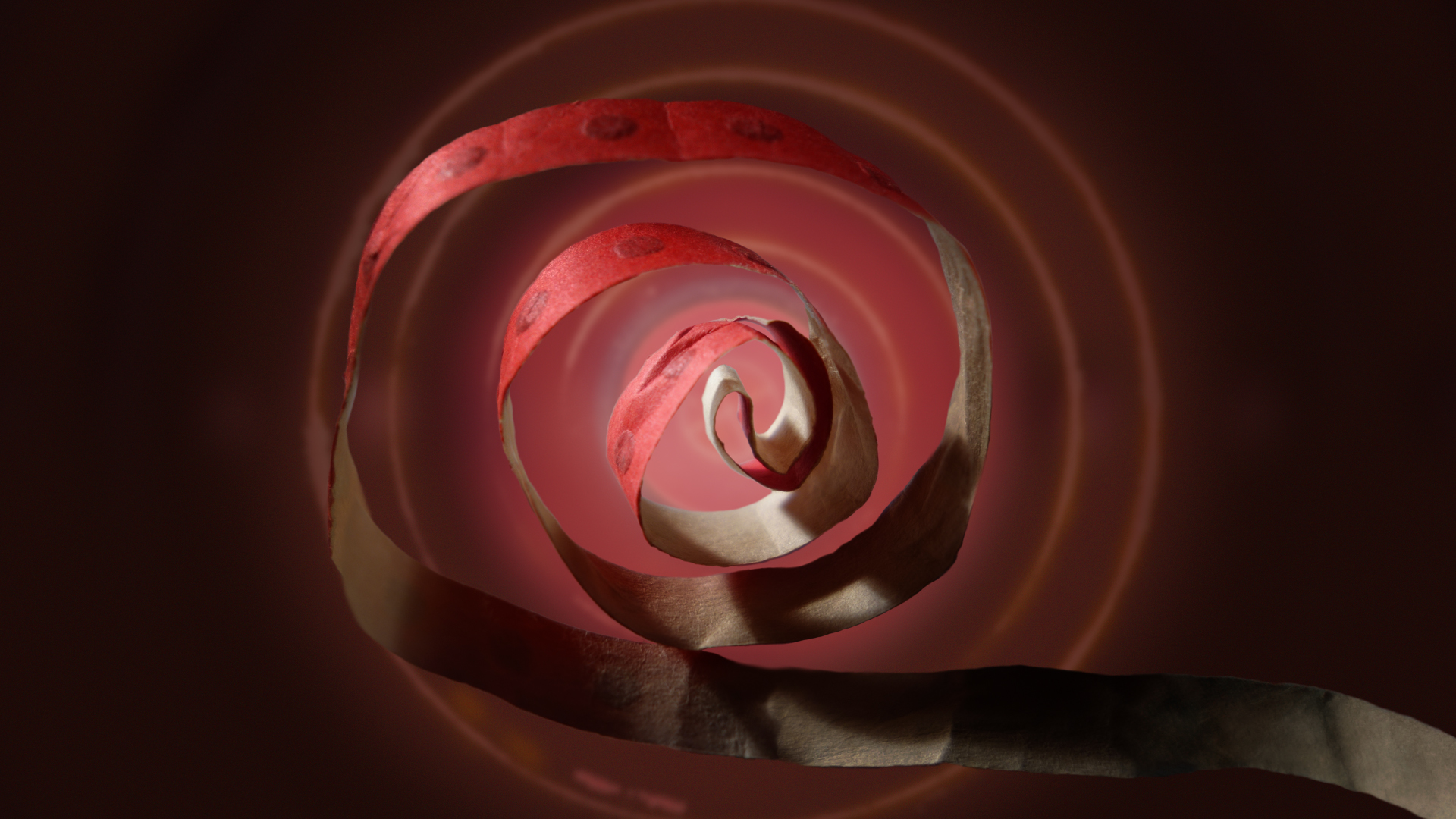 "UP IN ARMS," curated by Professor Slavick, presents a number of perspectives on the image and impact of guns in contemporary culture, though none endorse them as a means to an end. Works by fourteen artists touch upon a host of issues surrounding access to and the use of firearms, examining and representing the role that guns continue to play in our national mythologies and pathologies, suicide and homicide rates, domestic violence, and mass media.
"UP IN ARMS" is on view at the Ezra and Cecile Zilkha Gallery October 28 to December 10. Exhibition artists, many of whom are CMU affiliates, include: Joshua Bienko, Casey Li Brander BFA '12, Cathy Colman, Dadpranks (Nina Sarnelle MFA '13, Isla Hansen MFA '15, Lauren Goshinski, Kate Hansen MAM '12, Elina Malkin Design '05, and Laura Warman), Professor James Duesing, Jessica Fenlon, Vanessa German, Jinshan, Professor Andrew Ellis Johnson, Jennifer Meridian, Adrian Piper, Professor Susanne Slavick, and former Kraus Visiting Professor Stephanie Syjuco.
"UP IN AMRS" is presented in conjunction with the Shasha Seminar for Human Concerns. The year, the seminar will convene experts from different fields across the country to examine current debates about the role of guns in American history, society, law and politics. Professor Slavick will speak about UP IN ARMS as part of the conference on October 27.
Exhibition website, conference website
Image: Andrew Ellis Johnson, still from "Massacre of the Innocents"