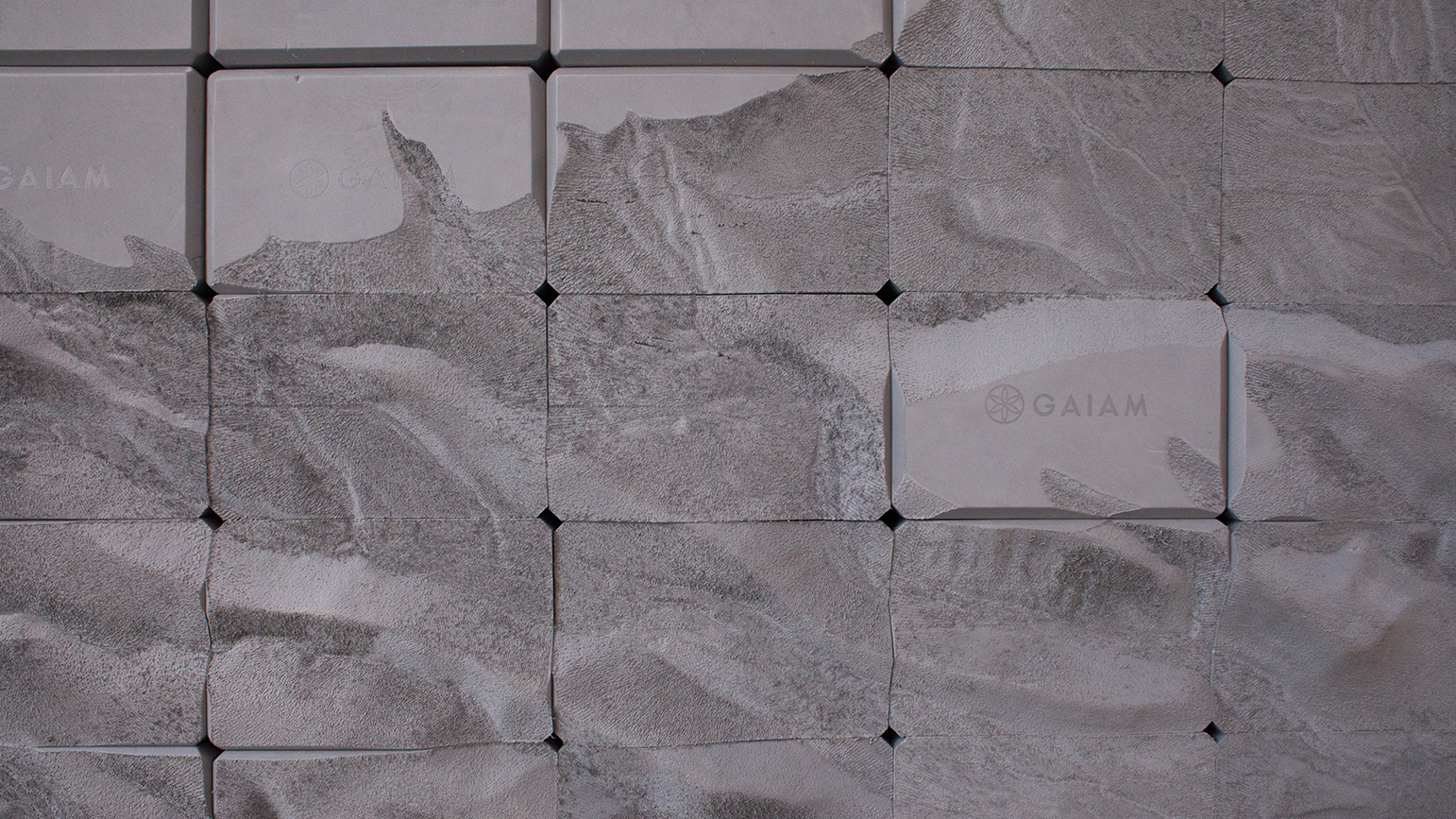 "Event Horizon," featuring Professor Gurysh, Leah Beeferman, Jerstin Crosby, Jessica Langley, and Elizabeth Mcternan, is on view February 9 – March 25 with an opening reception on February 10 from 5:30-10:00pm.
Exhibition Statement:
"Event Horizon," refers to the point of no return, no looking back, a precipice, the threshold between space and non-space. The artists proposed manifest these ideas both objectively and subjectively, using the concept of "landscape" as a subject or a place of action, theoretically or literally. Each artist is distinct in their use of media and strategies of representation, but all are concerned with the edge between the screen and reality, as a place of manipulation and interpretation.