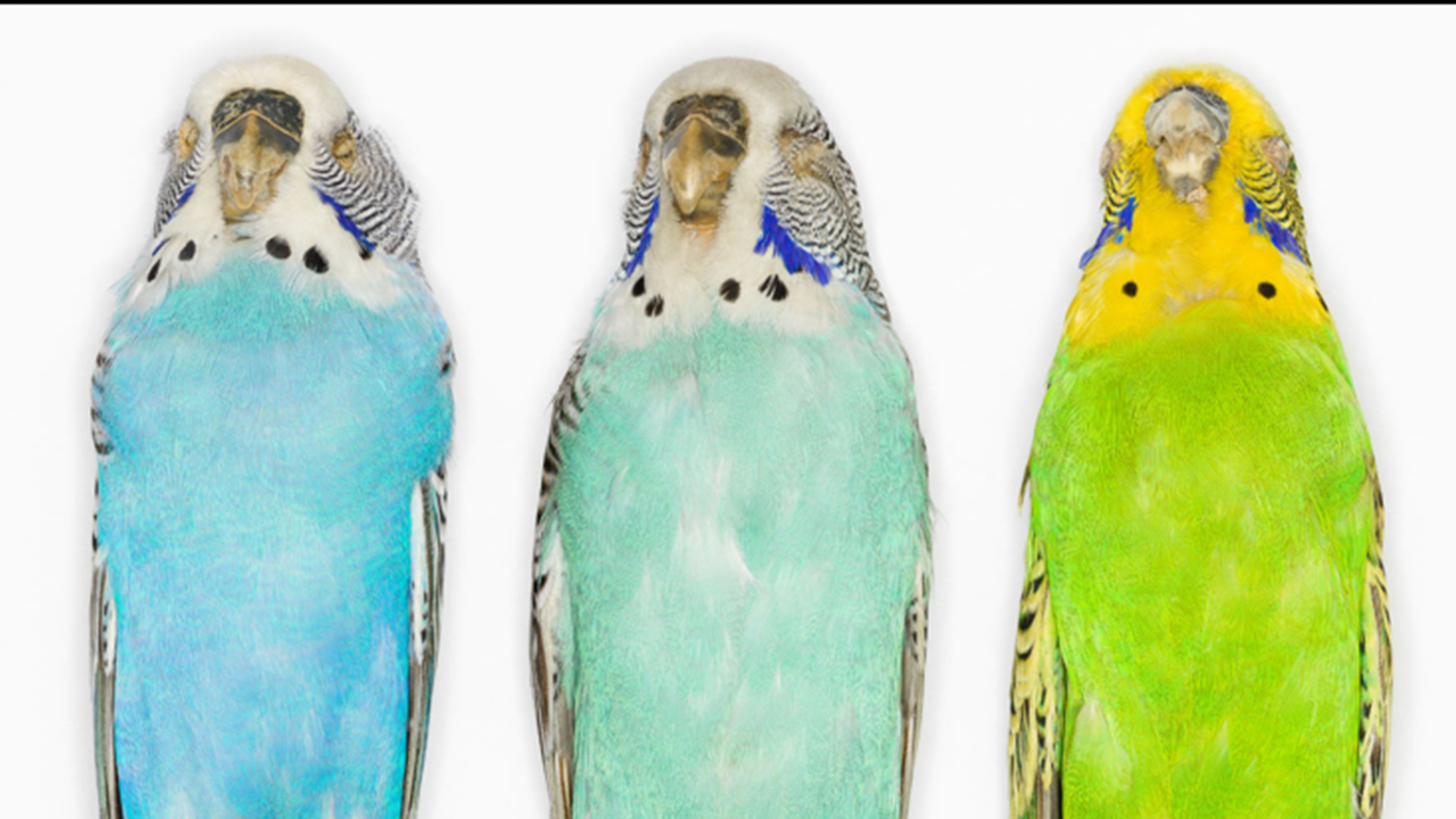 Associate Professor of Art Rich Pell Rich Pell co-curates "Making Nature: How We See Animals" opening December 1 at the Wellcome Collection, London, UK.
Kicking off the Wellcome Collection's year-long exploration into human's relationship with nature, this major exhibition examines what we think, feel and value about other species and the consequences this has for the world around us. It brings together over 100 fascinating objects from literature, film, taxidermy and photography to reveal the hierarchies in our view of the natural world and consider how these influence our actions, or inactions, towards the planet. Organized around four themes – 'Ordering', 'Displaying', 'Observing' and 'Making' – this exhibition questions the approach of 'learning through looking', charts the changing fashions of museum displays alongside society's changing attitudes to the world around us, examines the search for an authentic encounter with nature, and looks at how humans have intentionally altered other organisms.
Pell is the founder of the Center for PostNatural History in Pittsburgh, PA, and teaches course at the intersection of bio-art, tactical media, and social practice.