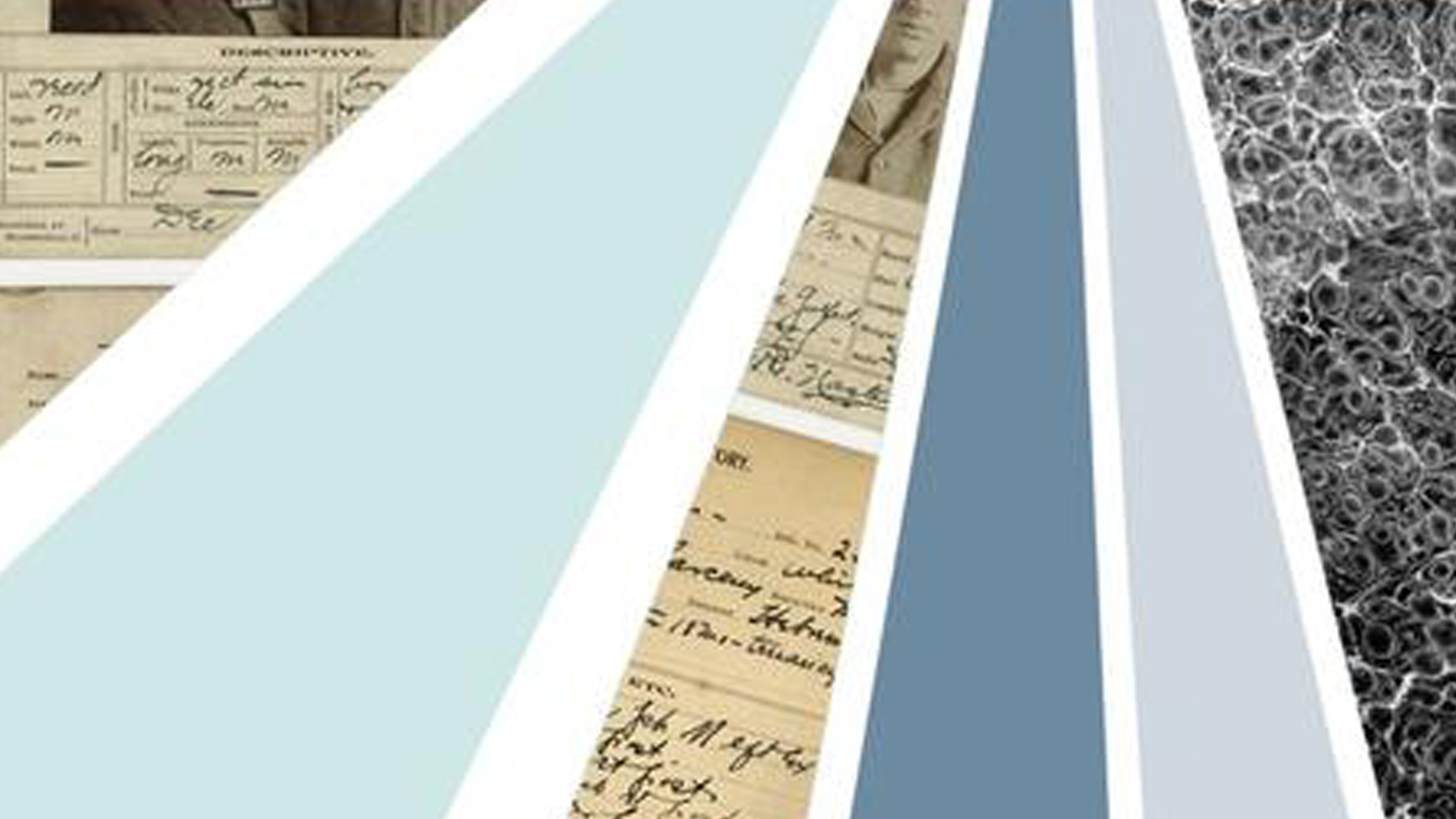 Associate Professor of Art Rich Pell co-curates "Data (after) Lives" at University of Pittsburgh Gallery September 8 – October 14.
"Data (after)Lives: The Persistence of Encoded Identity" investigates the variegated relationship between human notions of the self and these technical and mechanical prostheses that produce alternative, externalized, malleable representations of the human experience. It illuminates how sometimes humble material practices mobilize and even create these understandings, and thereby establish the framework in which we think the world. This exhibition investigates concepts of individuality, identity, surveillance, how we categorize humanity, historical and contemporary data organization, and the ways that humans have time and again used technical and mechanical prostheses for the operation.
The exhibition is co-curated by Pell in collaboration with two other Pittsburgh-based scholars: Alison Langmead and Josh Ellenbogen, faculty from the Department of History of Art and Architecture at the University of Pittsburgh. Additionally, Paulina Pardo, a graduate student from the department of History of Art and Architecture, recreated a historical exhibition of Brazilian artist Letícia Parente, originally shown at the Museum of Modern Art in Rio de Janeiro in 1976.
Pell works at the intersections of science, engineering, and culture. He has worked in a variety of electronic media from documentary video to robotics to bioart to museum exhibition. He is the founder of the Center for PostNatural History in Pittsburgh, PA, and teaches course at the intersection of bio-art and tactical media.