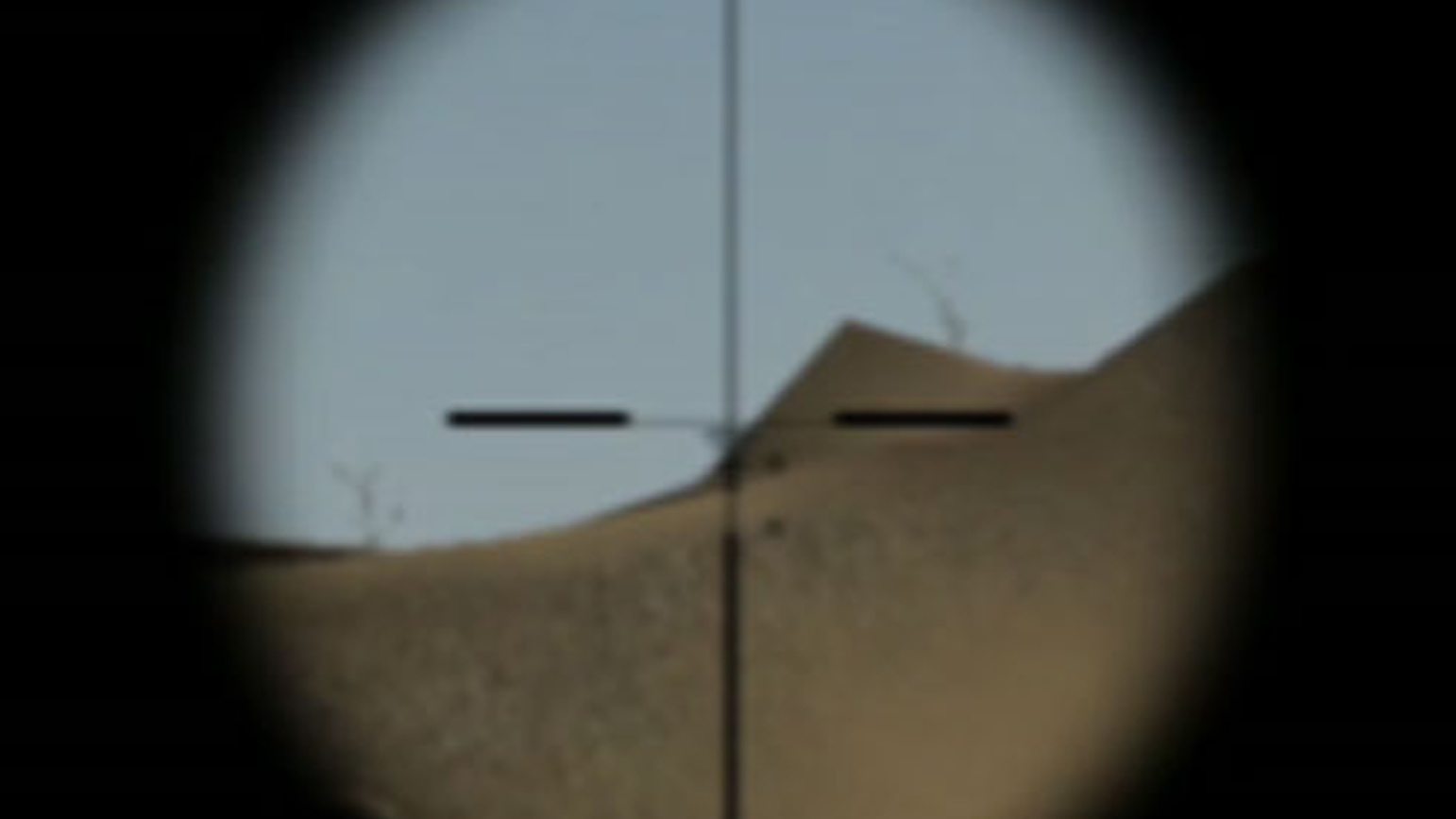 Associate Professor of Art Paolo Pedercini exhibits in "Technologies of Violence" at Arts Santa Monica in Barcelona, October 18, 2016 – January 8, 2017.
"Technologies of Violence" explores the critical relations between art and the contemporary production of violence and the digital technologies, as well as the techniques that power uses to impose itself through violence. Meditating on the shape that violence takes in the collective imagination, on the iconography and symbology of the media and entertainment industry, and the different ways in which the war industry produces, consumes and uses images (cartoons, video games, software and so on). Moreover, taking up the ideas of Foucault, Achille Mbembe and Subhabrata Banerjee about biopolitics, "necropolitics" and "necrocapitalism" as a global system of death production, the exhibition also looks at the forms of insubordination that artists have worked on since the 2000s, as well as the so-called GWOT (Global War on Terrorism) and the implosion of the neocapitalist system after the failure of the great systems of ideological "redemption".
Pedercini is the founder of Molleindustria, an ongoing platform for releasing "radical games against the tyranny of entertainment", and teaches experimental games and media design courses.