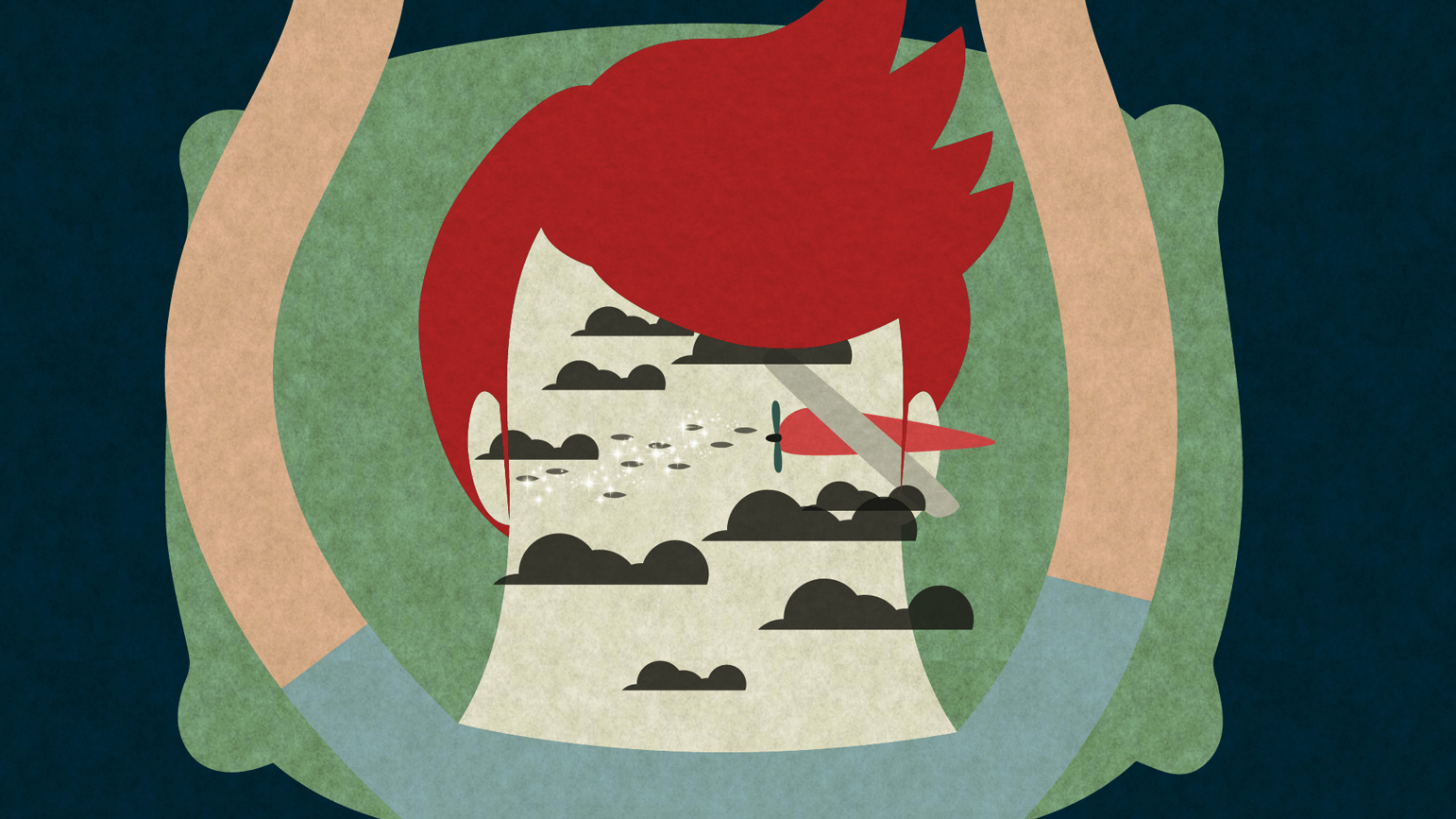 Associate Professor of Art Paolo Pedercini exhibits and lectures at "Games and Politics" at Centro de Cultural Digital, Mexico City, Mexico November 16, 2016 – January 15, 2017.
The traveling exhibition GAMES AND POLITICS analyzes the way in which the games unfold their political potential. Through a selection of computer games with obvious political ambitions, which emerged in the last twelve years, the exhibition explores the possibilities and limits of this genre in terms of the opposite position within the entertainment industry.
Pedercini is the founder of Molleindustria, an ongoing platform for releasing "radical games against the tyranny of entertainment", and teaches experimental games and media design courses.