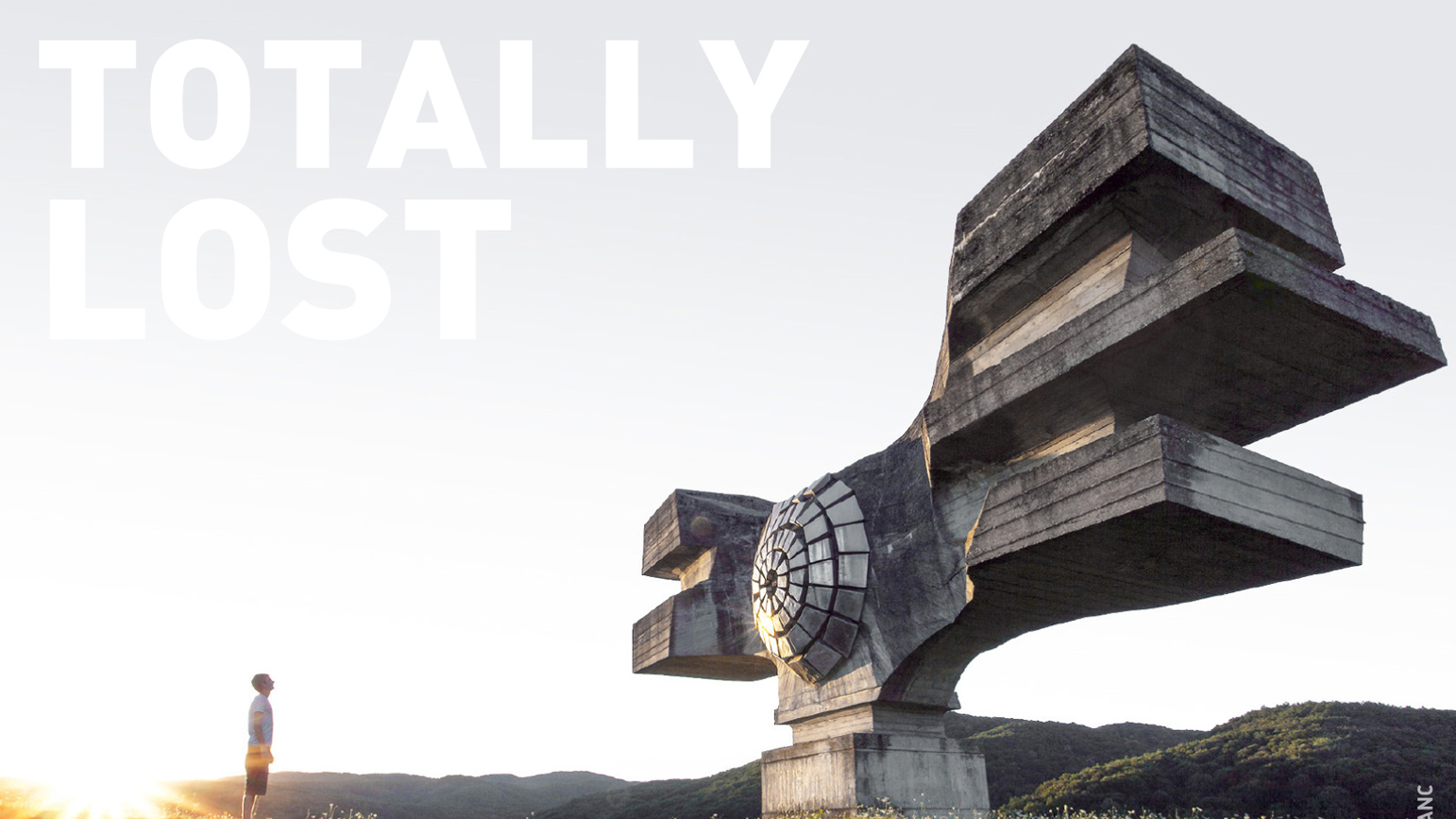 Visiting Professor of Art Maria Elena Versari curates "Totally Lost: A Visual Exploration of Abandoned European Totalitarian Architecture" an exhibition touring throughout Italy in 2016-17.
Curated and organized in partnership with curated and organized by Spazi Indecisi, "Totally Lost" is a photographic and video research that has involved, in the last year, 186 international photographers and mapped almost 300 dissonant places linked to Totalitarian Regimes, with more than 2,600 photographs in over 25 European countries. The result is a widespread multimedia exhibition, that will take place from the 9th to the 25th of September 2016 in Forlì and surroundings, in three underused locations linked to the architecture of the Fascist Regime in Italy: Casa del Mutilato in Forlì, Acquedotto di Spinadello in Forlimpopoli and Casa del Fascio in Teodorano.
Three weekends of photography and practices of temporary urban reuse aimed at unveiling a dissonant heritage and inviting to reflect on its role today.
Versari is an art and architectural historian. Her research focuses on the 19th and 20th centuries and in particular on the intersection between art and technology, the international avant-garde and totalitarian aesthetics.