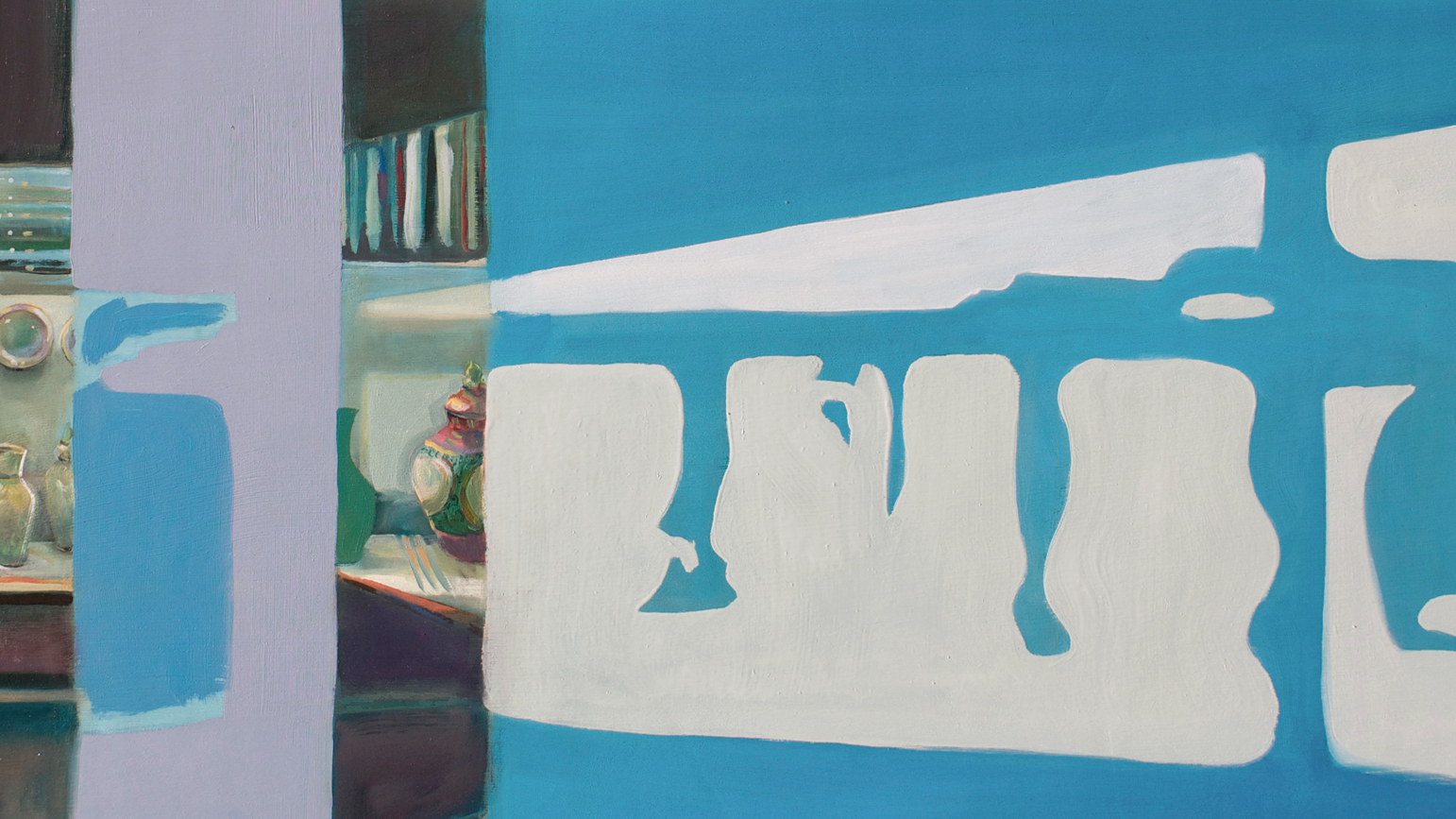 Assistant Teaching Professor Kristen Letts Kovak is featured in the new book, "Les Femmes Folles: The Women, 2016" a feminist text chronicles artworks and interview exerts from the associated online anthology of contemporary female artists.
In celebration of Women's History Month, Les Femmes Folles: Women in Art releases the sixth edition of Les Femmes Folles including art, writing and interview excerpts from women in all forms, styles and levels of art.
Visual artists featured: Adorable Monique, Autumn Ghubril, Aya Kawabata, Carolyn Barritt, Christine Palamidessi, Cynthia Karasek, Deborah Kiss Holtschlag, Dr. Nubian Sun, Elizabeth Liang, Emily Mulenga, Evie Zimmer, Fanny Allié, Florence Yee, Gabriela Aguero, Gao Rong, Jayde Archbold, Jennifer Ellifritz, Joelle Circé, Julia Randall, Julianne Aguilar, Kathy Crabbe, Katrina Majkut, Kim Rae Taylor, Kimberly Sexton, Kristen Letts Kovak, Laura Mitchell, Lauren Kalman, Lee Bullitt, Leslie Kerby, Lily Prince, Lis Grace, Mamta Chitnis Sen, Marcela Florido, Margarita Gokun Silver, Marley Korzen, Melinda Stickney-Gibson, Nancy Daubenspeck, Olena Marshall, Peili, Rachel Woroner, Rebecca George, Roberta Masciarelli, Sarah Beth Woods, Sarika Goulatia, Stefani Allegretti, Tania Ferrier, Tormented Sugar, Ula Einstein, Vanessa Madrid, and Veronica Weisberg. Writers: AE Clark, Alison Stone, Deborah McQueen, Elizabeth Tsung, Emily Corwin, Janene Scott, Jeanetta Calhoun Mish, Julianne Carlile, Kelsey Clifton, Lesléa Newman, Nicole Rollender, Rita Maria Martinez, Star Labranche, Stephanie Valente, Susan Castillo Street, and Trish Hopkinson.
Also featuring curator Tara Fay, actor Patricia Cardona Roca and tarot card reader and creative guide Tabitha Dial, and artists and writers from LFF's special series: Teresa Svoboda (writer), Myriam Thyes (artist), Elise Brazeal-Daganaar (illustrator/writer), Nancy Gerber (poet), Brigitte Neufeldt (artist), and collaborators KJ Greenberg and Julia Rolfe (art/poetry).
Les Femmes Folles is a volunteer organization founded in 2011 with the mission to support and promote women in all forms, styles and levels of art from around the world with the online journal, print annuals, exhibitions and events; originally inspired by artist Wanda Ewing and her curated exhibit by the name Les Femmes Folles (Wild Women). LFF was created and is curated by Sally Deskins. LFF Books is a micro-feminist press that publishes 1-2 books per year by the creators of Les Femmes Folles including the award-winning Intimates & Fools (Laura Madeline Wiseman, 2014) and The Hunger of the Cheeky Sisters: Ten Tales (Laura Madeline Wiseman/Lauren Rinaldi, 2015).