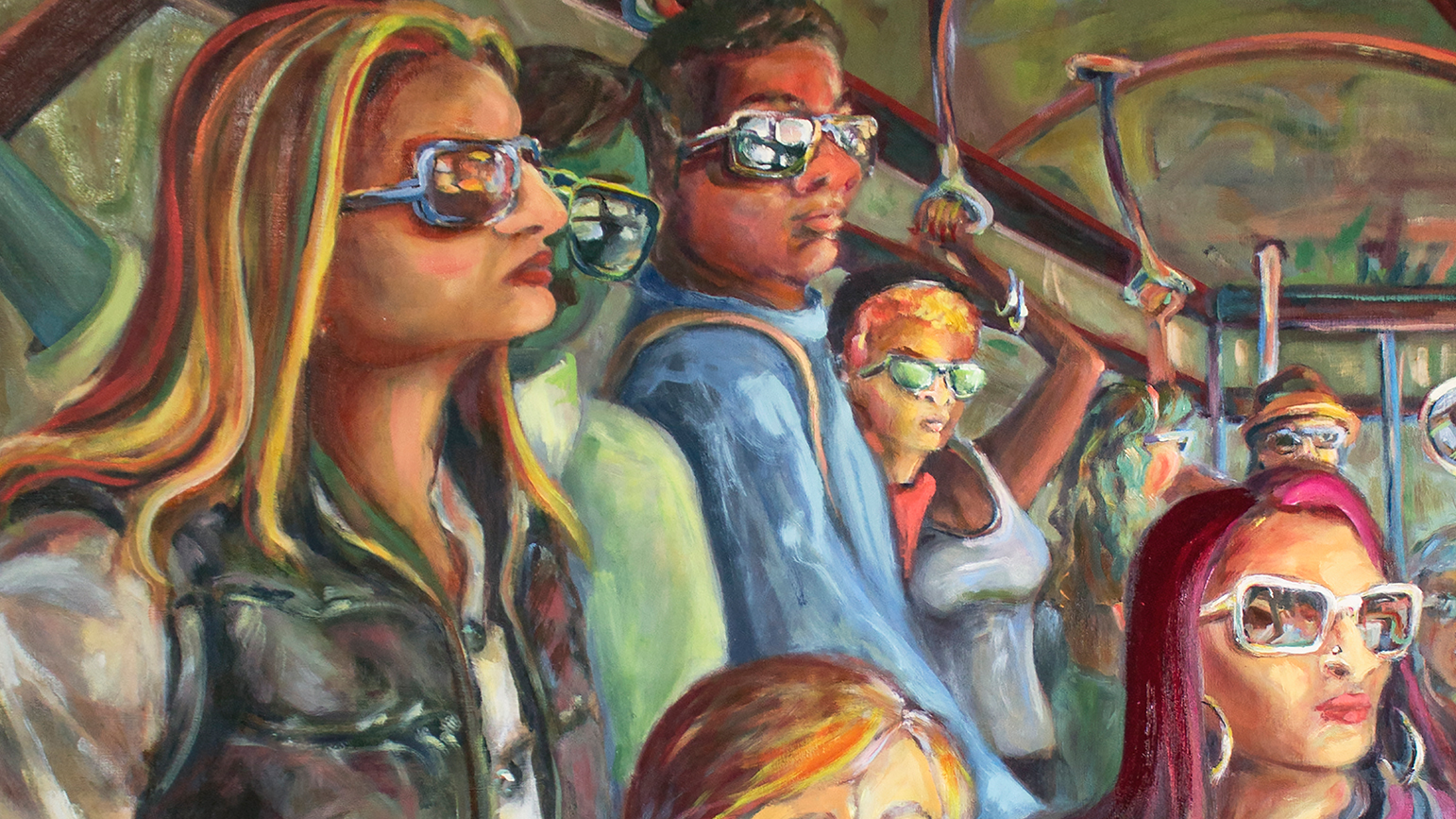 Assistant Teaching Professor of Art Kristen Kovak exhibits in "A New Collective" opening November 18, 2016 – February 28, 2017 at Pittsburgh Center for the Arts, PA.
"The New Collective 2016" is a survey of the diverse practices by 43 artists in the Pittsburgh region, ranging from painting and printmaking to sculpture and mixed media. It is presented by the Guild Exhibition Committee of PF/PCA and was open to all guild artists of each of the seven affiliated guilds of PCA: Craftsmen Guild of Pittsburgh, Fiberarts Guild of Pittsburgh, Group A, Pittsburgh Print Group, Pittsburgh Society of Artists, Society of Sculptors, and Women of Visions, Inc. The jurors are Alexandra Oliver and Rick Landesberg.
Kovak's artworks investigate connections between visual, perceptual, and cognitive patterning. She uses surface articulations to explore the interplay of representation and abstraction – estranging the familiar and naturalizing the non-objective. Her works have been exhibited in museums and galleries throughout the country. She teaches 2D courses in drawing and painting.