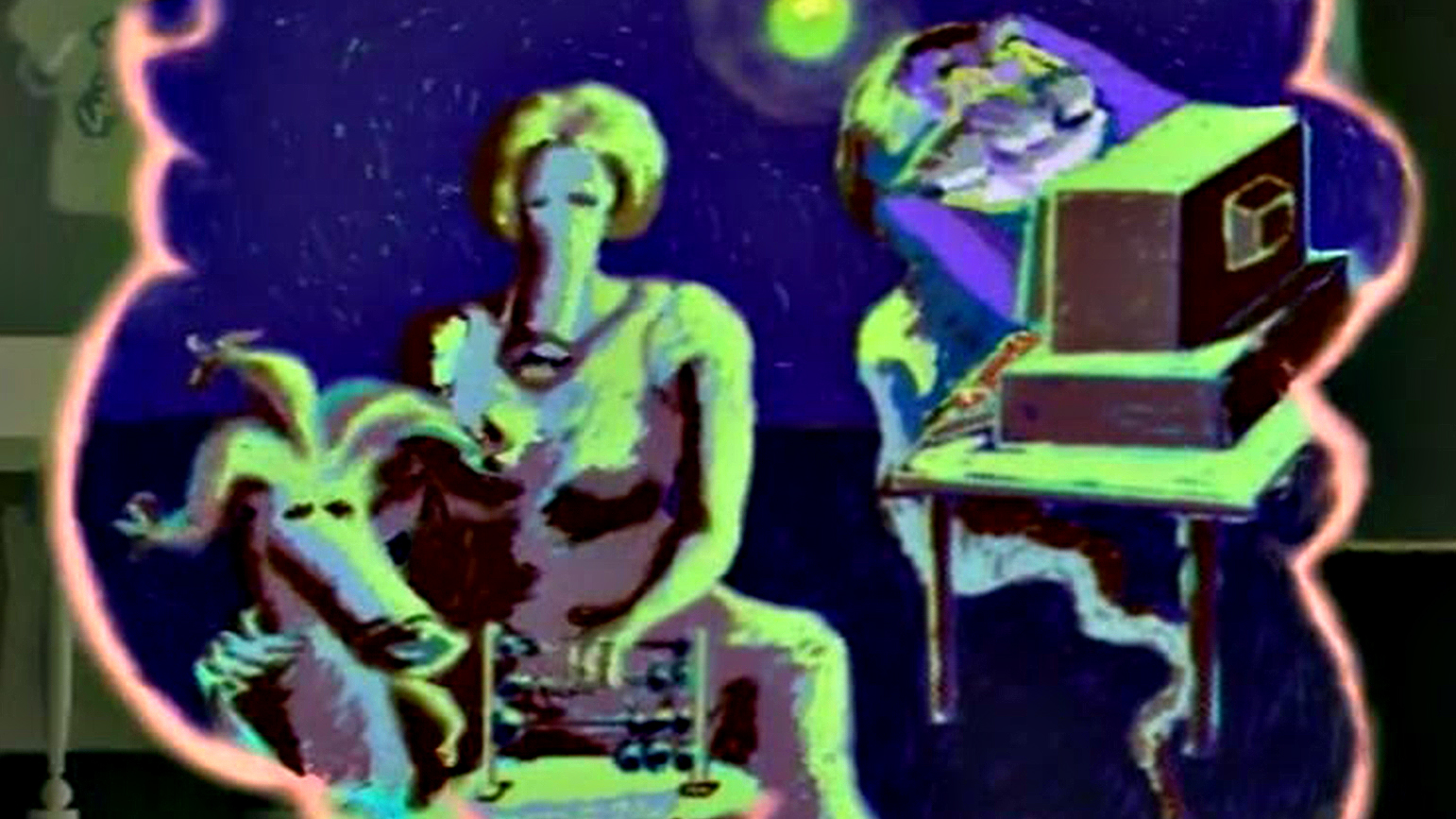 Professor of Art and Director of the Center for Arts in Society, James Duesing screens Maxwell's Demon in "Edge of Frame: Journeys into Experimental Animation" December 10, 2016 at White Chapel Gallery, London.
From bold personal visions to intricate and visually stunning formal experiments, this day-long program of screenings and discussions celebrates the vibrant field of experimental animation. Mixing contemporary animation with classic and rarely seen historical works by British and international artists, the program reveals connections and threads running through the many forms of experimental animation. "Edge of Frame: Journeys into Experimental Animation" is curated by Edge of Frame and Animate Projects with a guest-curated program from Eyeworks Festival of Experimental Animation. The event is part of the Edge of Frame Weekend.
Duesing has worked in many forms of animation, from traditional hand drawn and early digital work to 3D and motion capture projects. His 1990 animation Maxwell's Demon is considered one of the earliest examples of creative use of desk top computing for animation production. Duesing's work has been exhibited and broadcast throughout the world and he has received numerous awards and grants including a Creative Capital grant. At CMU he teaches advanced and interdisciplinary courses in animation and computer science.